District golf today at Booneville!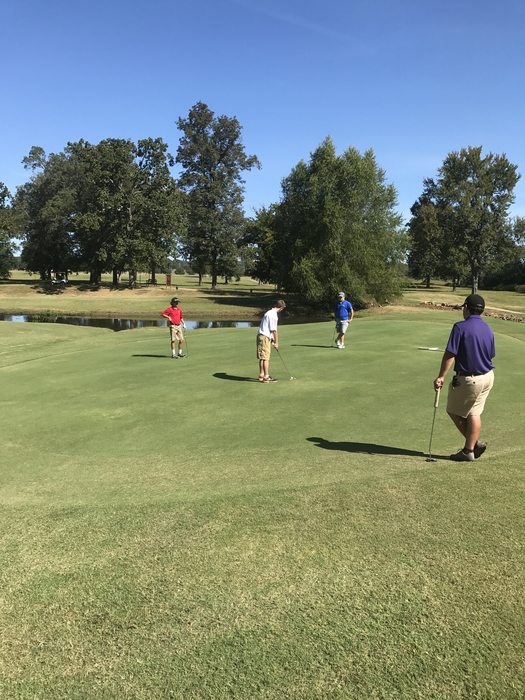 District Golf will be held on Wednesday, September 13, at Cherokee Creek in Booneville. Good luck, Rockets!

The cheerleaders are selling Fan Cloth once again! The proceeds go towards the new uniforms. Money is due when ordering. Find a cheerleader to purchase by Oct 2! Your support is appreciated!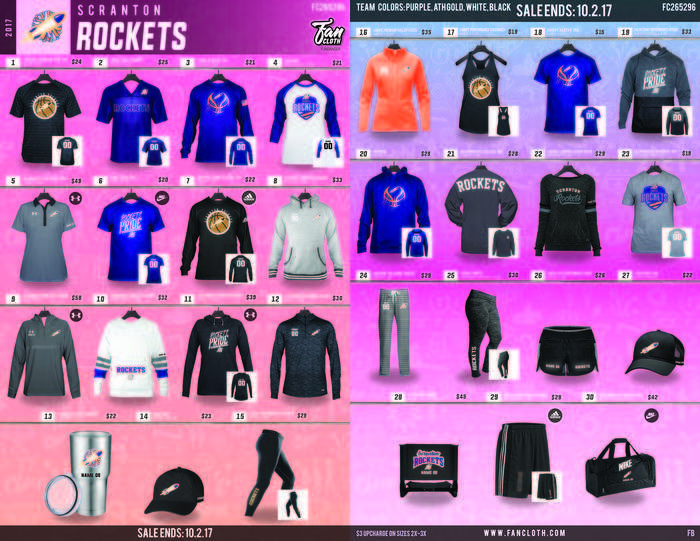 Upcoming events to make note of: Sept 14 School Picture Day; Sept 15 Athletic Pics (Senior High Basketball, Cross Country, Golf); Sept 21 Parent-Teacher Conferences (2-7pm)

Petting zoo at elementary will start around 8:30am on Thursday. Should be a "wild" time!

Proud of these Rockets today for picking up trash at Cane Creek Recreation area! Thanks to Mrs. Warren for leading the way.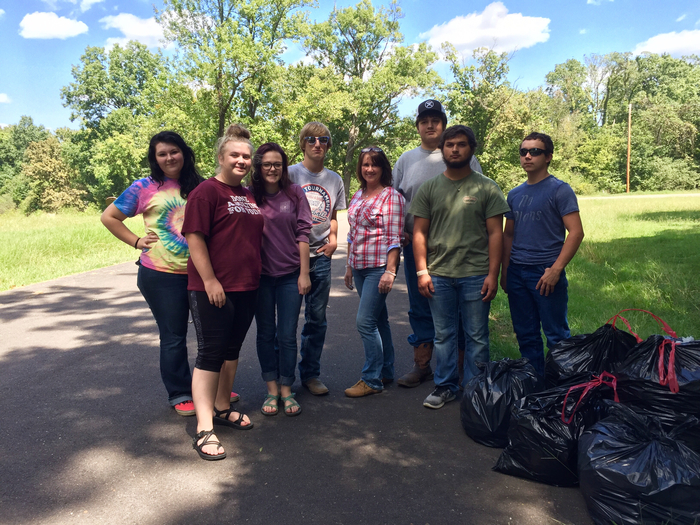 Yearbook order forms will be heading home by the end of the week! Be watching so you can get yours ordered early! The earlier you order, the more you save!!

NO SCHOOL on Monday, September 4, 2017, in observance of Labor Day!

Scranton School Board of Education meeting for September is being moved to Thursday, September 28, 2017 at 6:30 p.m. in the elementary library.

SENIOR PICTURES will be taken on Tuesday, September 5. Students need to bring the $20 sitting fee. Annual Royalty (King & Queen, Prince & Princess) Pictures are due September 5th!

We had some buses unable to complete routes due to flooding! Please call the school if your child can't make it in and if we can assist you in any way please let us know.

REMINDER: Athletic Physicals tomorrow! We had a great first day back! Don't forget to fill out all that dreaded paperwork and get it back to school soon!

Those big yellow school buses will be rolling again tomorrow, please be careful and give yourself extra time. Remember to stop for all school buses and watch for our kids standing along the roads. Passing a stopped school bus is nearly a $400 fine, but more importantly is the safety of our students! Have a great first day can't wait to see all of you.

Lunch menu!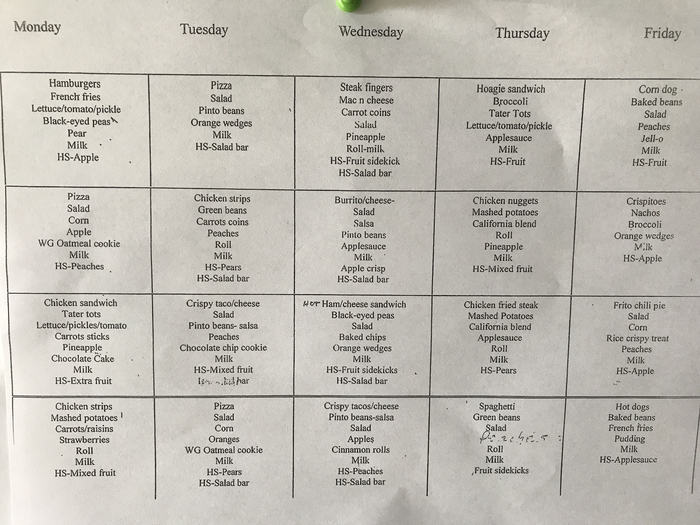 Hey Rocket followers had several ask about lunch menu....hamburgers on monday and pizza on tuesday. We will put out full menu next week!

Athletic Physicals: Tuesday, August 15 Buses will leave right after school. ANY STUDENT IN GRADES 7-12 PARTICIPATING IN ANY SPORT IS REQUIRED TO HAVE A PHYSICAL! See a coach for a form!

Wecome back students and faculty! Can't wait to start the new school year. Go Rockets!

Teachers are back! We are gearing up for a great year! Can't wait to see the students back next week!!

Proud to announce you can now download a Scranton Schools app to your smartphone! Search for Scranton School District, AR by Apptegy in the App Store or Play Store!!

Welcome to the new website!! For those of you looking for the school calendar, it can be found under Documents>Misc Items>17-18 Calendar as a PDF document!