Cordelia Taylor is representing Scranton at ALA Arkansas Girls State!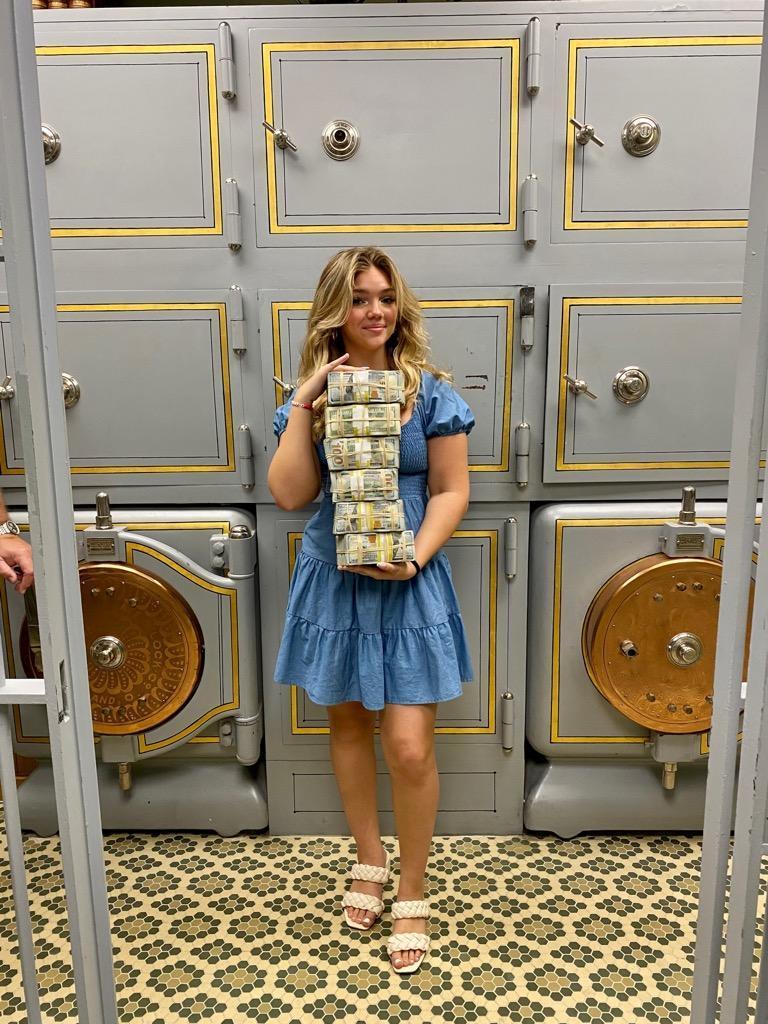 Paris School District is offering a Driver's Education course and has a few open slots. If any of our students are interested, the cost is $150. Classes begin TOMORROW, June 1 and run through June 28. Anyone interested may contact Paris High School @ 1-844-963-3243.

SHS Rocket Basketball Camp deadline to receive a basketball is Friday, June 2, 2023. Campers may sign up all the way up to the day of camp, but will not receive the basketball. Forms are available at the SSD admin office, Logan County Bank, Nailed It, and Scranton Truck & Trailer. Forms may be turned in to the SSD admin office or mailed. Camp is June 19-20 @ SHS Gymnasium.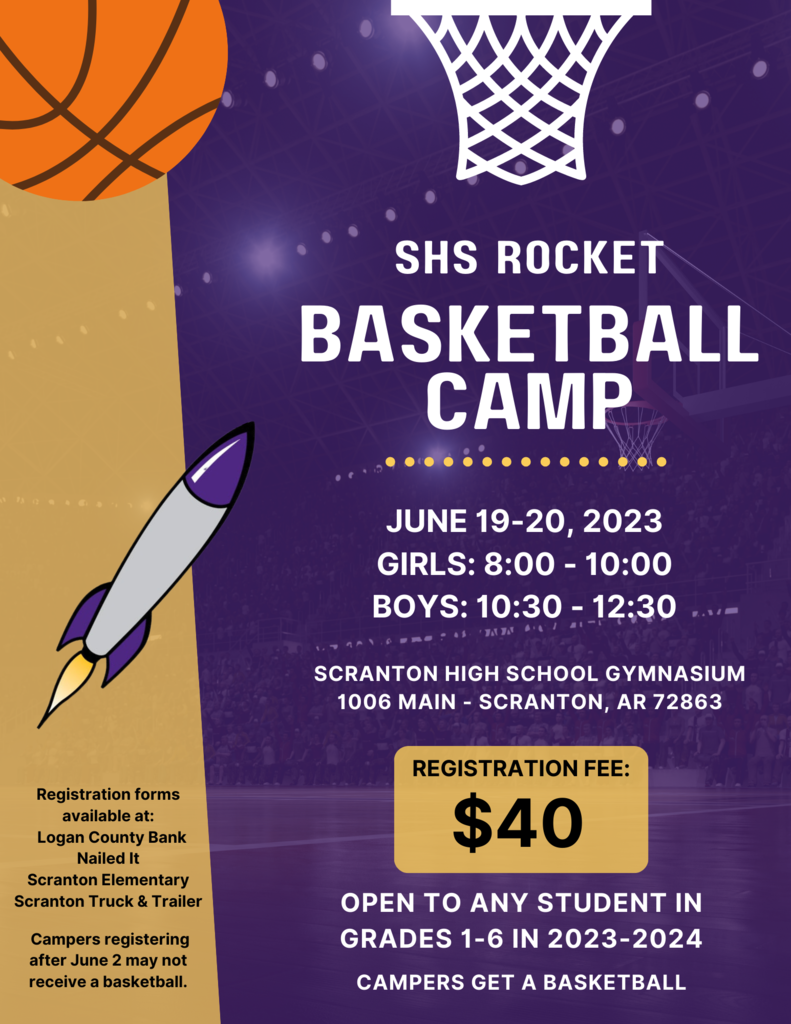 Congratulations to students of the 4th Nine Weeks!! 7th grade – Danial Ferrari, 8th grade – Sladen Alexander, 9th grade – Thomas Williams, 10th grade – Shane Baker, 11th grade – Braedon Chavers, and 12th grade (TIE) – Lydia Coy (mom standing in for Lydia, hehe) and Abi Chavers!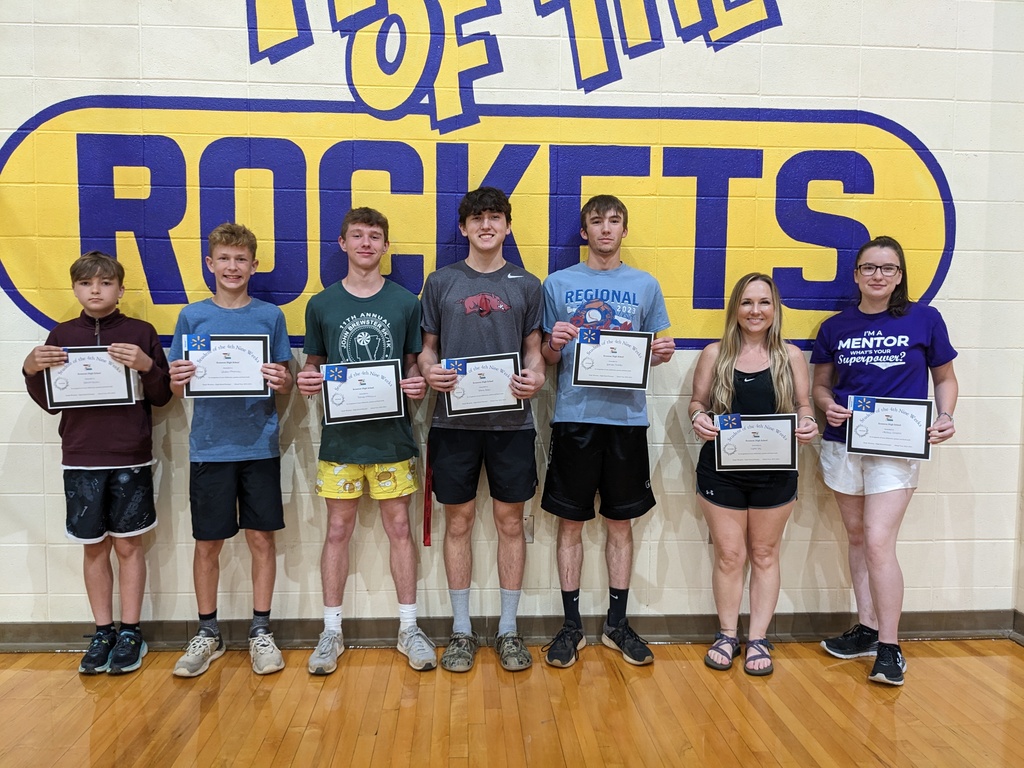 HOK Food Pantry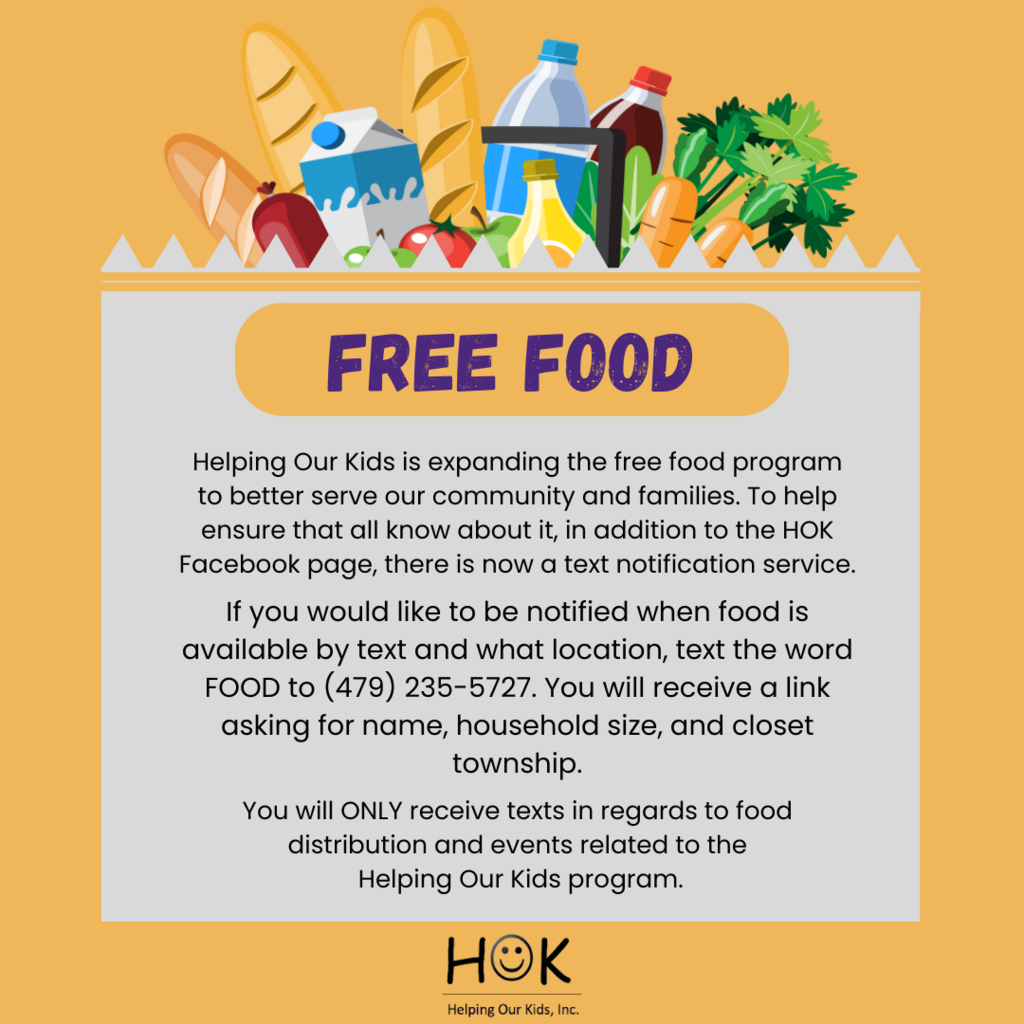 Kindergarten Graduation!!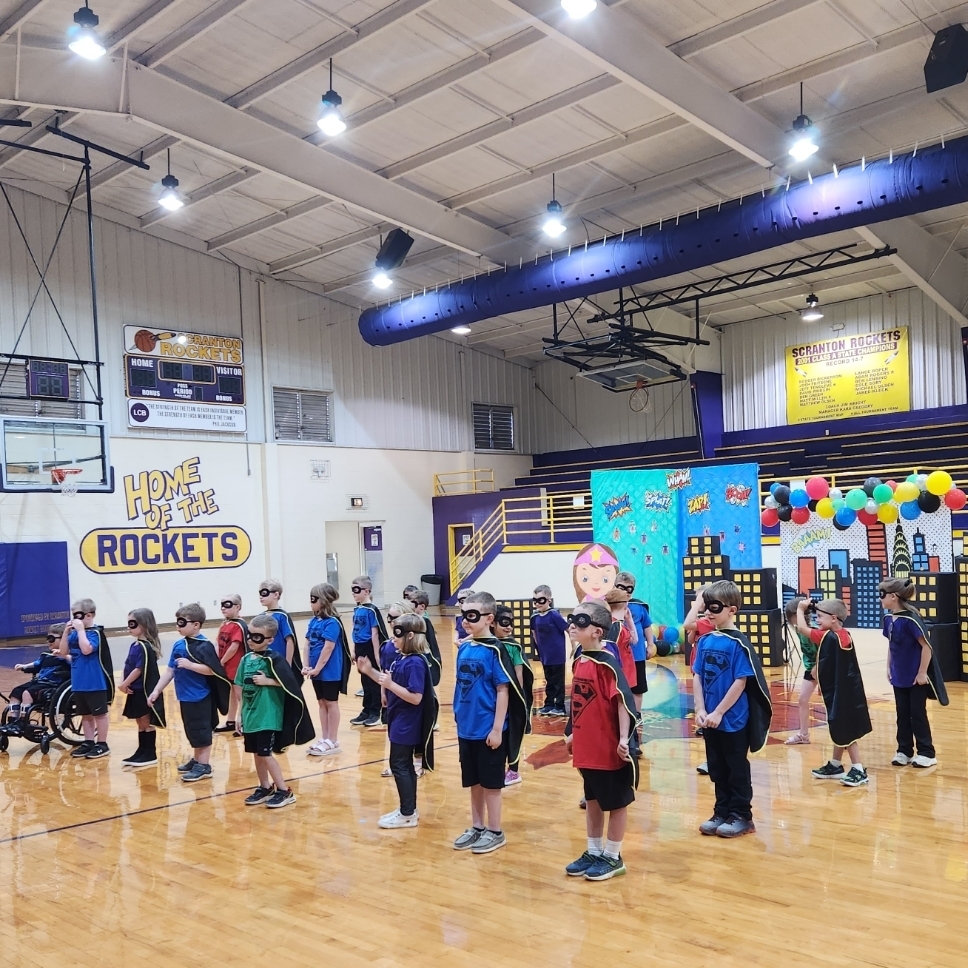 Last Day - 5/25!

SSD 5/22-5/25
Field Day at the High School tomorrow!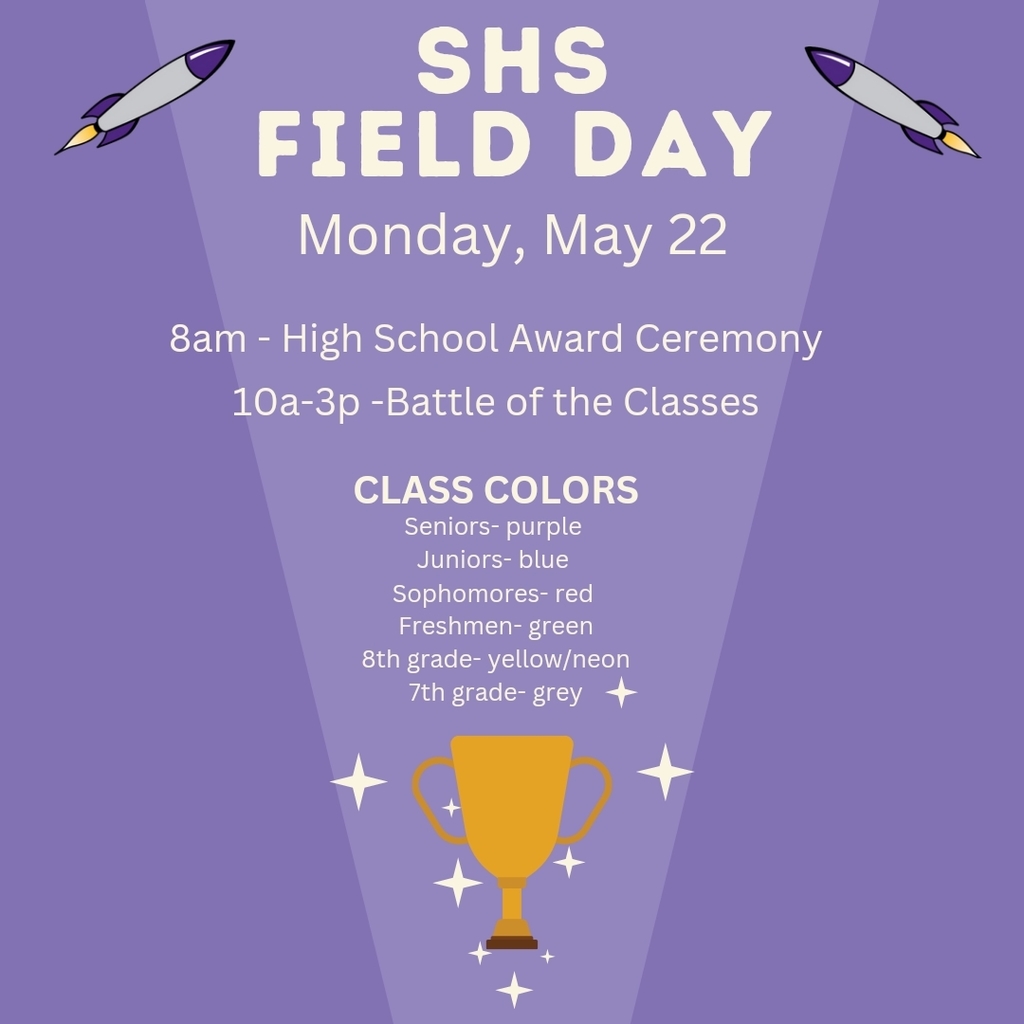 6th grade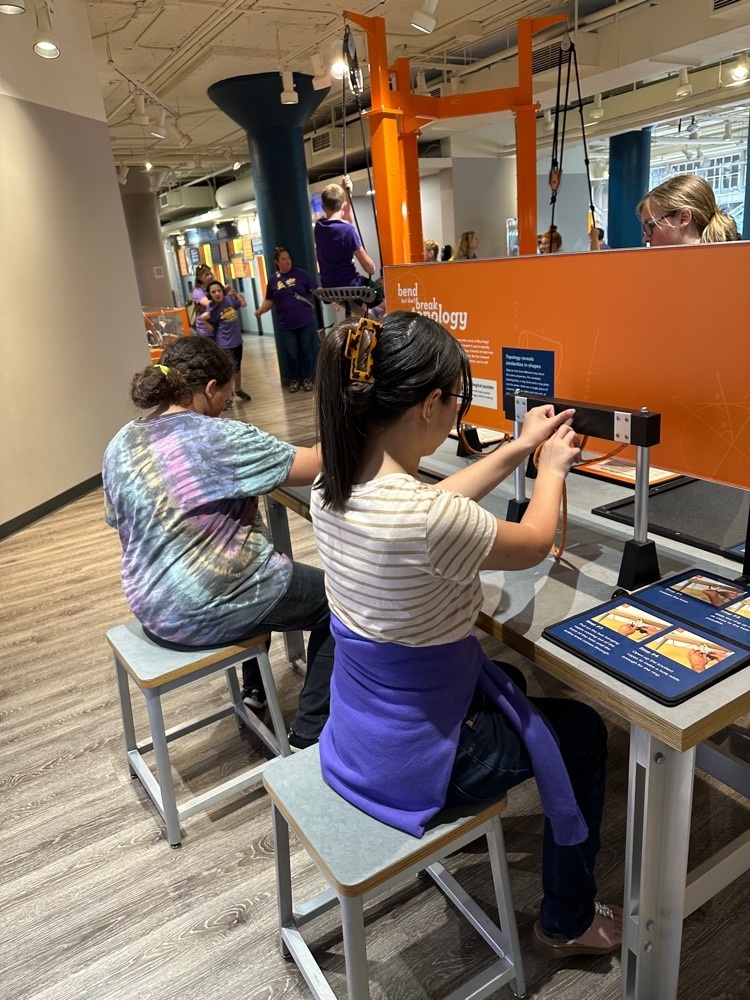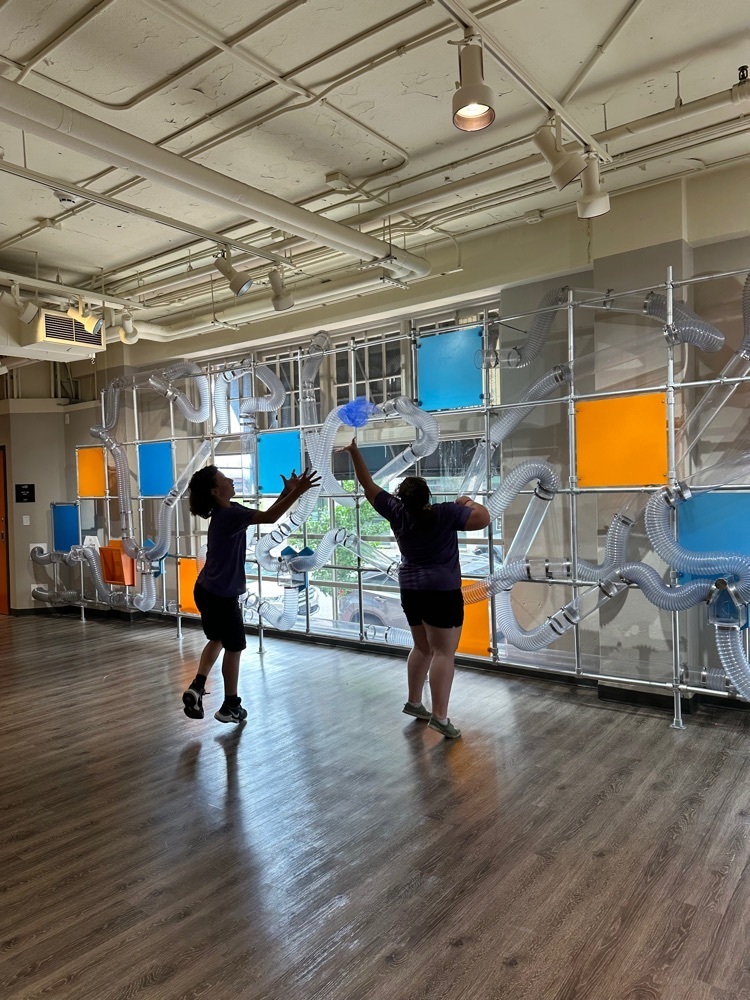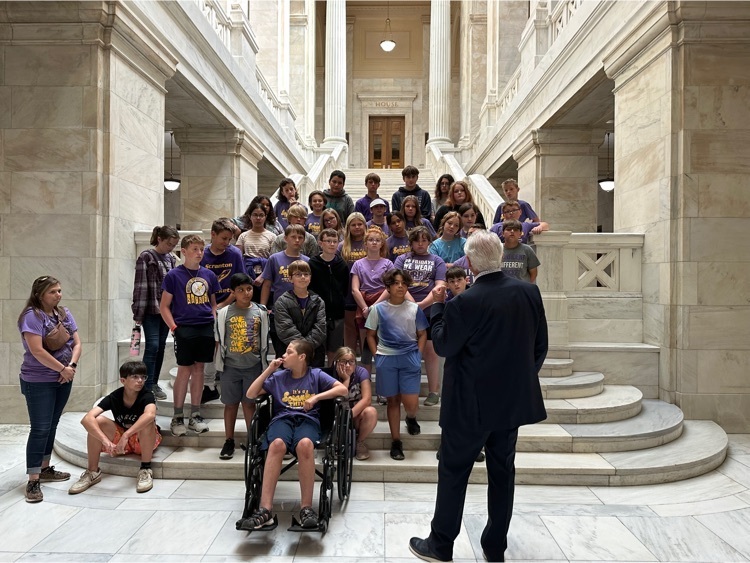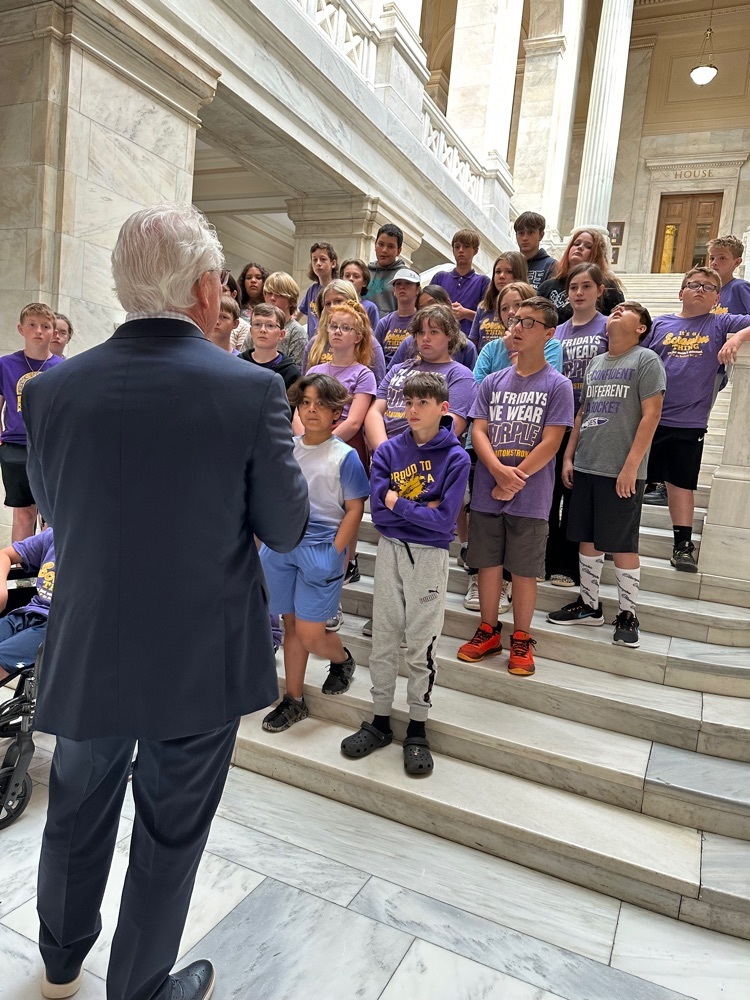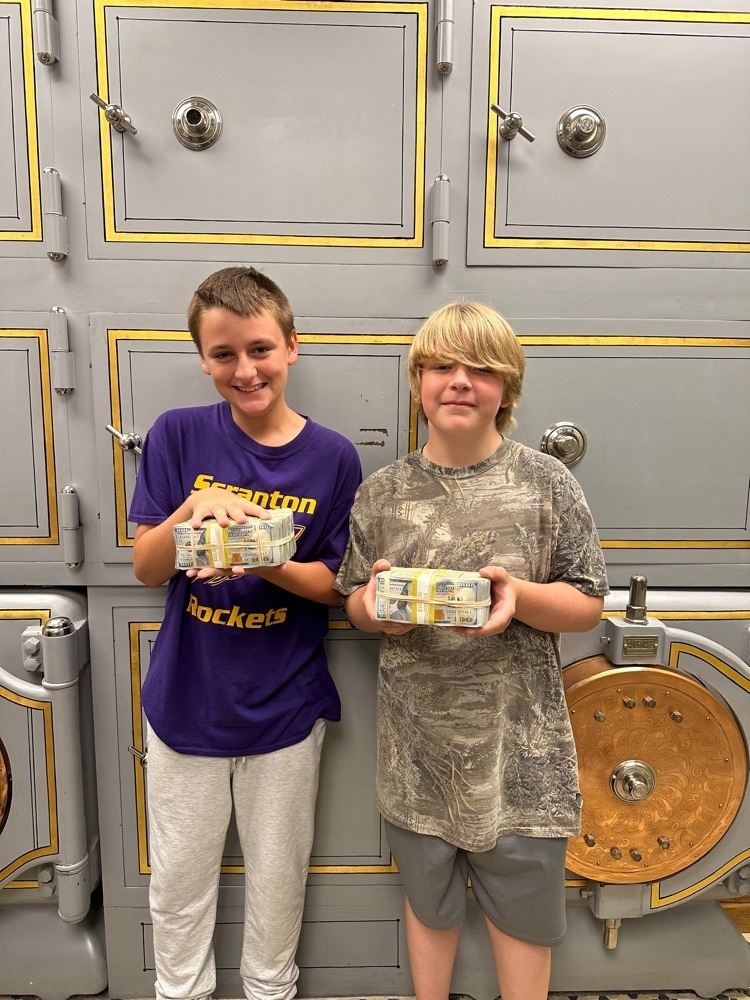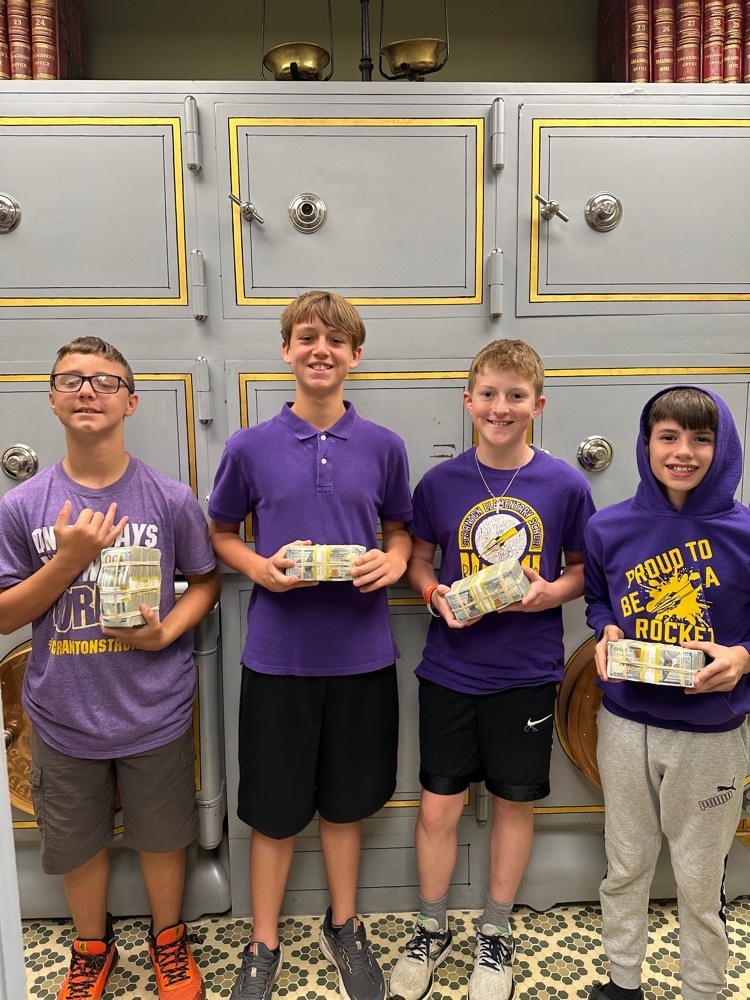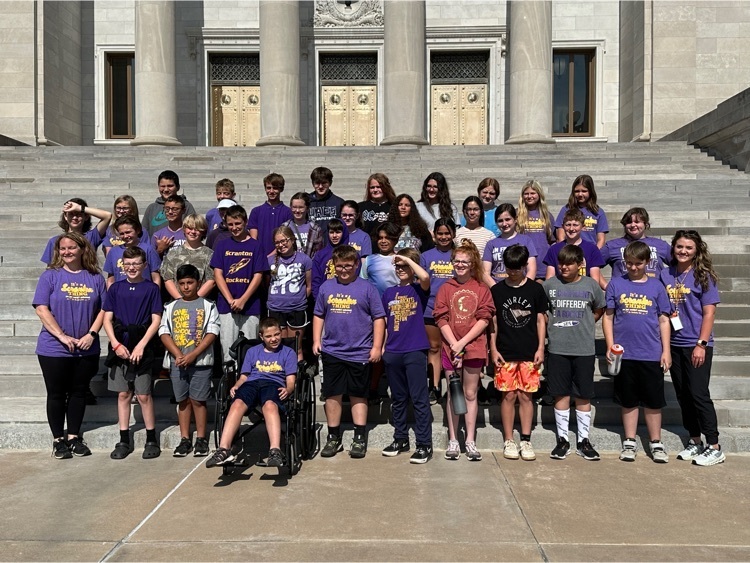 More pictures from today's 6th grade field trip.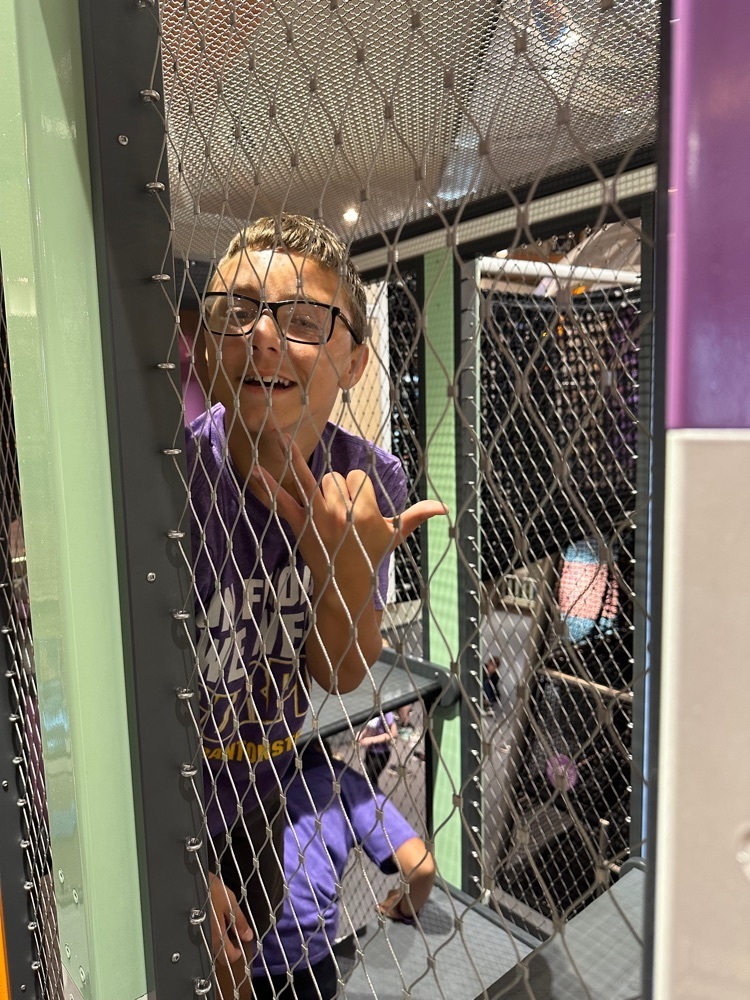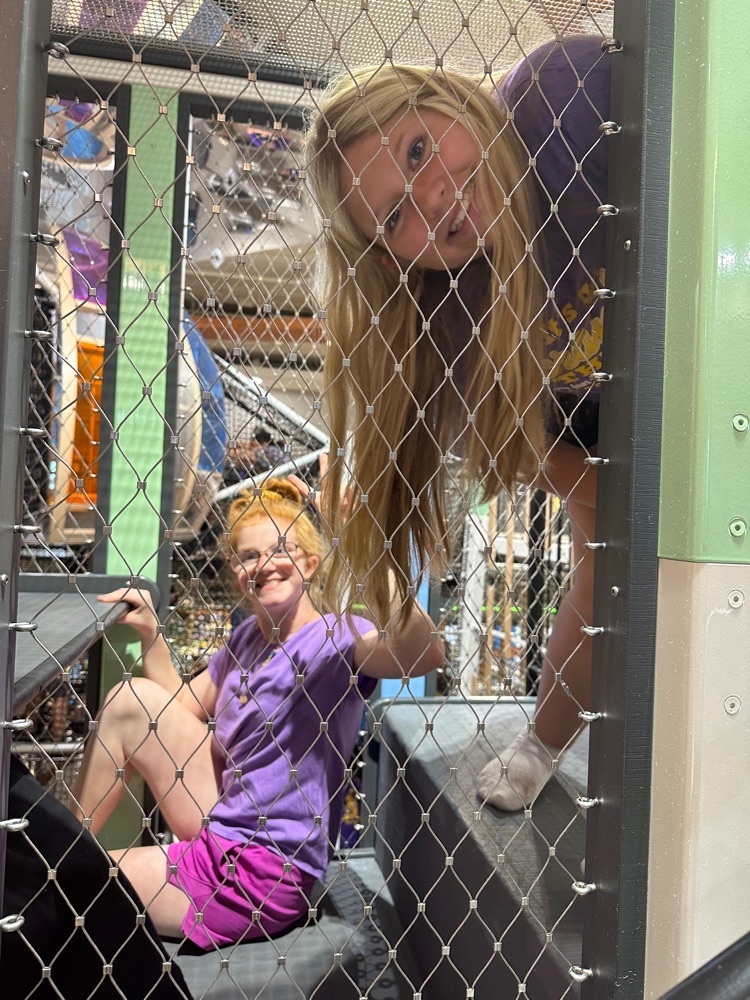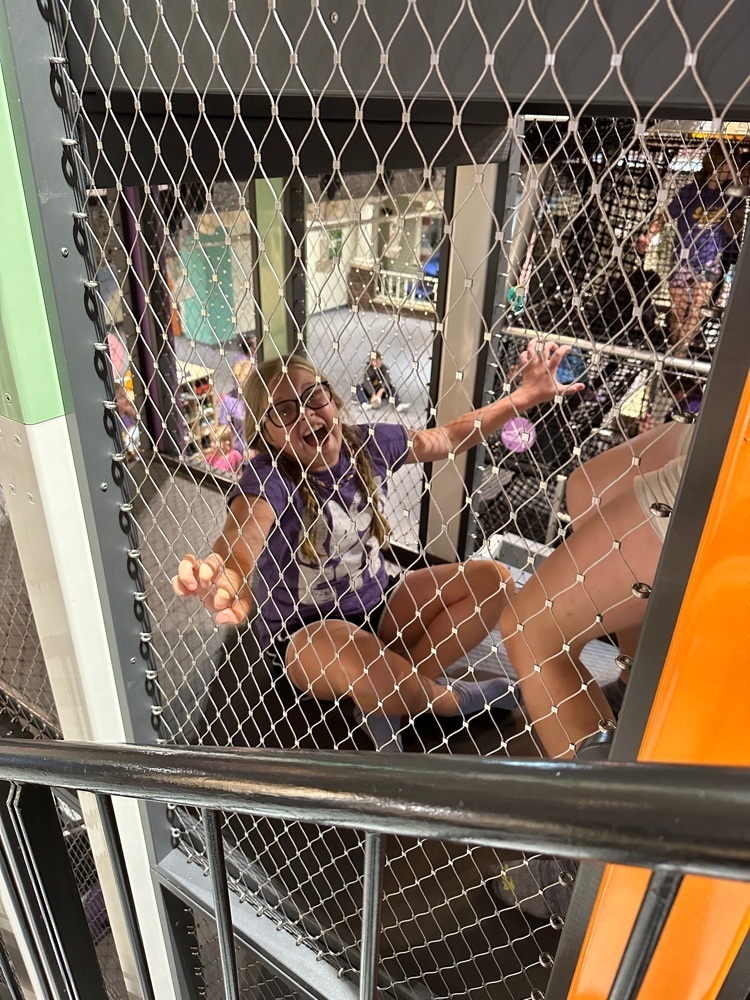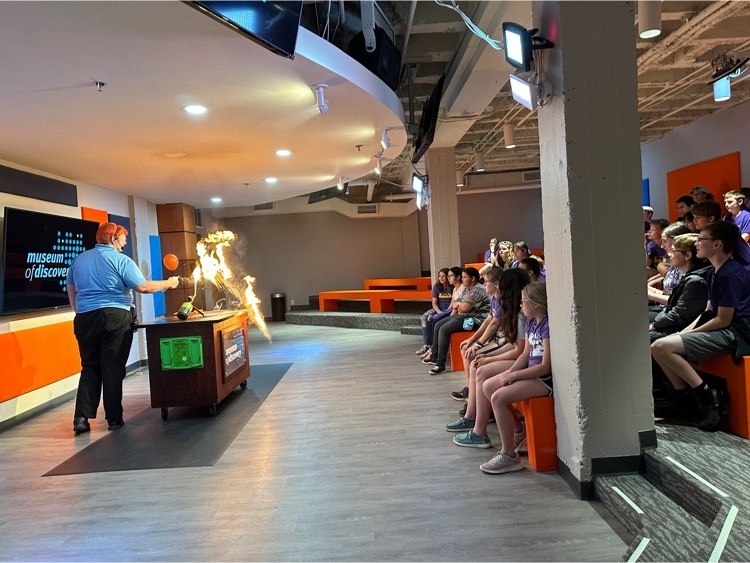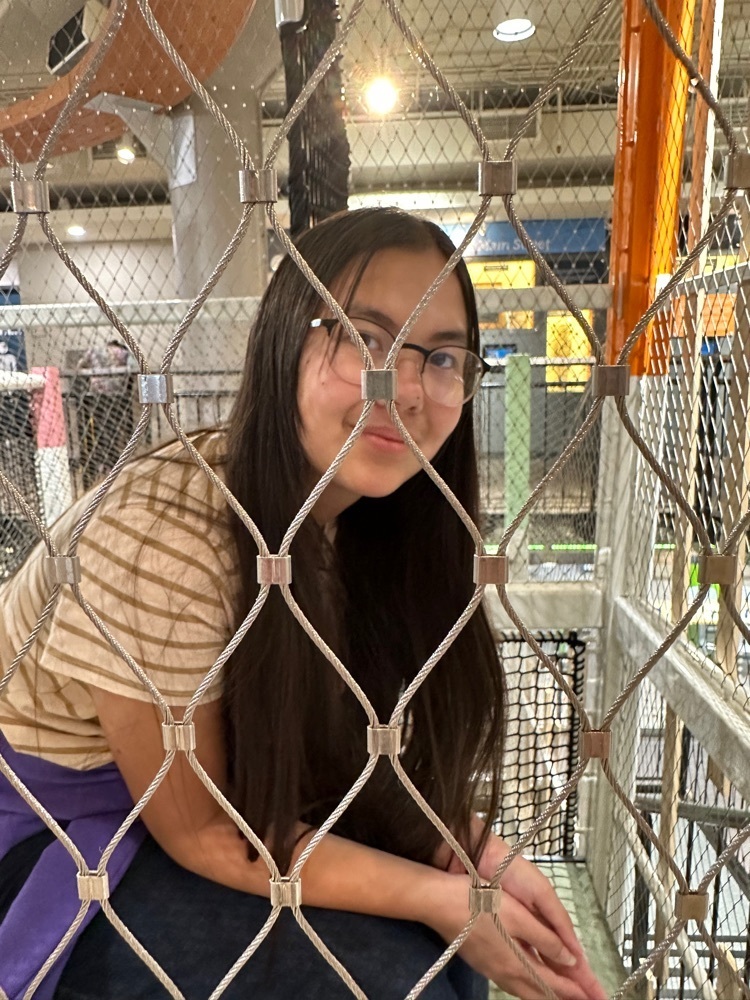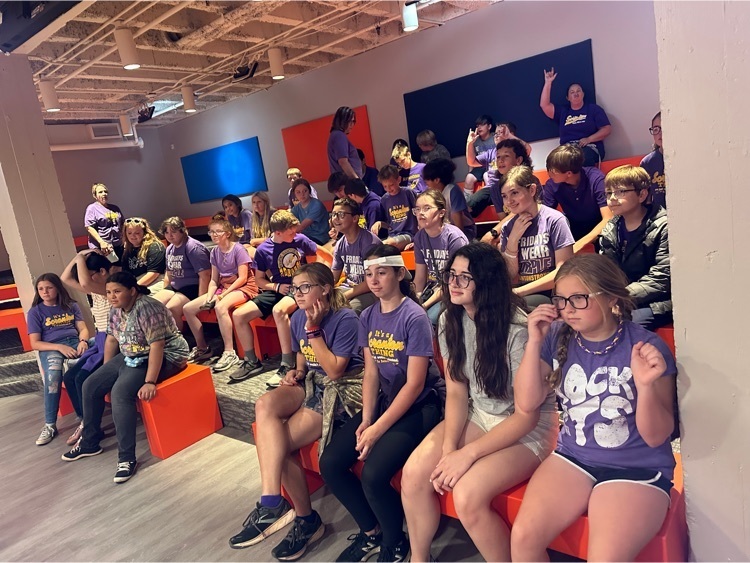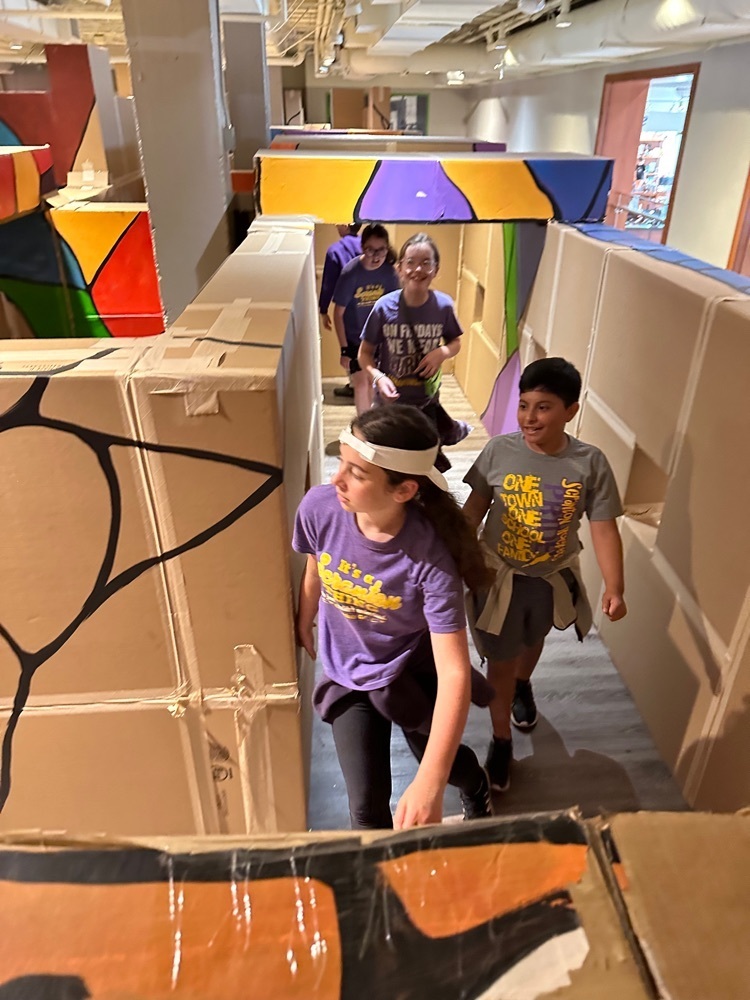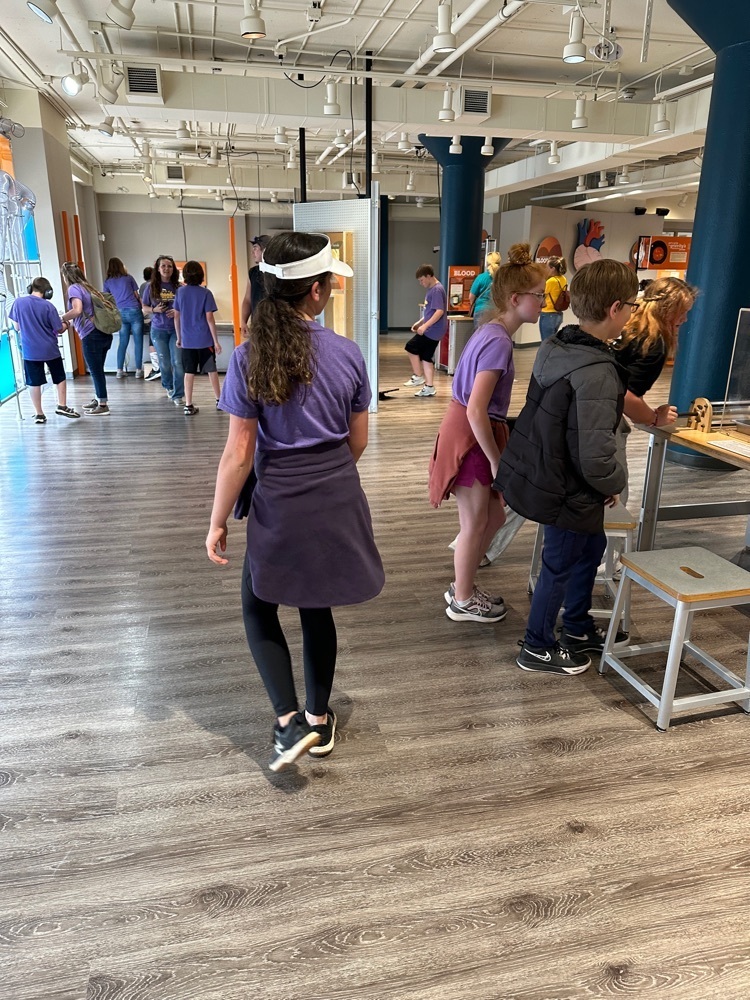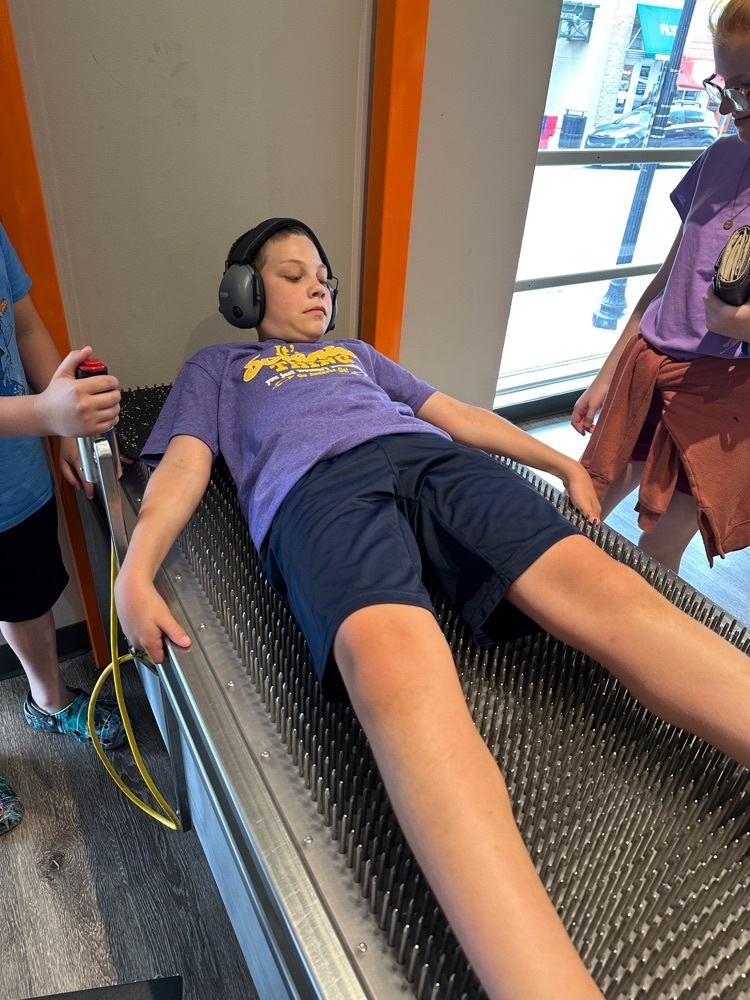 SSD had an awesome week of breakfasts, lunches, daily drawings, snacks and more this week for all of our employees in honor of Teacher Appreciation. Lots of hard work and organization go into planning this week and making sure it goes smoothly. A HUGE shoutout to one of our very own teachers, Mrs. GRETA STROBEL, on a job well done to honor her coworkers this week!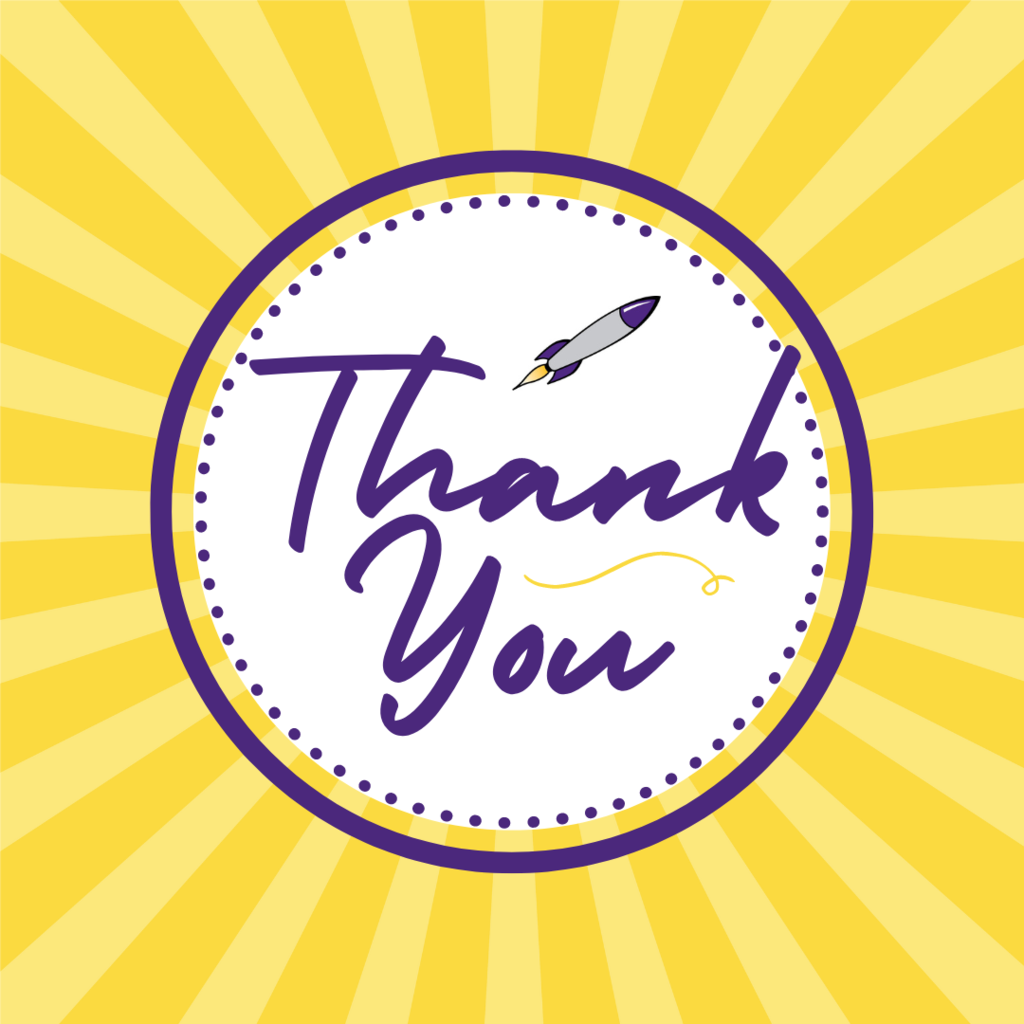 6th grade field trip to the capitol.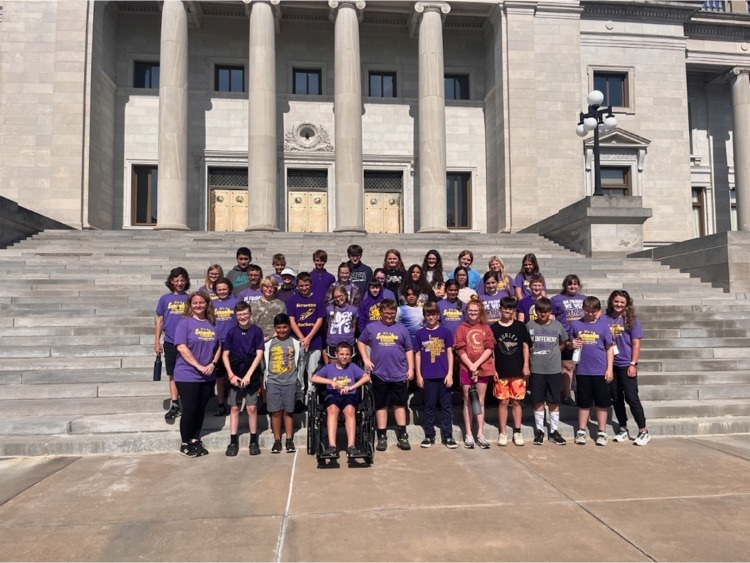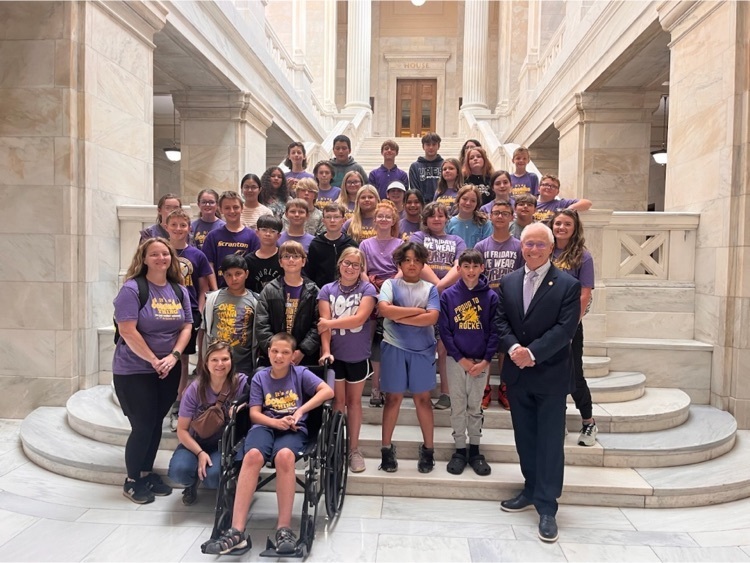 Rocket Readers!!!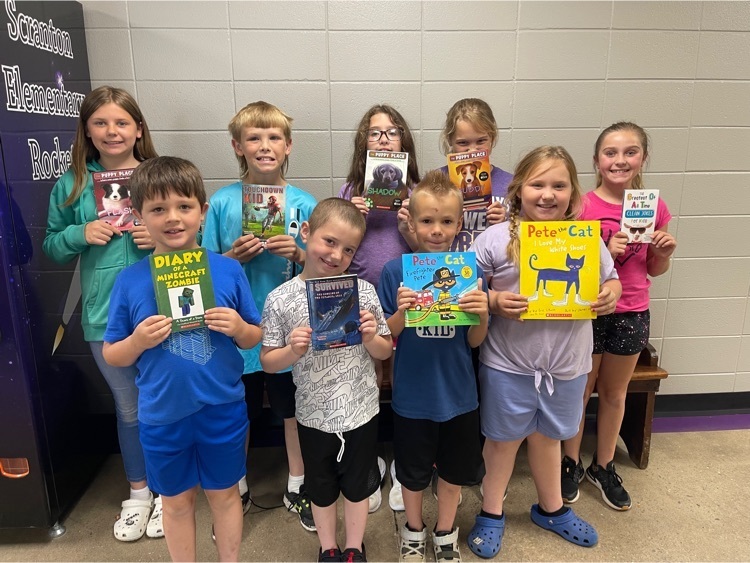 Thanks to the Holt family for having an Italian buffet catered today for Teacher Appreciation lunch!

Reminder to come check out the artwork of our K-12 students in the safe room after school today at the Art Show! Open until 5:30 p.m.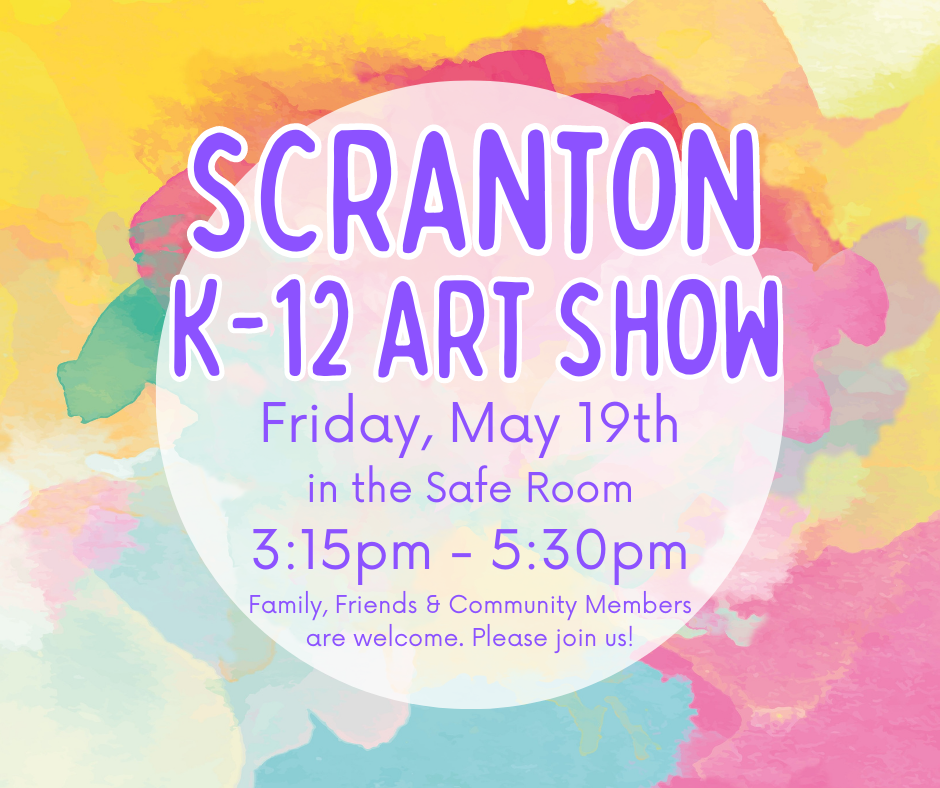 "Meeting at the Pole" today for Tucker! Thankful for the progress he's making! #TCStrong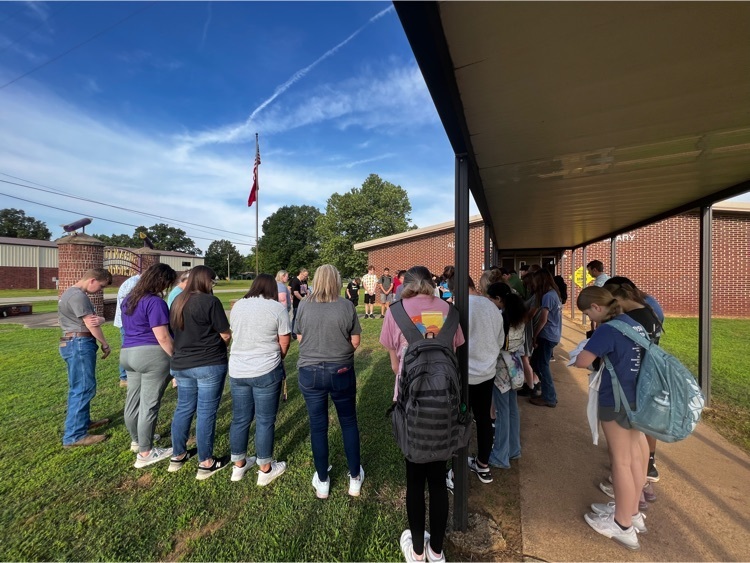 Thanks to Johnson Industrial Coating for the French fry lunch spread today for Teacher Appreciation!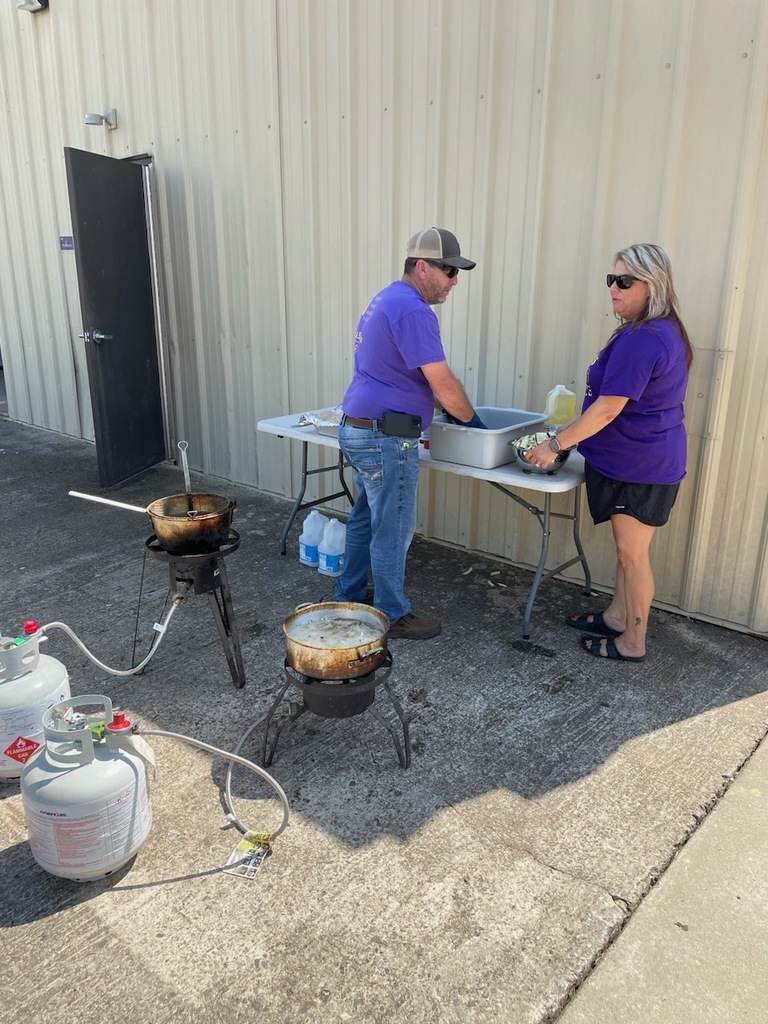 National SLP Day