Red Ribbon Week 2021 Dress Up for Wednesday Elementary: From Head to Toe, I'm Drug-Free- Crazy Hair and Socks Day High School: Say Peace Out to Drugs Dress Like a Hippie

Red Ribbon Week 2021 Tuesday: Elementary is Pajama Day High school is Iconic Duo Day

Storm shelter is open.


Reminder that the flu shot clinic is this Friday, Oct 22. Students MUST return both forms sent home to get the shot. Forms are available in the offices if you still need one.

Note: Basketball Schedule Changes 10/21 Sr High @ Mt Judea CANCELED 10/26 Jr Girls & Sr High @ St. Paul - moved to 11/1 @ 4pm 12/9 7th & Jr High vs Magazine @ 4pm NEWLY ADDED

The cross country team competed in muddy senior high cross country race in Van Buren today. Freshmen members moved up and competed today in the senior high race. Freshman, Peyton Jones, came in 6th and the team placed 5th out of 10 teams. Congratulations, Rockets!!

Senior high basketball games at Mount Judea next Thursday have been canceled.

Don't forget to bring your donation and come watch the Rockets kick off basketball season tonight with our Purple & Gold games!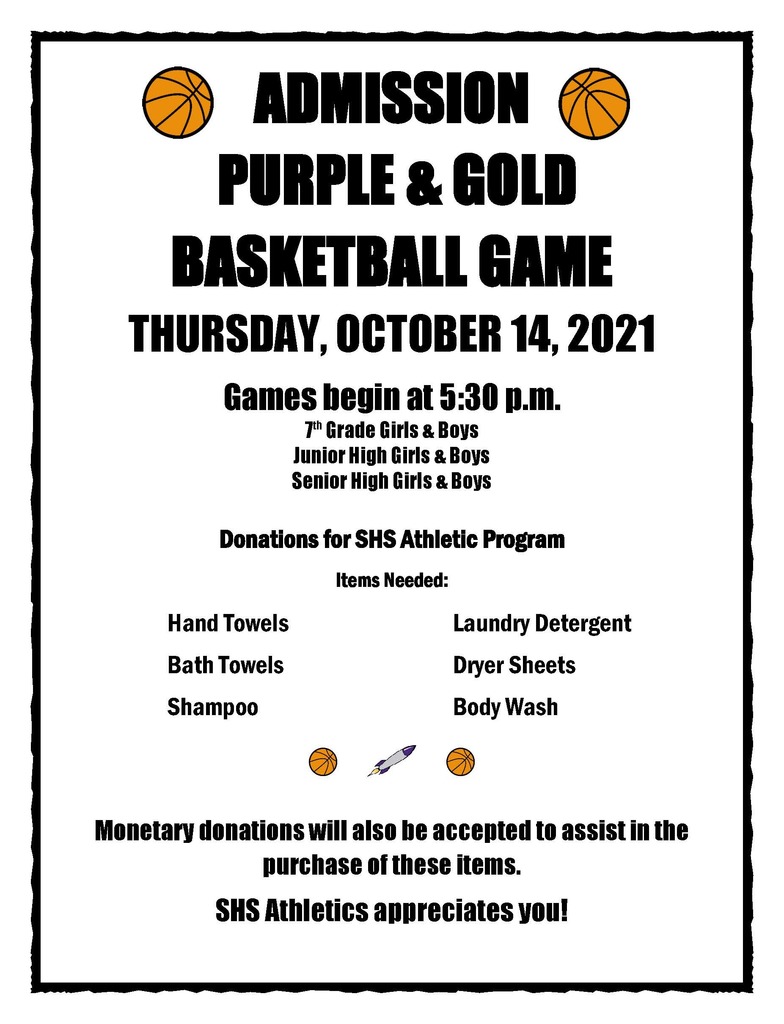 The storm shelter is open tonight!

The Annual Public Meeting will be held on Wednesday, October 13, at 7:00 p.m. during the regular monthly school board meeting.

Rocket basketball will kick off this Thursday, October 14, at 5:30 p.m. with the annual Purple & Gold games! Excited to get the season started! Go Rockets!!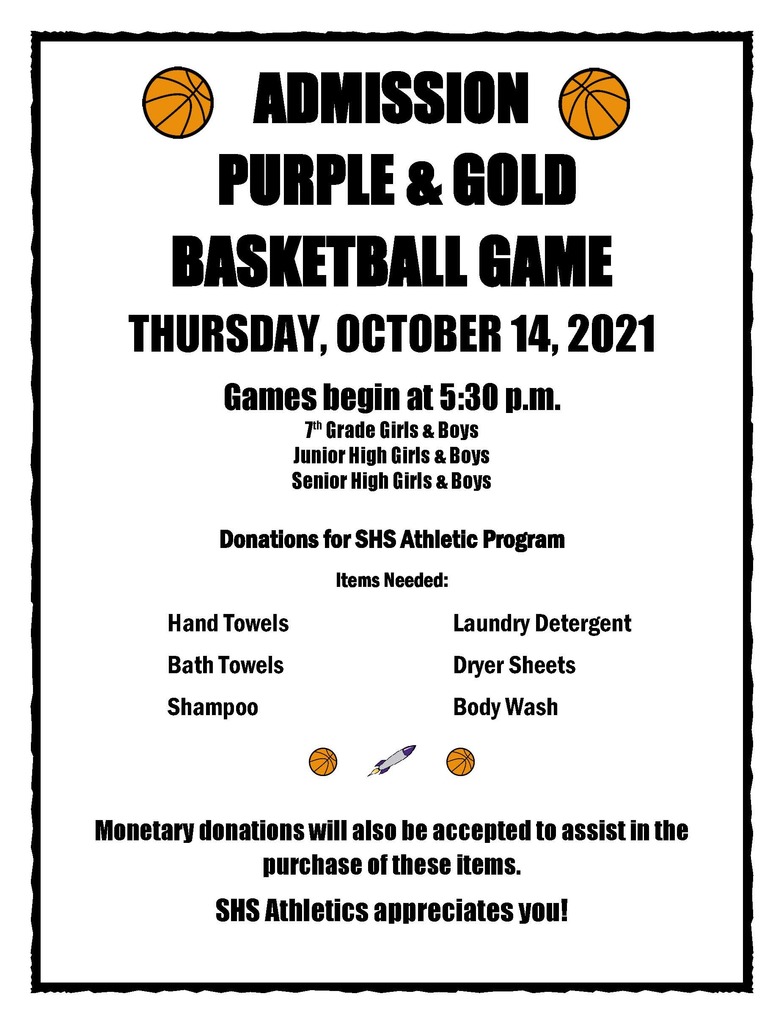 Who needs new Rocket gear?? Athletics is selling new gear through Fan Cloth. Use this link to place your order today!
https://fancloth.shop/5cqws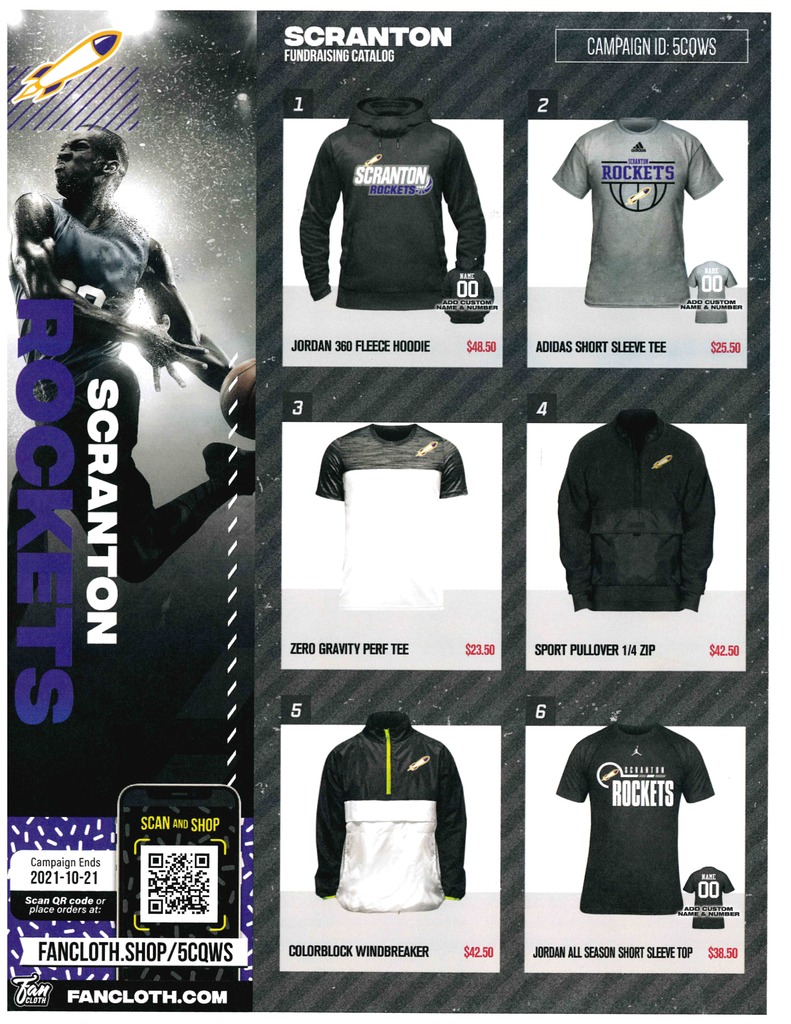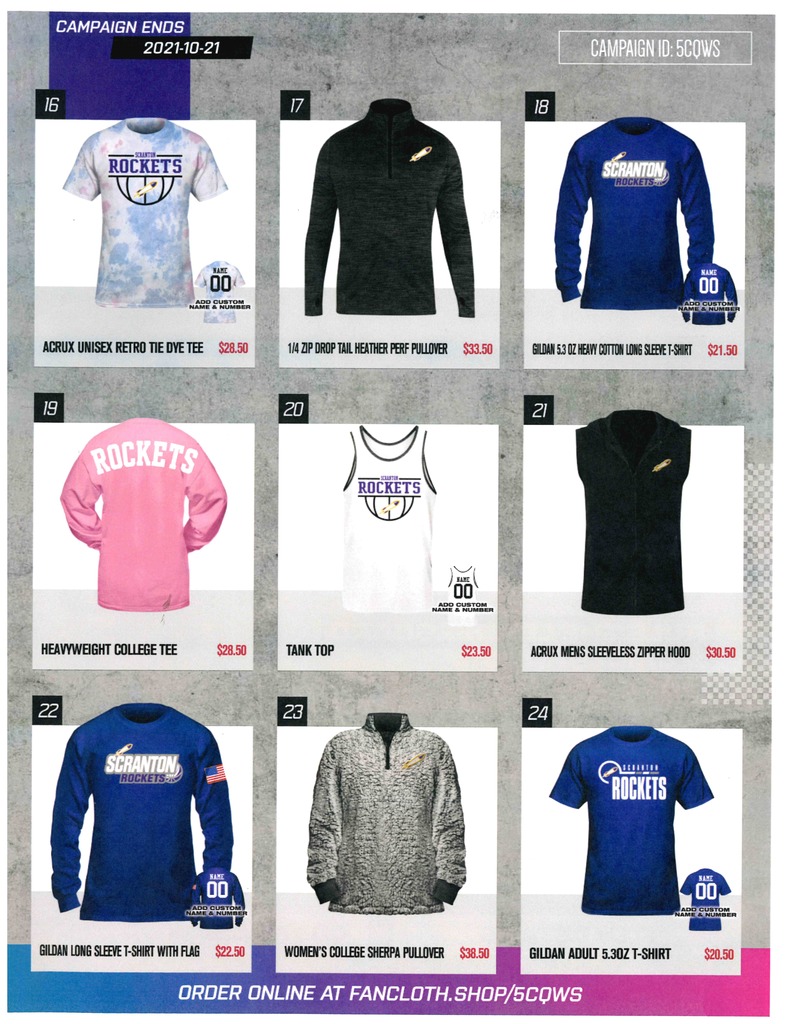 Congratulations to the Cross Country Junior high boys team, 3rd overall today at the Greenwood meet! Individuals: Peyton Jones 1st, Tucker Chatelain 7th, Shane Baker 13th, and Thomas Williams 15th. Senior high runner, Phoenix Mertin, placed 14th. Way to go!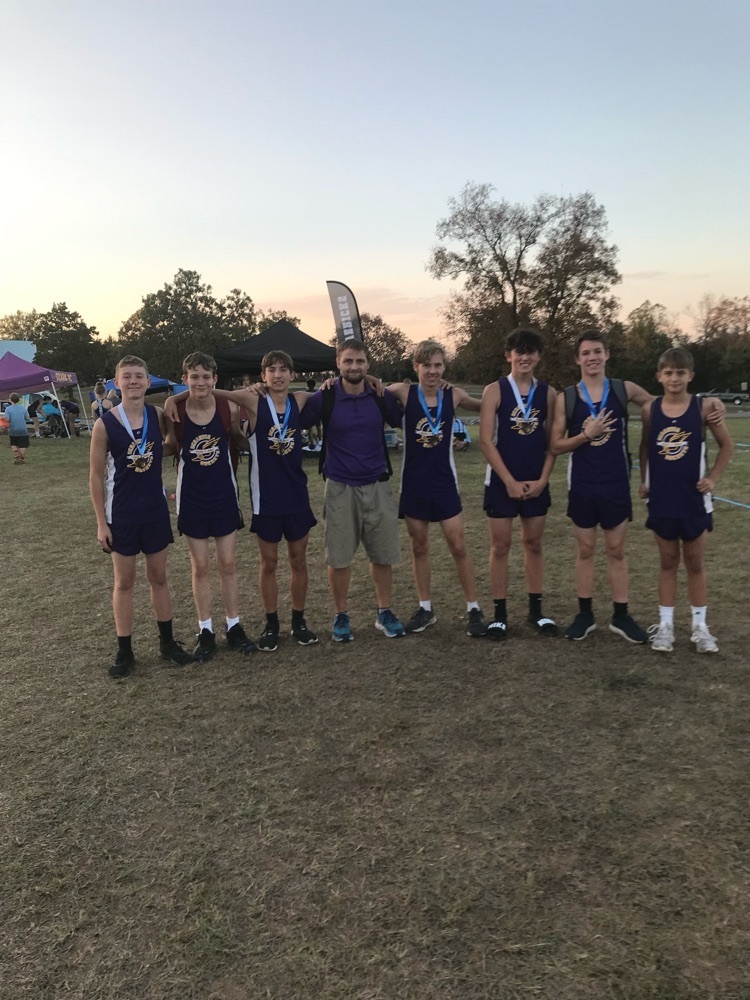 Reminder, no school on Friday, October 8. Enjoy a fall break!

NOTICE: The playground at Scranton Elementary school will be closed to the public for use after hours during the new elementary addition construction we recently started.

Do you know an SHS 2022 Senior? Want to wish them well in the yearbook?? Here's how! Deadline for senior ads is December 17, 2021.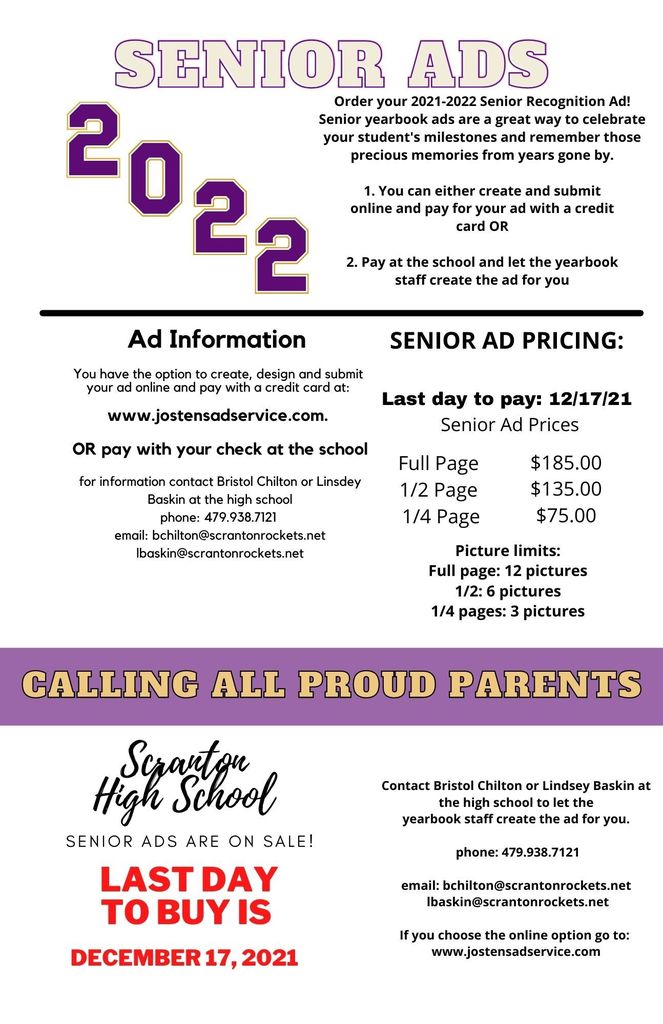 Attention Kindergarten Parents...want to purchase an ad for your child in the yearbook? Deadline is October 17!!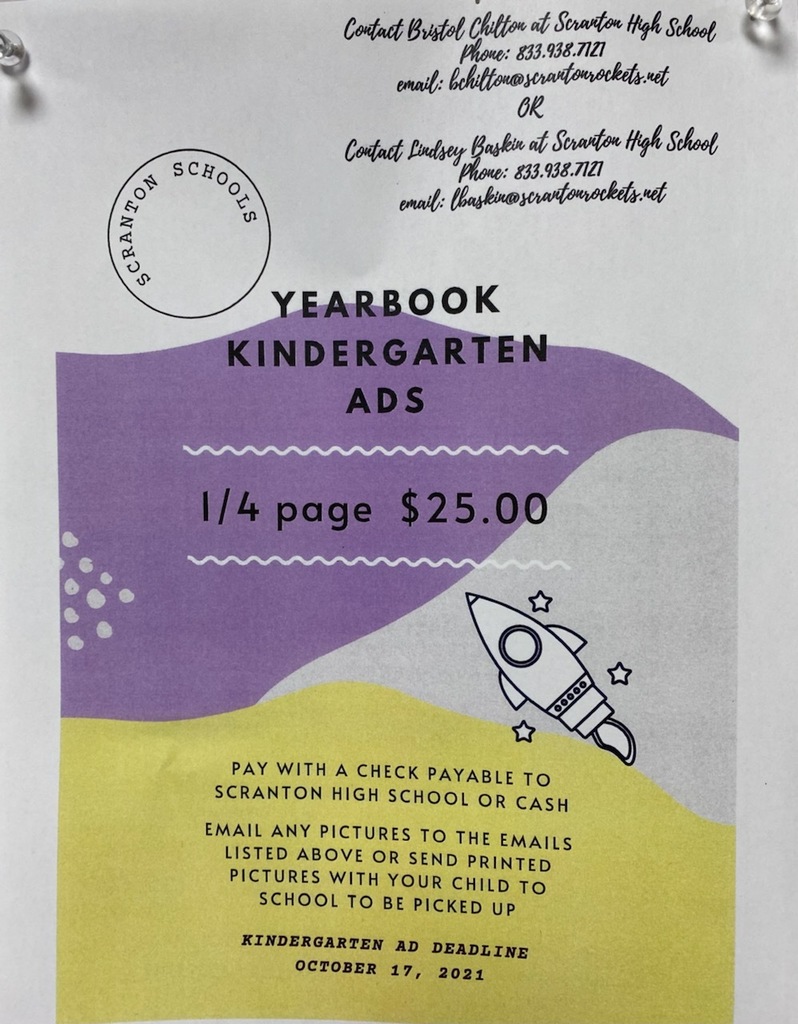 Who is ready for a break? Fall Break...no school, Friday, Oct 8!

Scranton School District is looking for a temporary substitute to work indefinitely as a lunchroom dishwasher/custodian starting ASAP. Could possibly work into something permanent later on. Hours are M-F, 11:00-2:30. If you are interested, please send Mr. Cook an email at
tcook@scrantonrockets.net
.