Just a reminder...NO students are allowed to be on campus using any of the athletic facilties for any reason June 26-July 10 due to AAA dead period.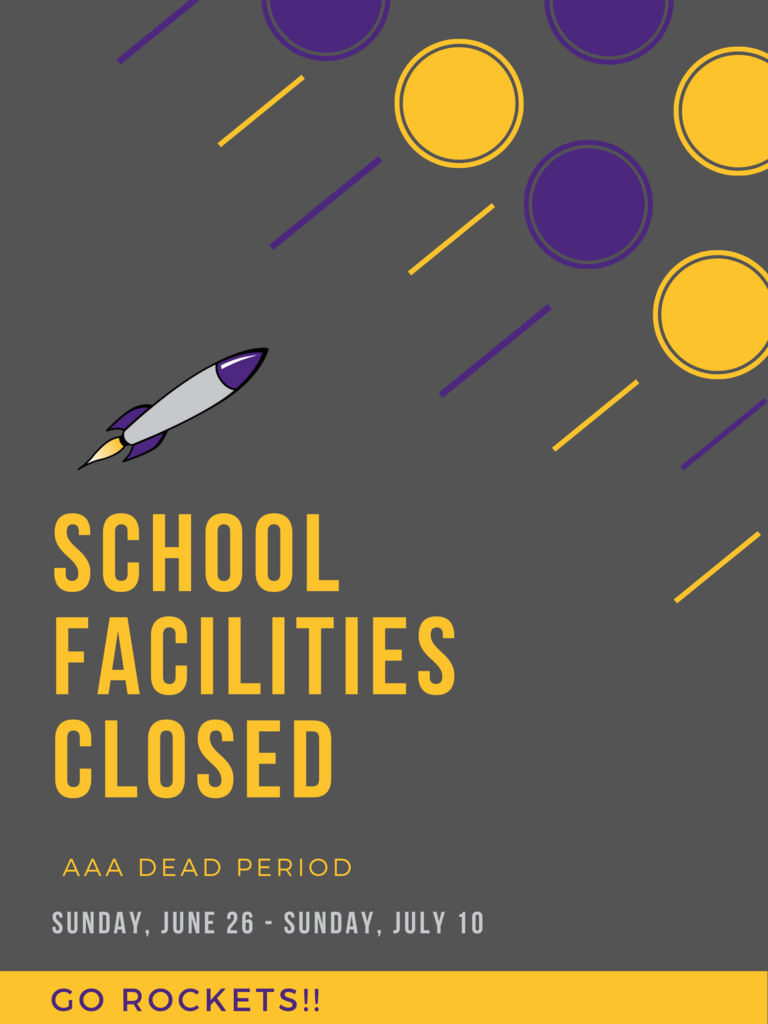 Sneak peak at exciting new renovation at Scranton Elementary!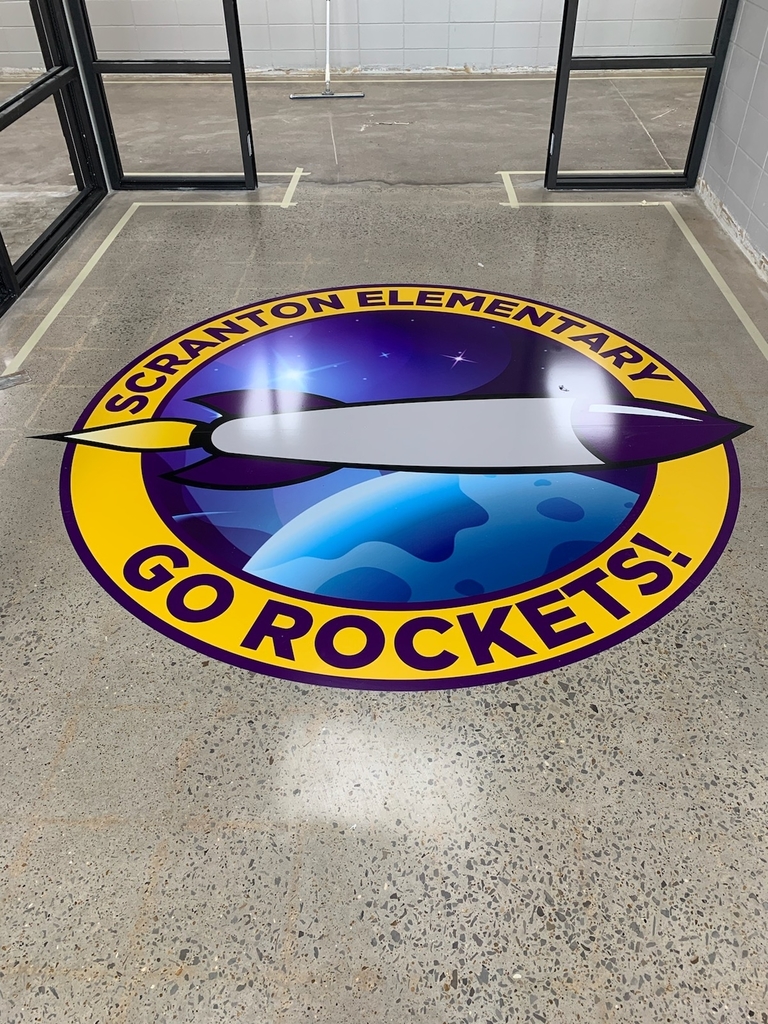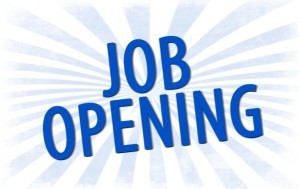 SHS Student Athletes: The gym floor will be refinished starting today (Tues, 6/21). The gym will be closed the remainder of this week. AAA dead period is June 26 - July 10. NO STUDENTS are allowed on campus to use any of the athletic facilities during this time for any reason whatsoever. This includes the gyms, weight room, ball field, batting cage, track, etc. Please do not be on campus using these facilities during this time. If you have any questions, contact your coach!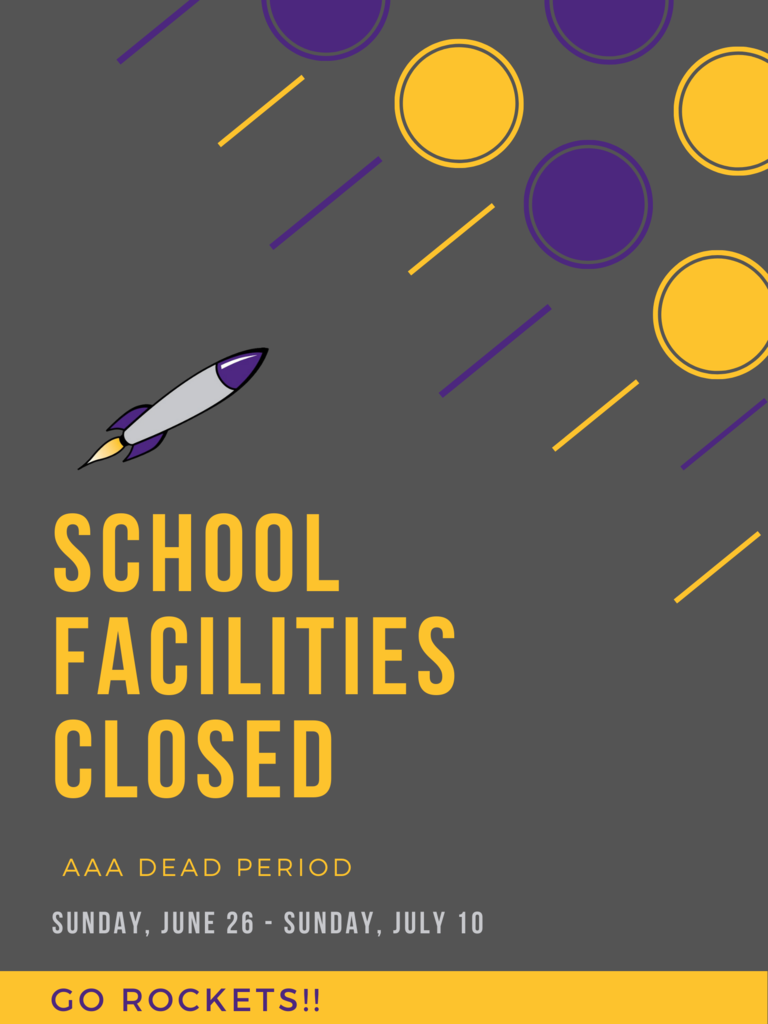 Are you a Soaring Rocket or do you know someone who is? SHS is looking for students who have scored a 30 or better on the ACT test to honor on a plaque that will hang in the hall of SHS. Email Principal Watkins,
dwatkins@scrantonrockets.net
, with your name and year of graduation for verification purposes.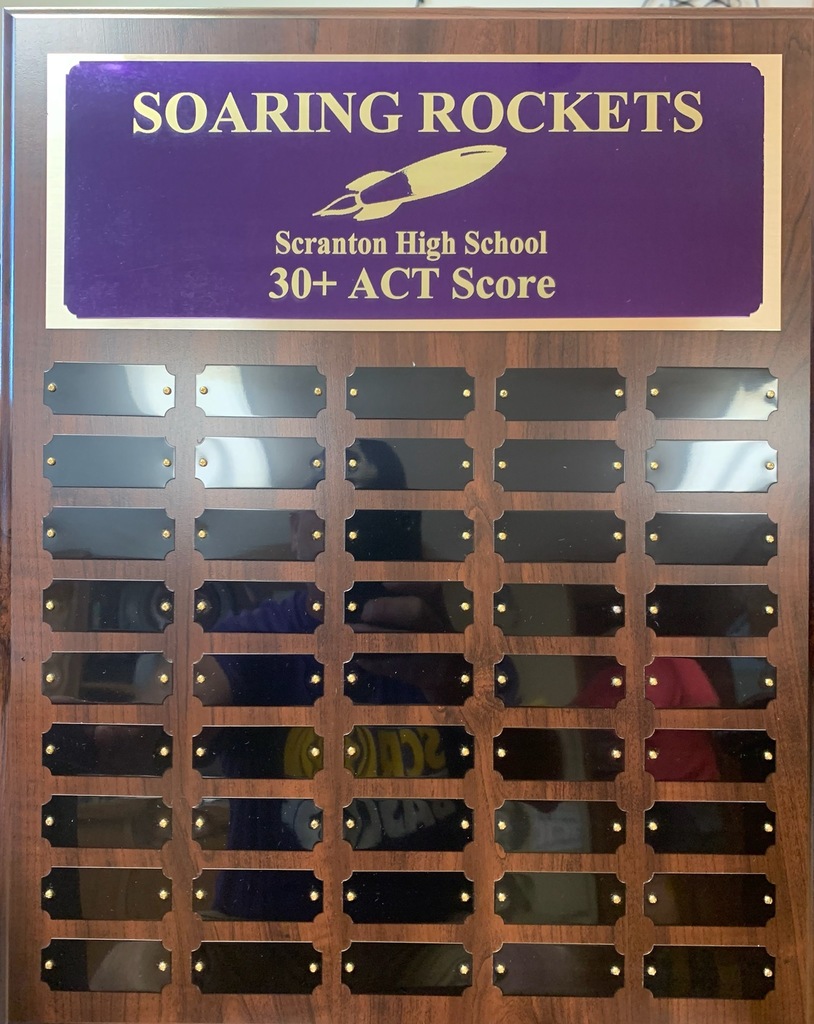 The school board meeting will be Wednesday, June 15, 2022, at 6:30 p.m. in the Hangout building across from the administration offices.

Scranton School District is seeking a highly motivated individual to work as a half day K-6 elementary guidance counselor and a half day 7-12 classroom English teacher. Interested individuals may email a resume to Principal Doyle Watkins,
dwatkins@scrantonrockets.net
.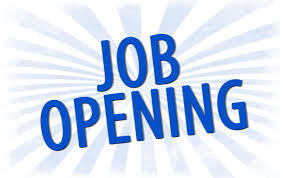 Congratulations to the students making honor roll for the 4th nine weeks/semester of 2022!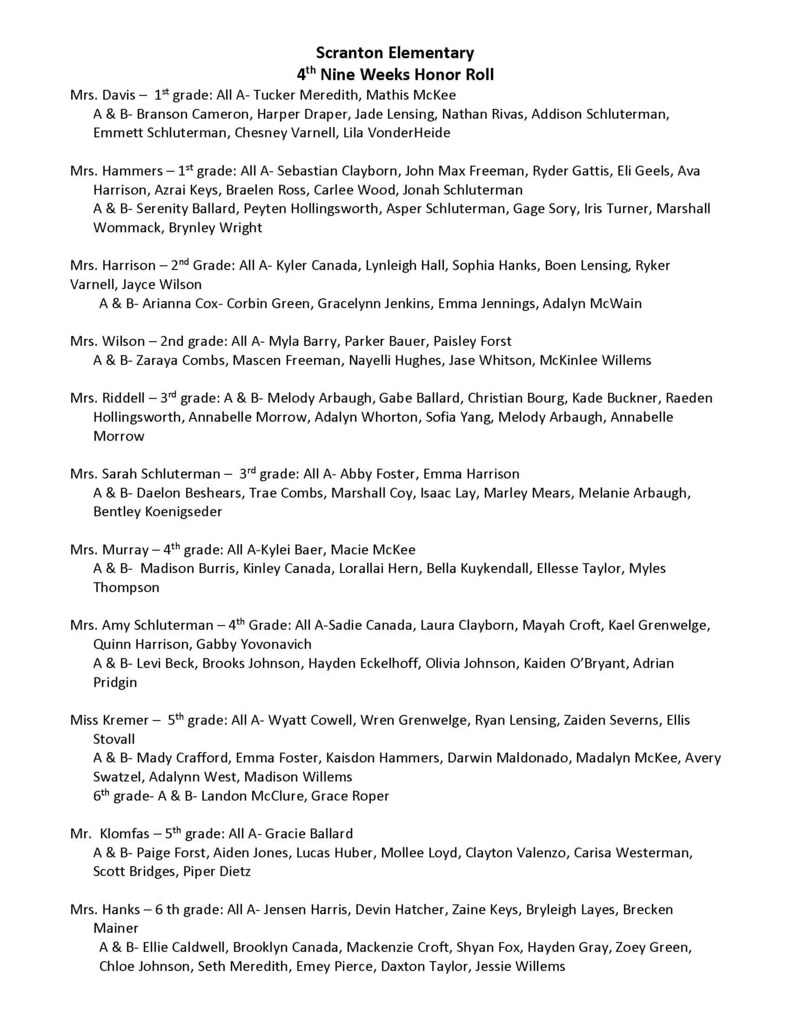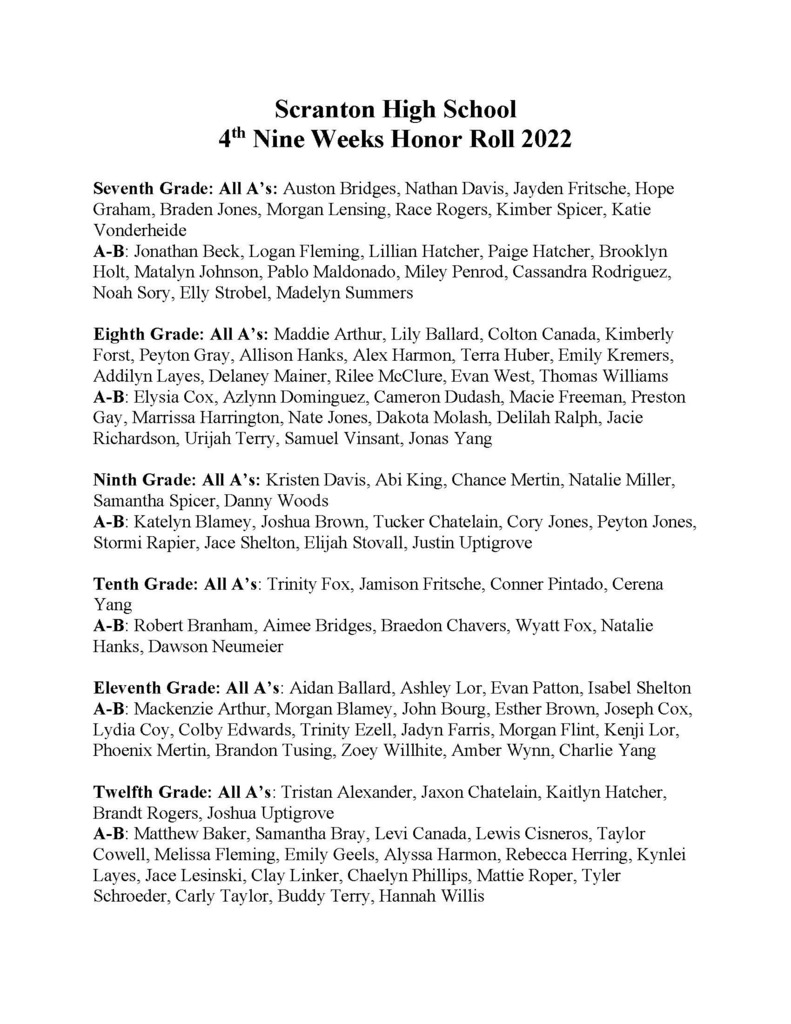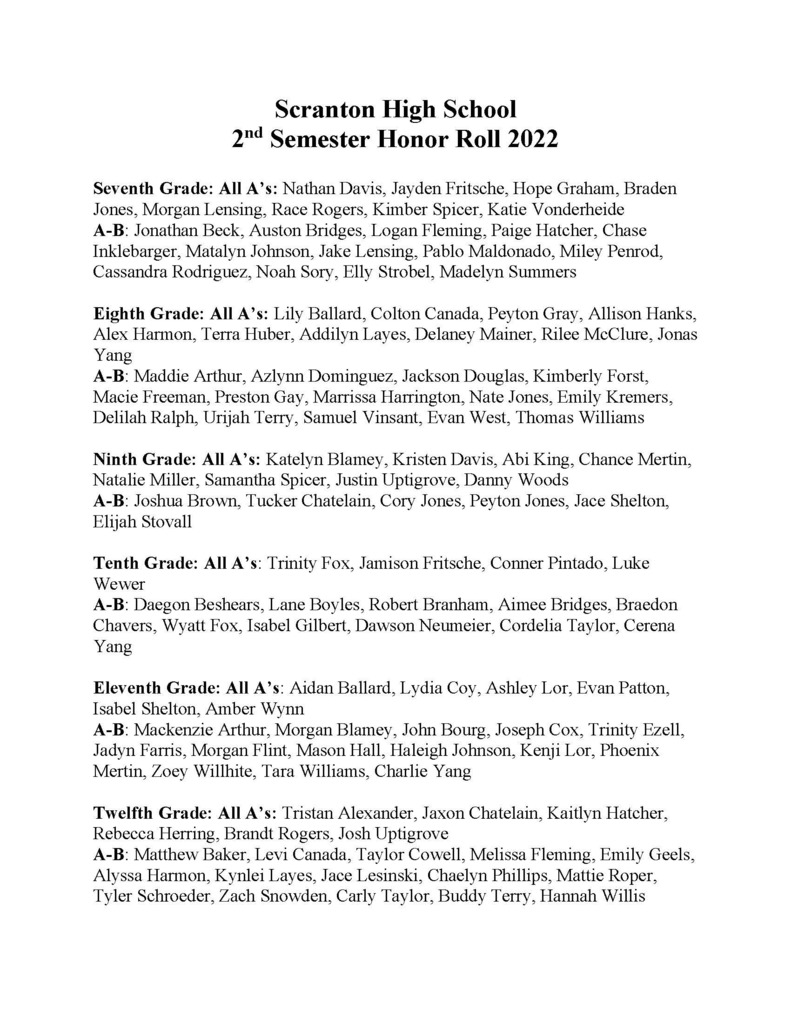 Parents: If your child is riding the bus home from school this afternoon, we have very few students and have consolidated the bus routes. Buses will leave school at 3 p.m. and your child could be a little earlier or a little later than normal.

Who is ready for summer vacation?? The last day of classes is Thursday, May 26. High school students needing to make up a semester test must report. SSD wishes all students a safe and fun summer break! See you all in August!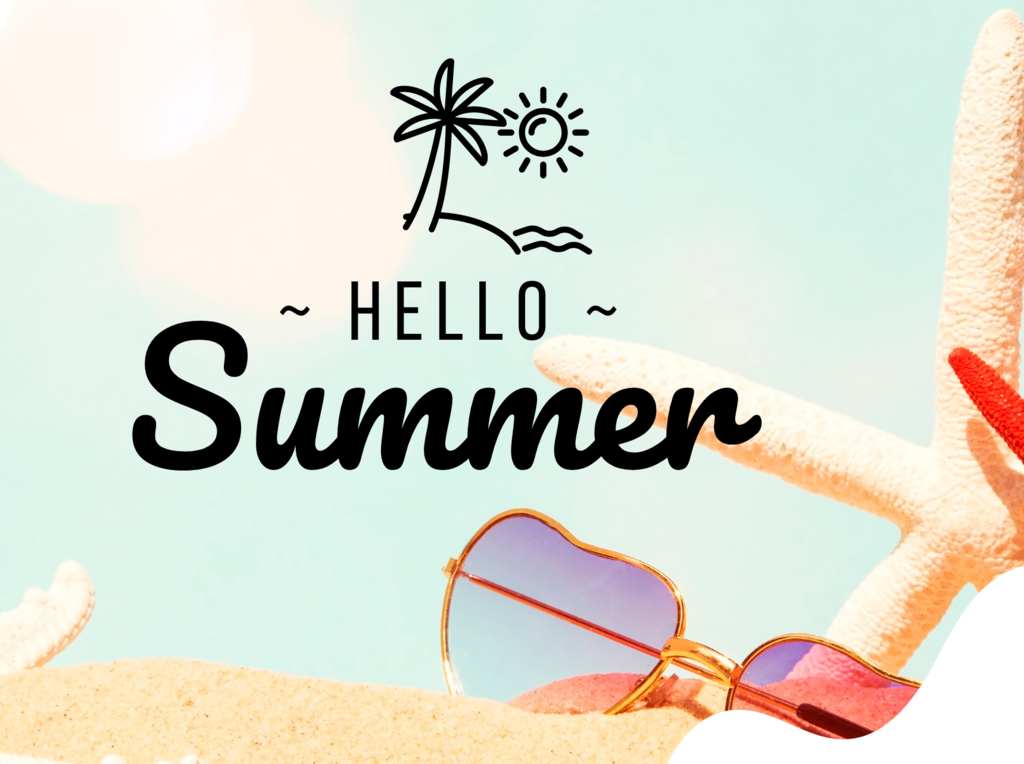 SHS Rocket basketball summer schedule for 7th/junior high teams. Reminder: incoming 7th grade students MUST have a physical completed by a doctor and the form returned to Coach Harrison or Coach Hammers prior to attending a practice.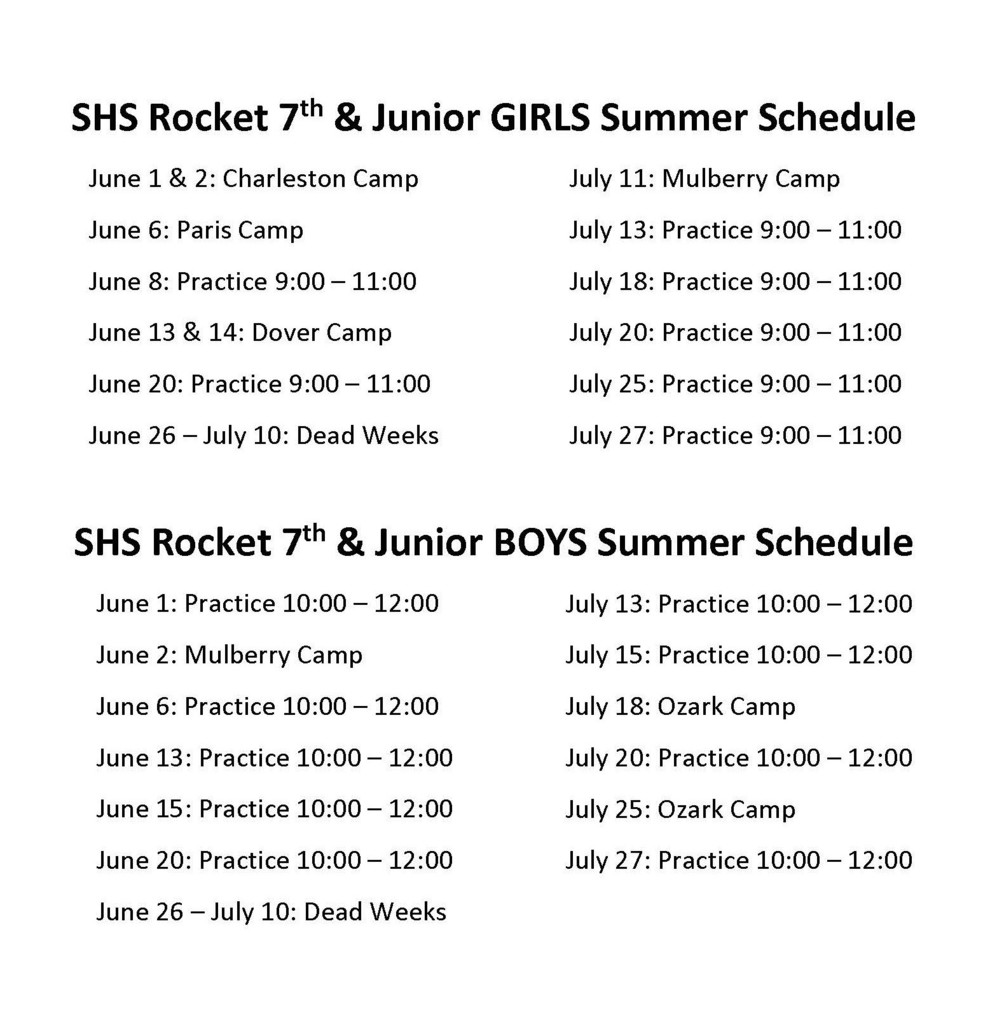 SES kindergarten graduation is tonight (5/23) at 6 p.m. in the high school gym. Graduates need to be at the gym at 5:30 p.m. to change into their shirts and need to wear black bottoms.

Princess Party!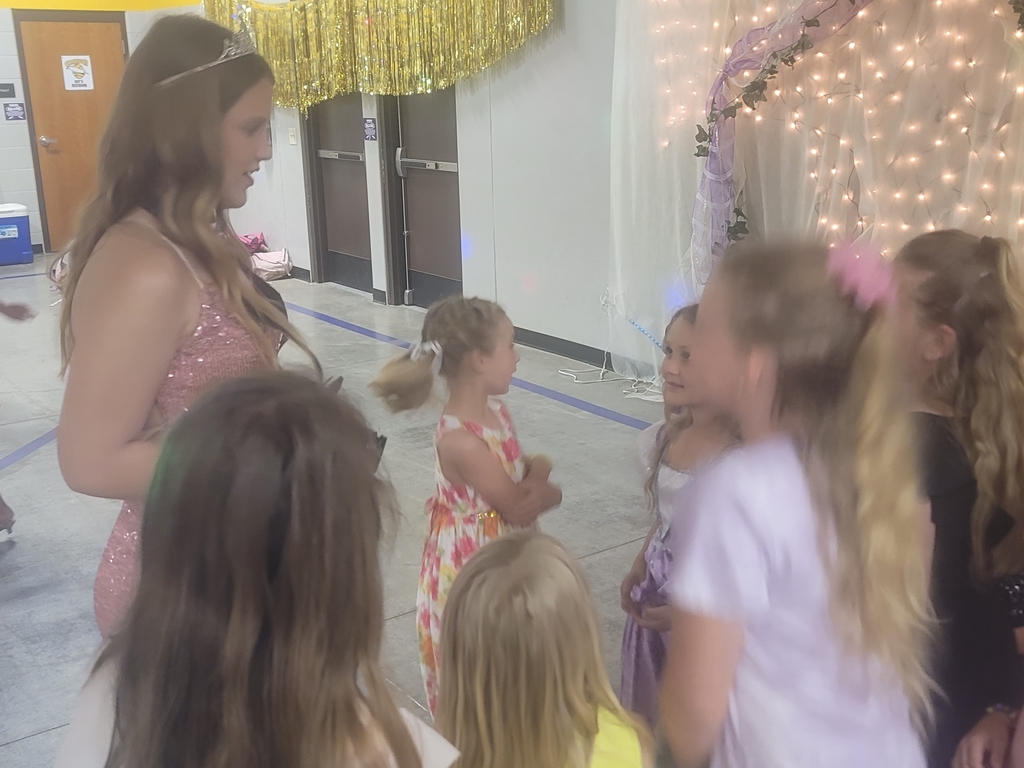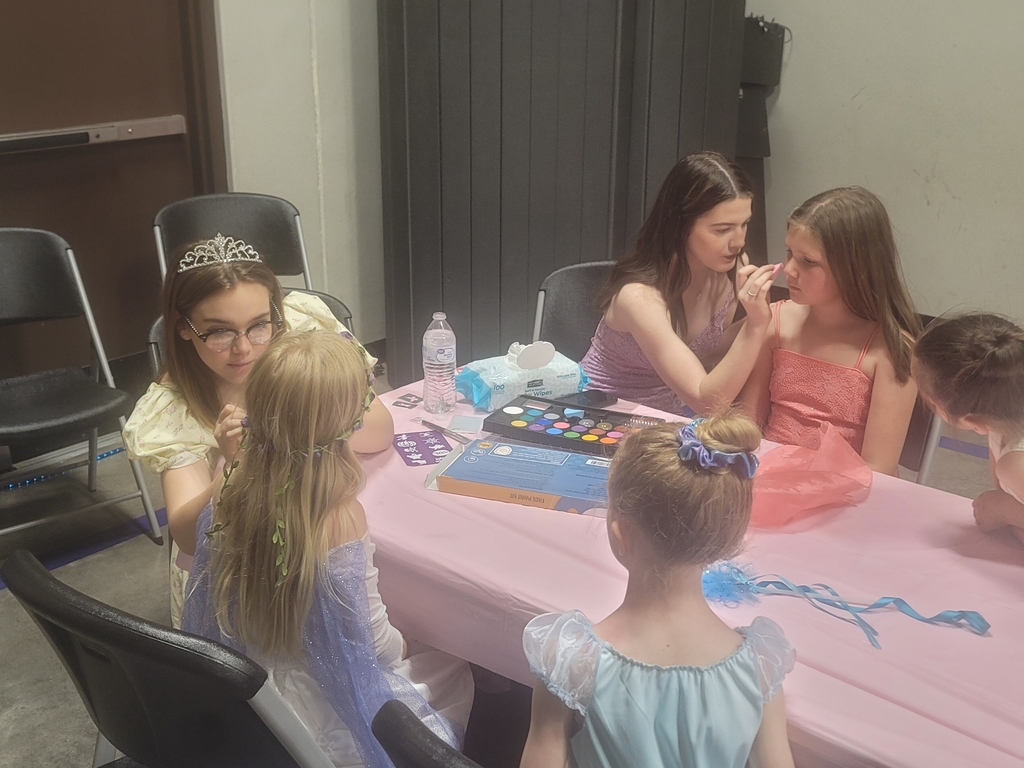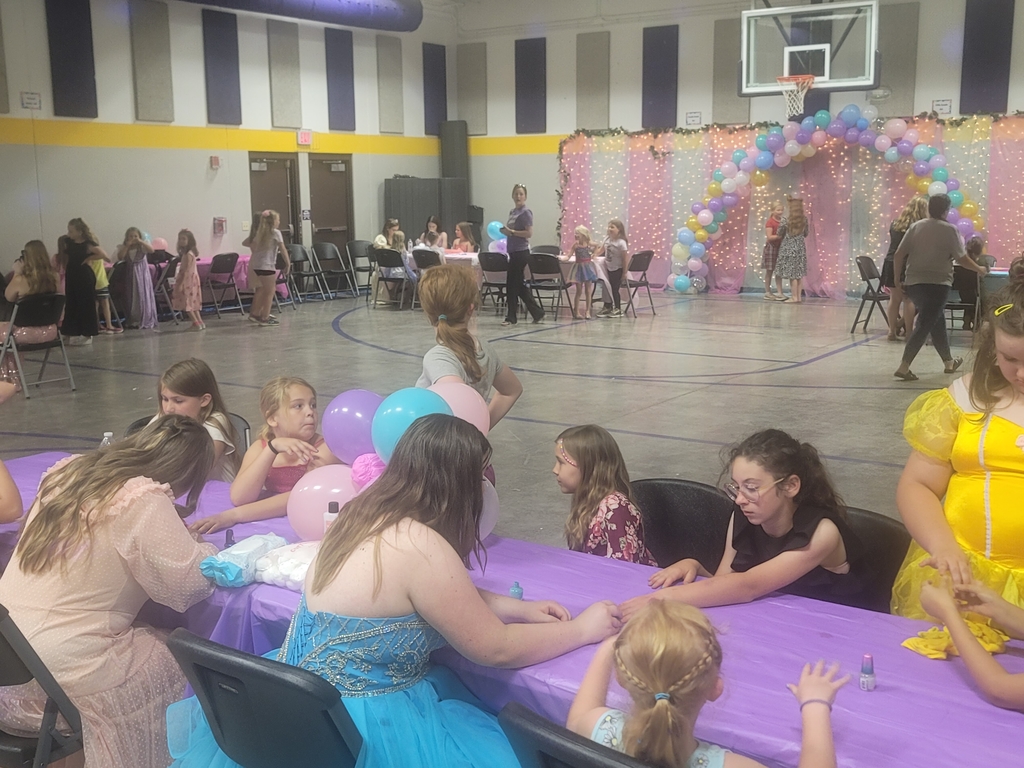 May Rise Above Rocket: Annabelle Morrow Annabelle Morrow is in the third grade at Scranton Elementary. Her teacher Allison Riddell nominated her. Mrs. Riddell said, "Annabelle has improved so much this year! She has the best attitude each day and works hard on her class work. She is a good helper and friend." Congratulations Annabelle on your achievement and keep up the good work. She exhibited outstanding academic, social, and emotional skills throughout the month. If you see her out in public, be sure to give her a pat on the back or a big hug and tell her you are proud of her. Go Rockets!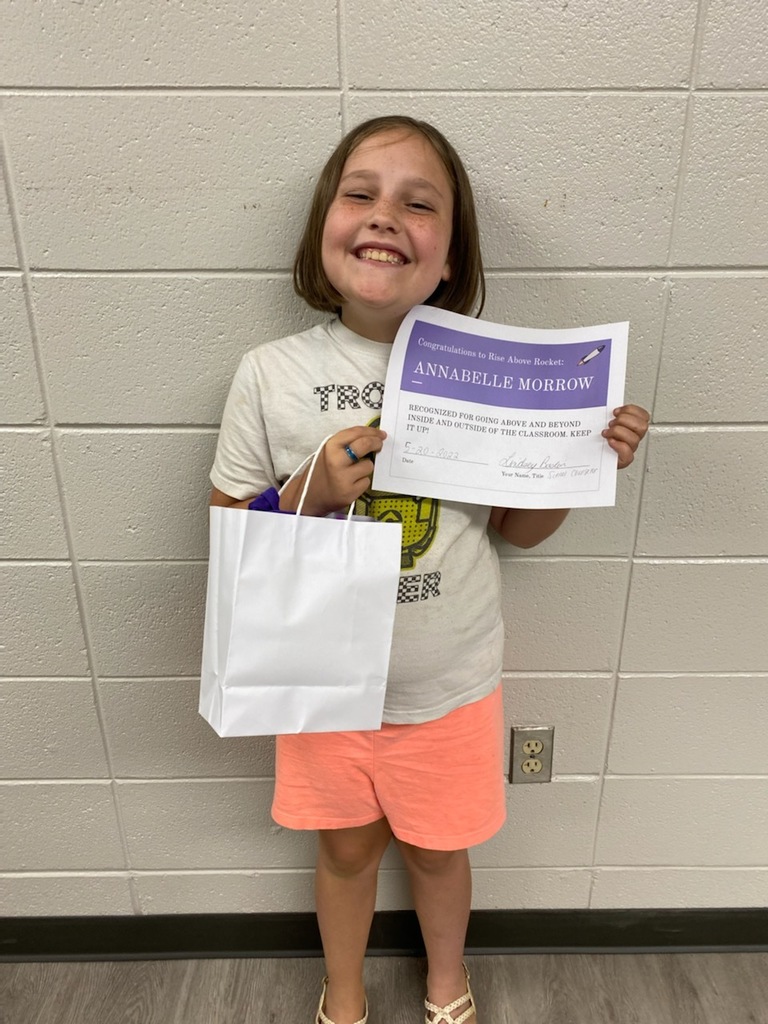 Forget to order a yearbook?? We have extras for sale in the elementary and high school offices for $40.

Don't forget to come out and see the K-12 art on display this afternoon in the saferoom, 3:15 - 6 p.m.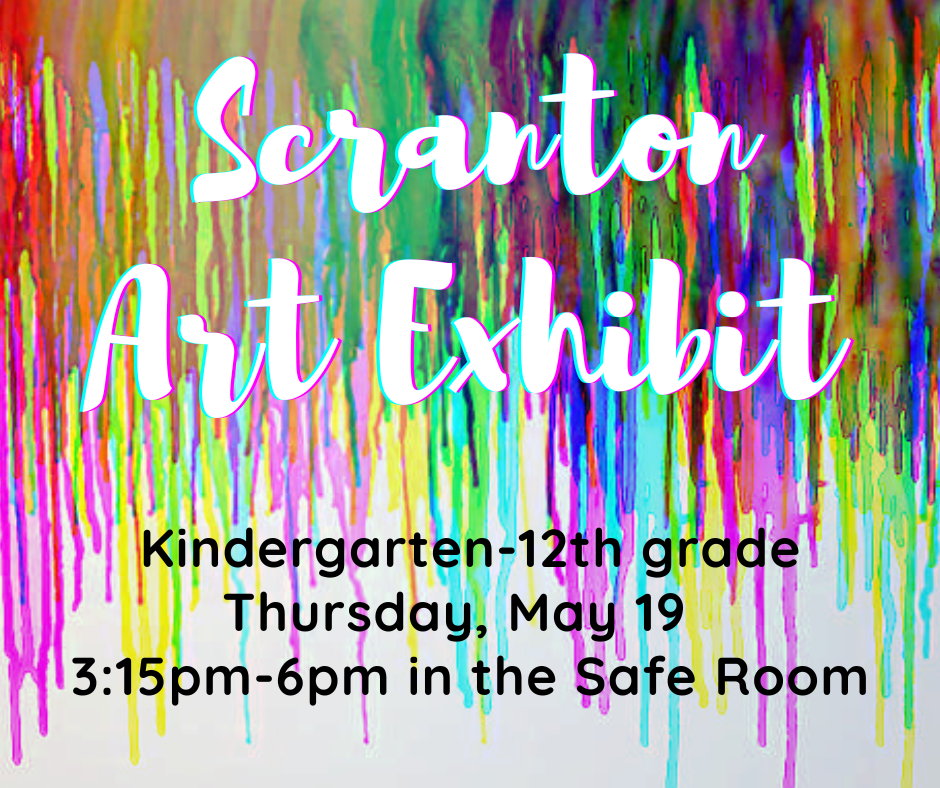 SHS students will be taking semester tests starting next week. All 7th & 8th grade students must take the semester tests. Students in 9-12 grades may be exempt. Here is the testing schedule. Thursday, May 26, will be a makeup testing day.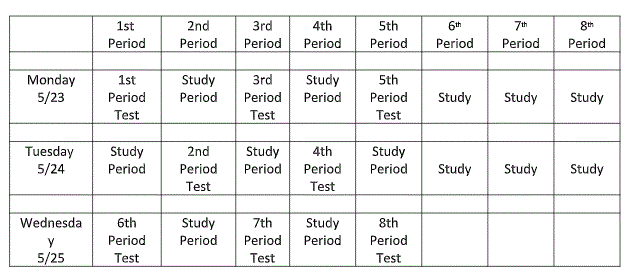 HOK ice cream party for a job well done on end of year testing!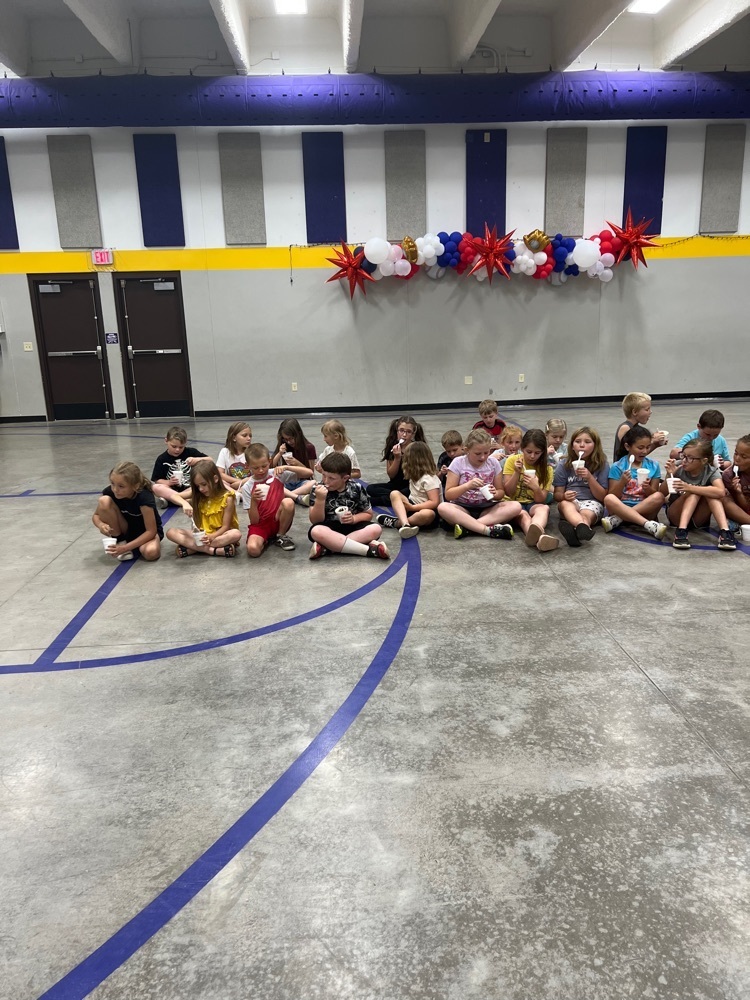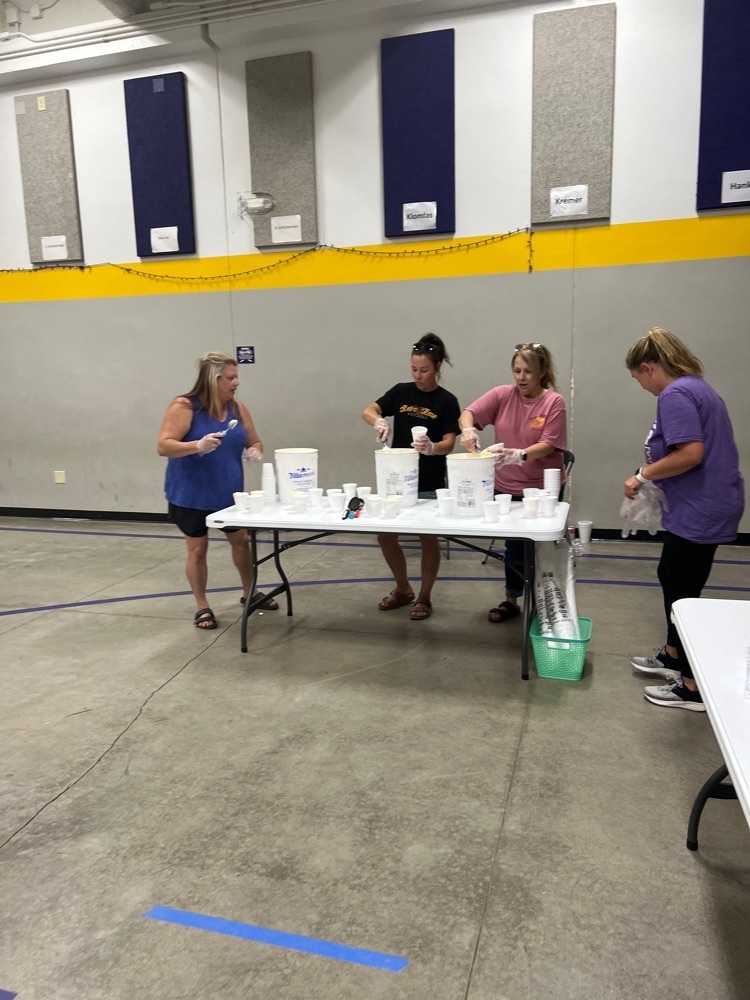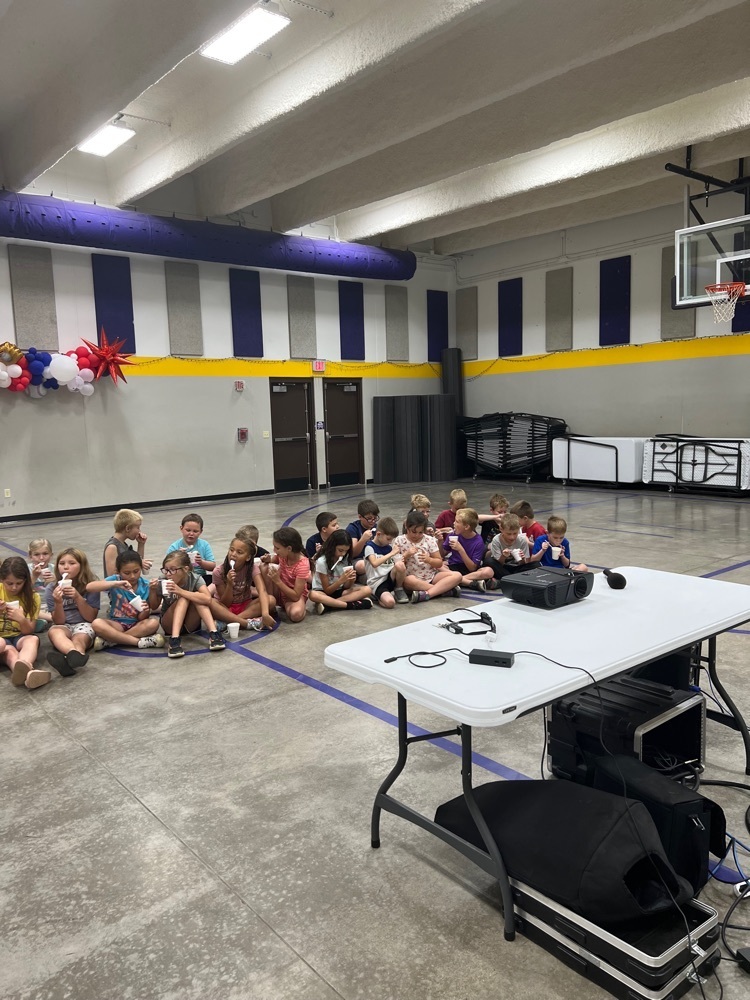 Attention Parents of incoming 7th grade athletes: The Rocket baskeball summer practices will be starting soon for grades 7-12. If your child plans on playing 7th grade basketball in the 2022-2023 school year, we MUST have a completed physical form from the doctor returned to Coach Hammers or Coach Harrison prior to participating in a summer practice. Physical forms have been given to all 6th grade students expressing interest in playing next year.Practices will be held multiple times a week throughout the summer and we will also attend multiple team camps. Coaches will get summer schedules to the students by the end of this week. Please review the schedule for practice times and camp dates and show up prepared to work! Coaches are looking forward to a great season! If you have any questions, feel free to contact your coach (
thammers@scrantonrockets.net
) or (
bharrison@scrantonrockets.net
) Go Rockets!

Parents are welcome to join us at the SHS Awards Assembly on Monday, May 16, at approximately 8:15 a.m. before we kick off field day!