Senior track star, Tyler Schroeder, competed in the Meet of Champs this week in Russellville. Congratulations to Tyler on a 13th place finish!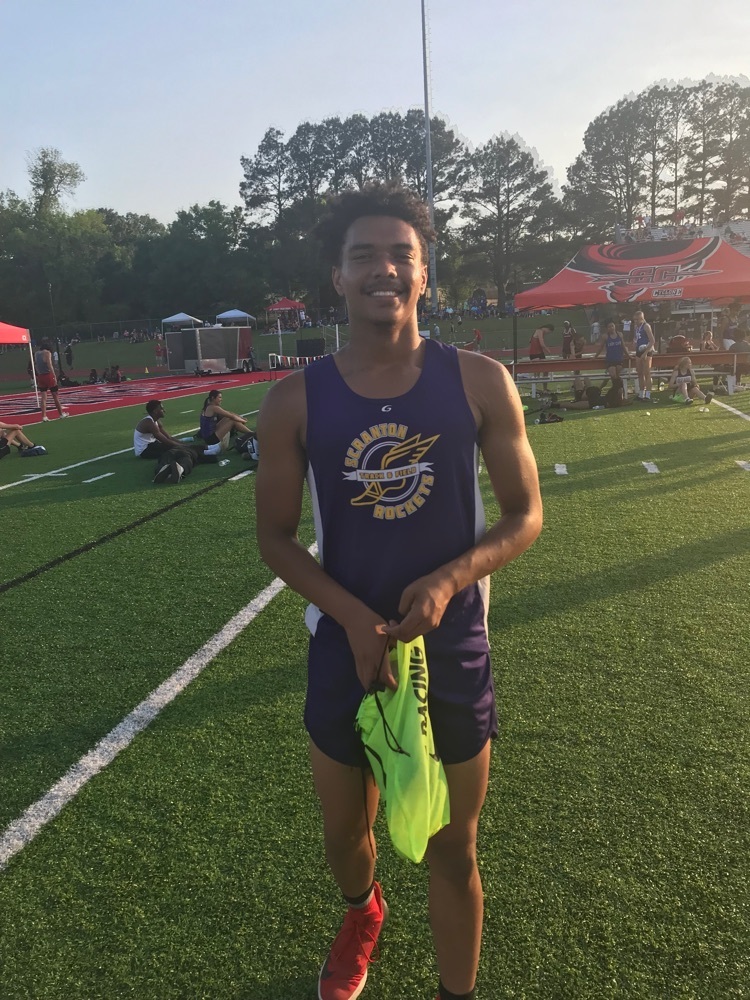 Bus #1 route that goes to Crossroads/Cottontown/Subiaco just pulled out from school at 3:25 p.m. Had mechanical bus issues, but students are on way now!

The elementary drive will be closed temporarily today from 2 to 2:30 ....early birds please line up by Fritsche field until we remove barriers. Sending off baseball team to state!!

Congratulations to our own, Mrs. Sheila Villareal, on being awarded the Teen Specialist Advocate of the Year for outstanding advocacy on behalf of teens in the community!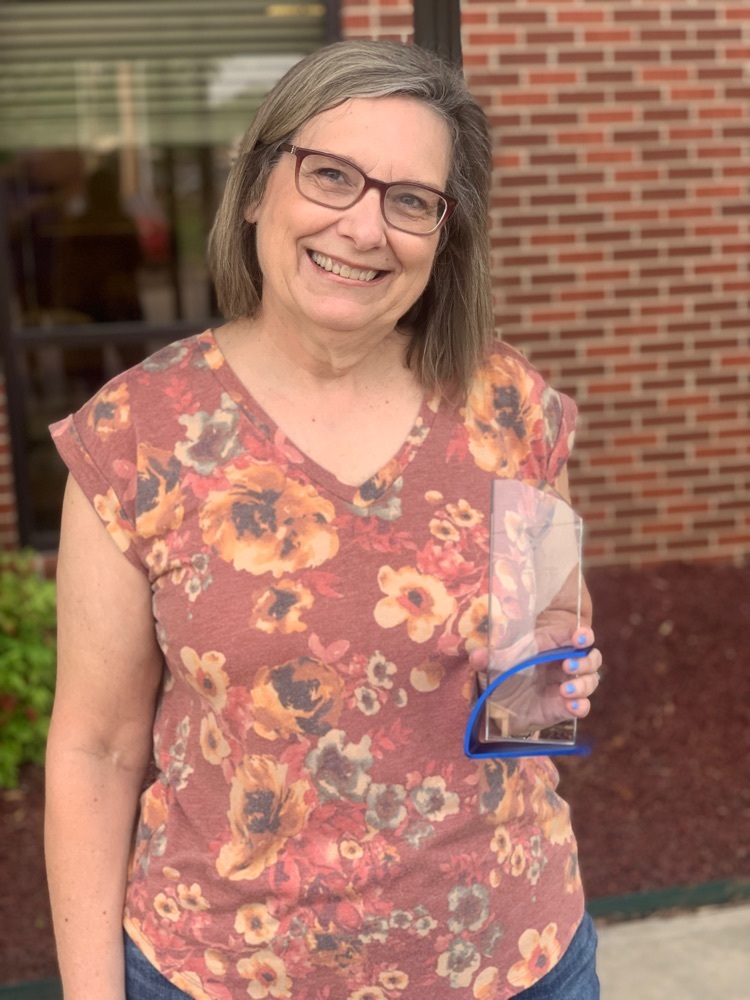 State Baseball Tournament update - no change for Thursday game. Bracket updated for Friday's games as follows: 10:00- Winner of Ouachita/Guy Perkins vs Winner of Norfork/County Line 12:30- Winner of Scranton/Hilcrest vs winner of Mt Vernon/Mt Ida 3:00- Winner of West Side/Lead Hill vs Winner of Taylor/Sacred Heart 5:30- Winner of Nemo Vista/Hermitage vs Winner of ICC/Ozark Catholic No change to Saturday's bracket.
Lost and found at the High School!

Students: Call a buddy and plan to volunteer tomorrow morning at the HOK food pantry! Hope to see some of you at 8 a.m. in the morning!

Employee appreciation lunch and drinks today sponsored by Logan County Bank and Pridgin Family Adventures! Thanks to these two businesses for always supporting our school!


Thanks to Matt McCoy State Farm Insurance and agent, Kristy Ball, for breakfast on Monday!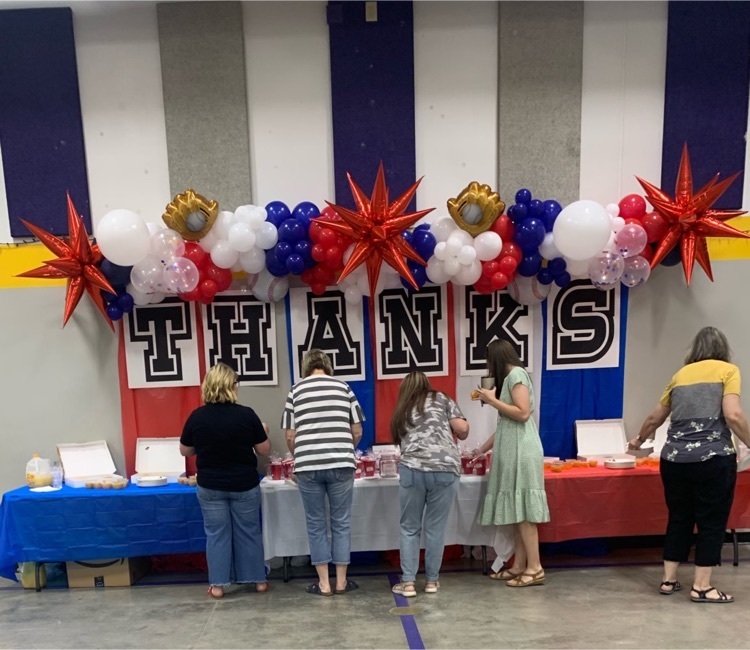 K-12 Art Show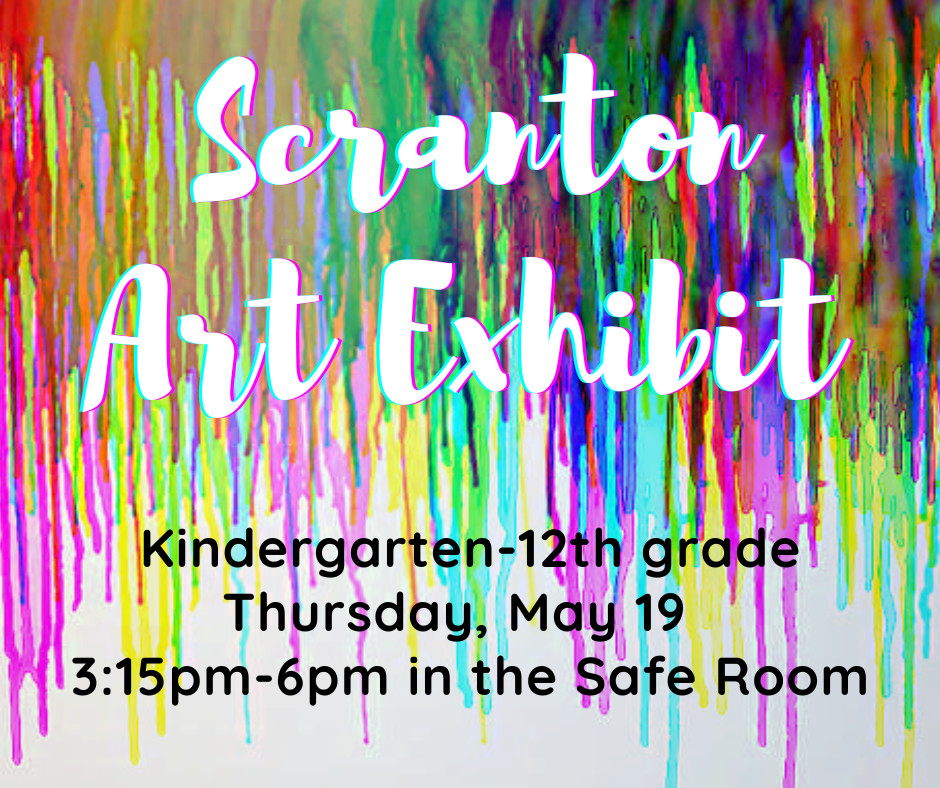 Students in Mrs. Mulkey's 8th grade English class debated smart phone addiction!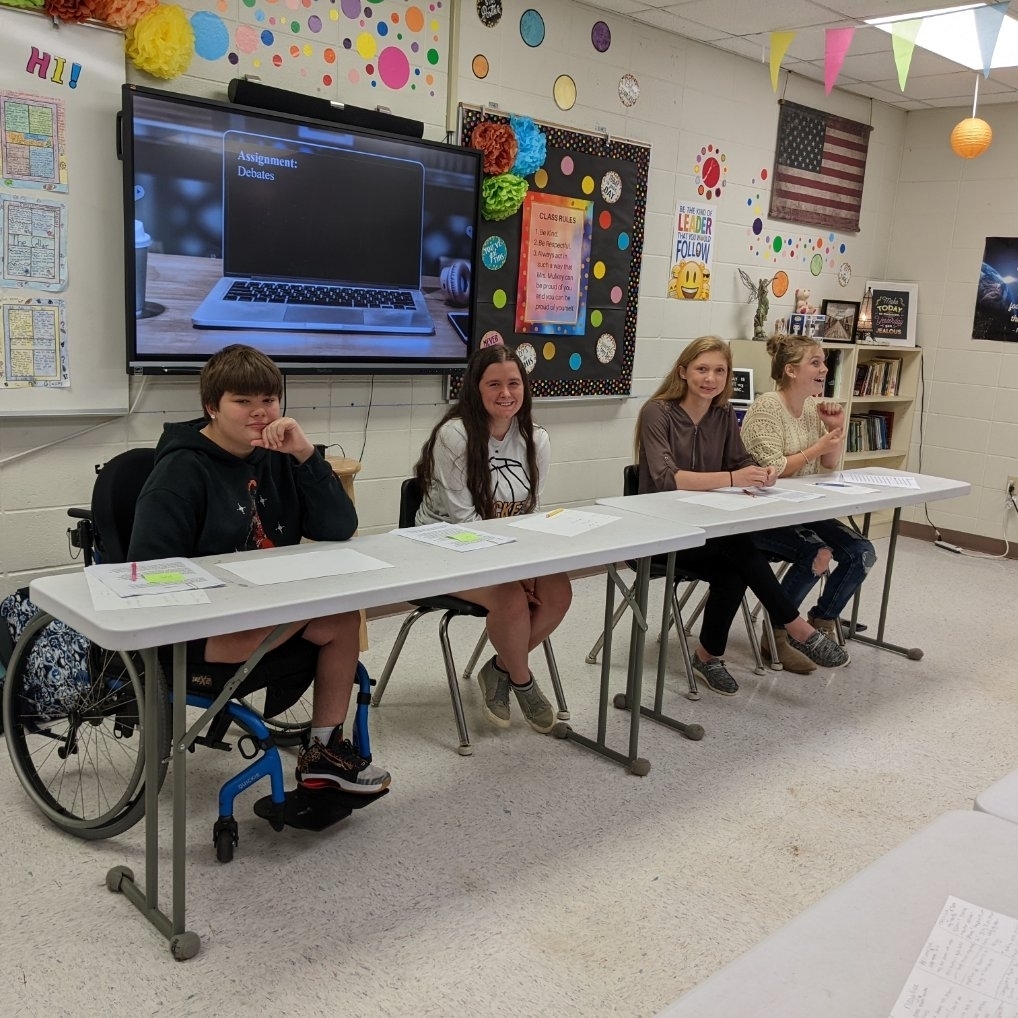 1-A Region 1 Regional Tournament Champs Way to go, Rockets!!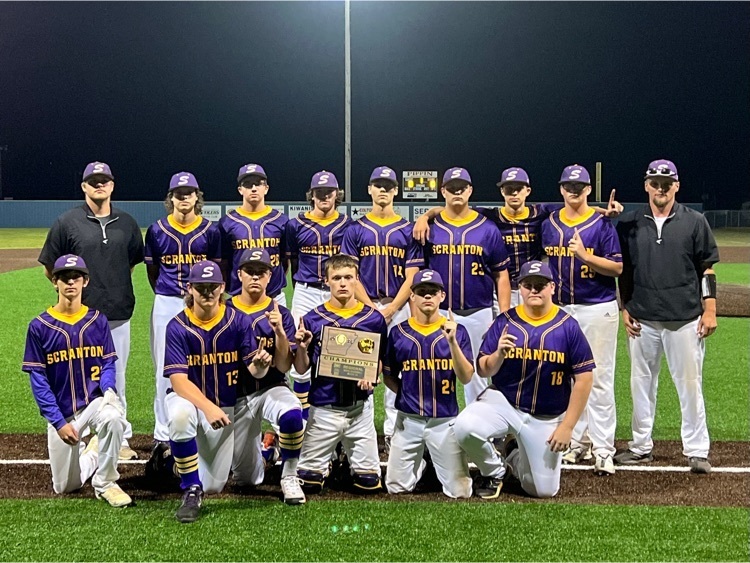 Congratulations to Kaitlyn Hatcher and Joshua Uptigrove for being honored at the Governor's Scholastic Honors Day!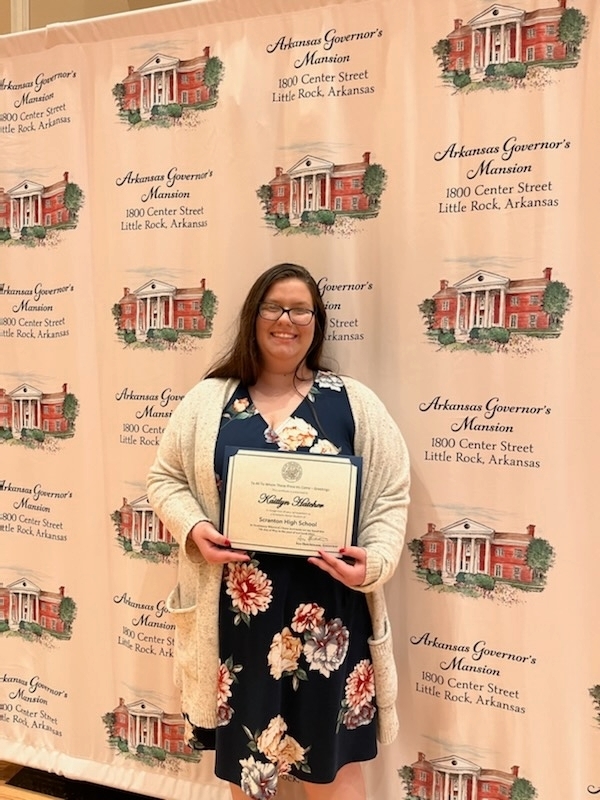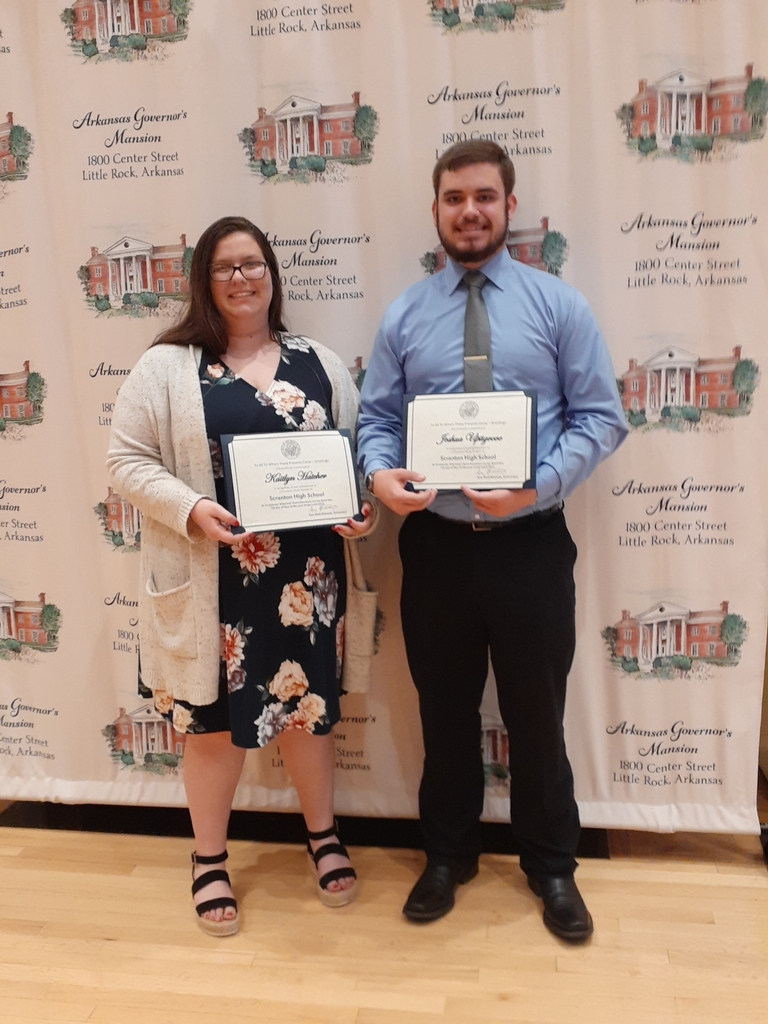 SHS Rocket Baseball wins in round two of Regional against Ozark Catholic, 11-1! We will play in Regional finals at 5:30!! Go Rockets!!!

SES 5th grade field trip to the Fort Smith National Historic Site and Judge Parker's Court!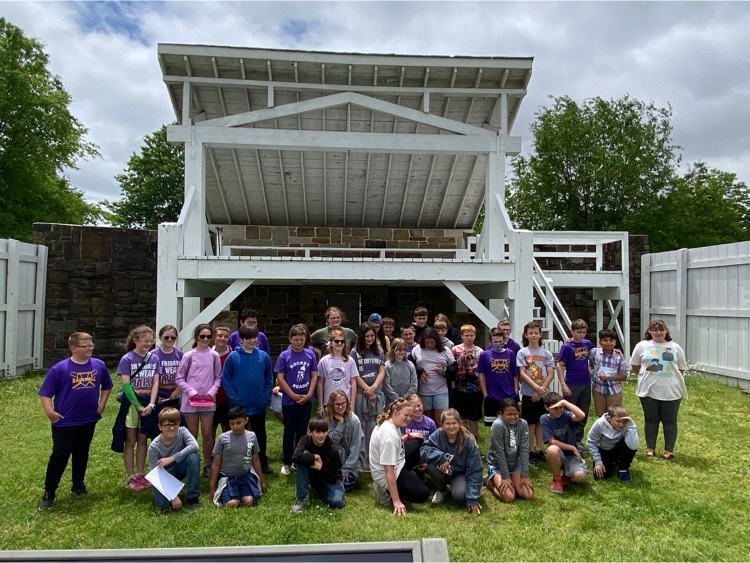 SHS Rocket Baseball advances to round two of the Regional with a win over Bruno-Pyatt, 17-4!!

SES sixth grade field trip to the State Capitol today!