Attention all 7th grade, junior and senior high boys basketball players: team camp schedule for Monday has changed. The bus will now leave at 9:30 a.m. from the gym! Help spread the word to your teammates!

The monthly school board meeting for June will be held on Tuesday, June 15, 2021, at 6:30 p.m. in the elementary library.

HOK has LOTS of food boxes today! Come by and grab one 9-noon today!!!

Storm shelter is open.

Not only does Mrs. Hatchett school the kids in the classroom...she schools them on the basketball court too! Mrs. Hatchett, Jake, and Evan won the 3v3 tournament with 5/6 grade today. Score of the finals game was 20-4!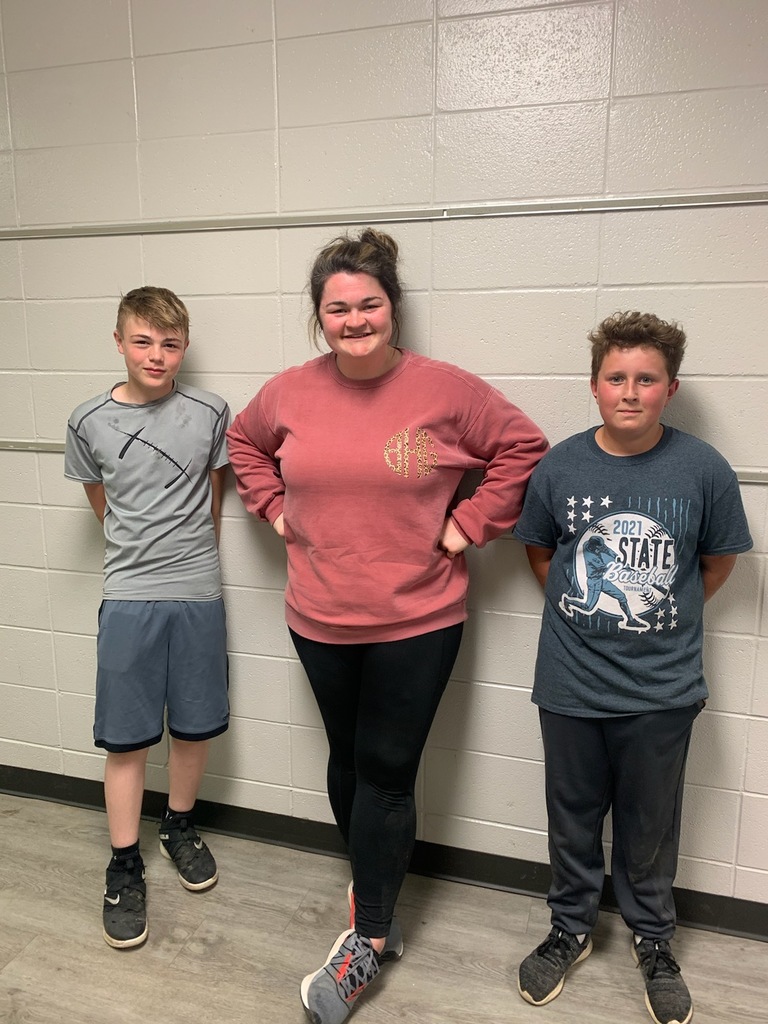 Scranton Elementary Honor Roll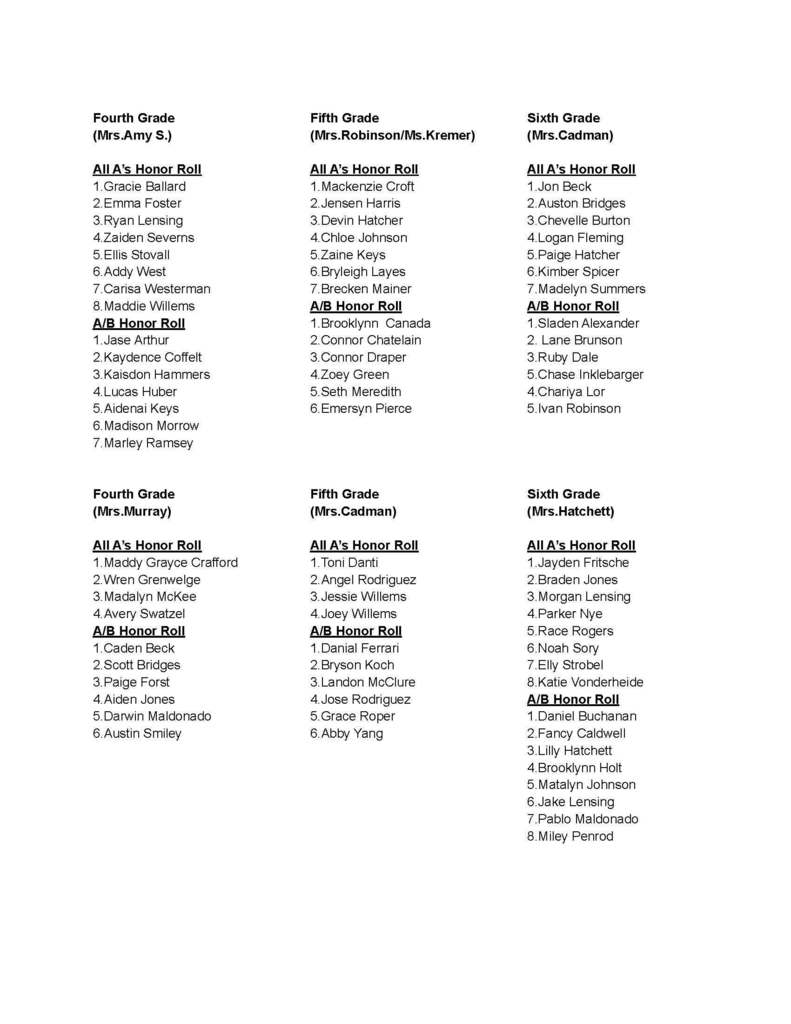 SES teachers were surprised with some goodies today! Thank you Curtis Schluterman and Nikki Canada for these delicious sweets!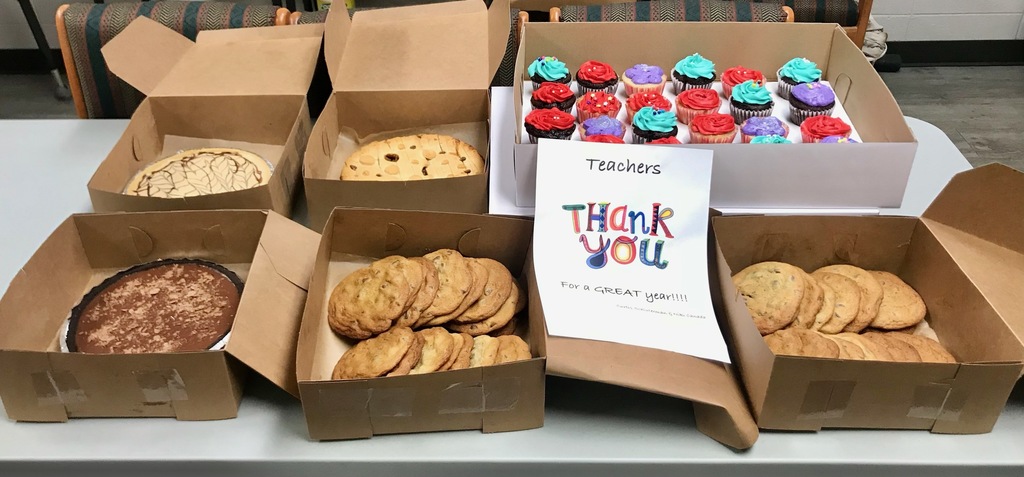 The kindergarten field trip came to school today!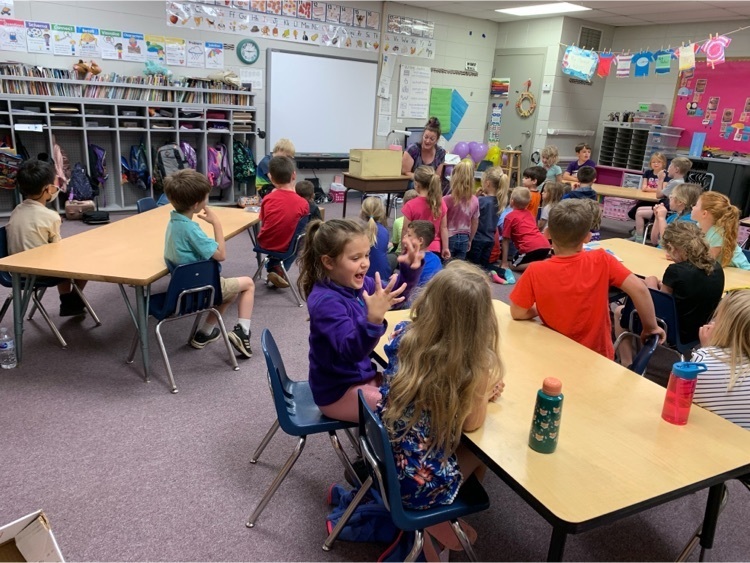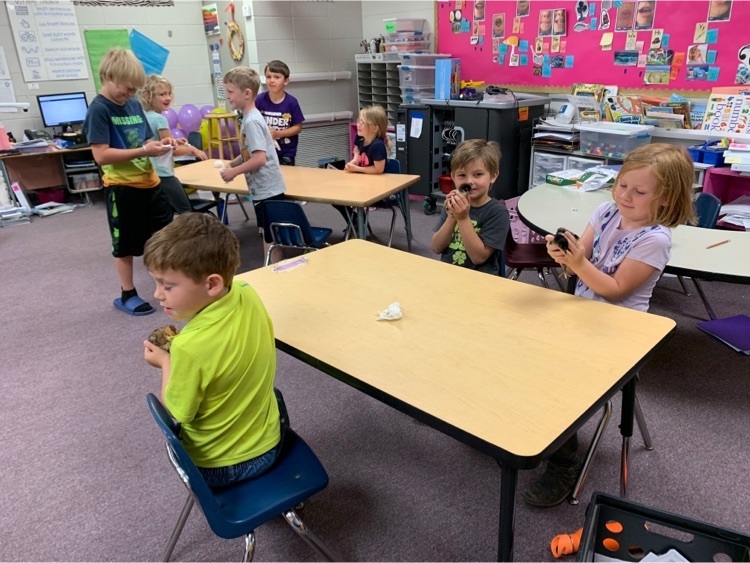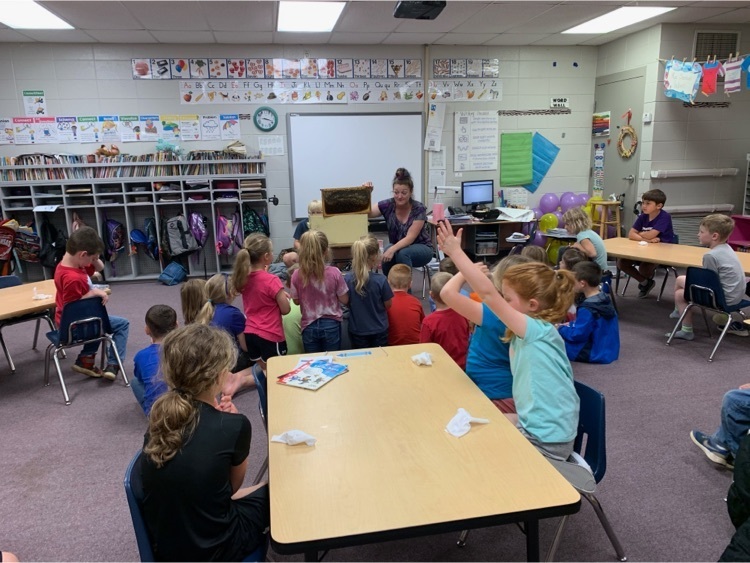 Congratulations to the SHS Students of the Fourth Nine Weeks: 7th - Delaney Mainer; 8th - Tucker Chatelain; 9th - Trinity Fox; 10th - Amber Wynn; 11th - Tristan Alexander; 12th - Joseph Johnson. Way to go, students!

This school year is coming to a close! Students last on campus day will be this Friday, May 21. Students will be virtual through June 3. Any work to be completed will be sent home with students by Friday. Teachers will send any instruction you need with your child. Most work to be completed will be make-up work or extra practice. Thank you all for working with us through this crazy year! Have a great summer!

Reminder for students turning 16 this summer to get their 2nd MCV4 shot over the summer.

6th grade field trip planned for tomorrow, May 19, 2021, has been cancelled due to weather. Students that paid for a souvenir grab bag will still receive them. 6th grade will instead do indoor activities in safe room tomorrow.

Class of 2033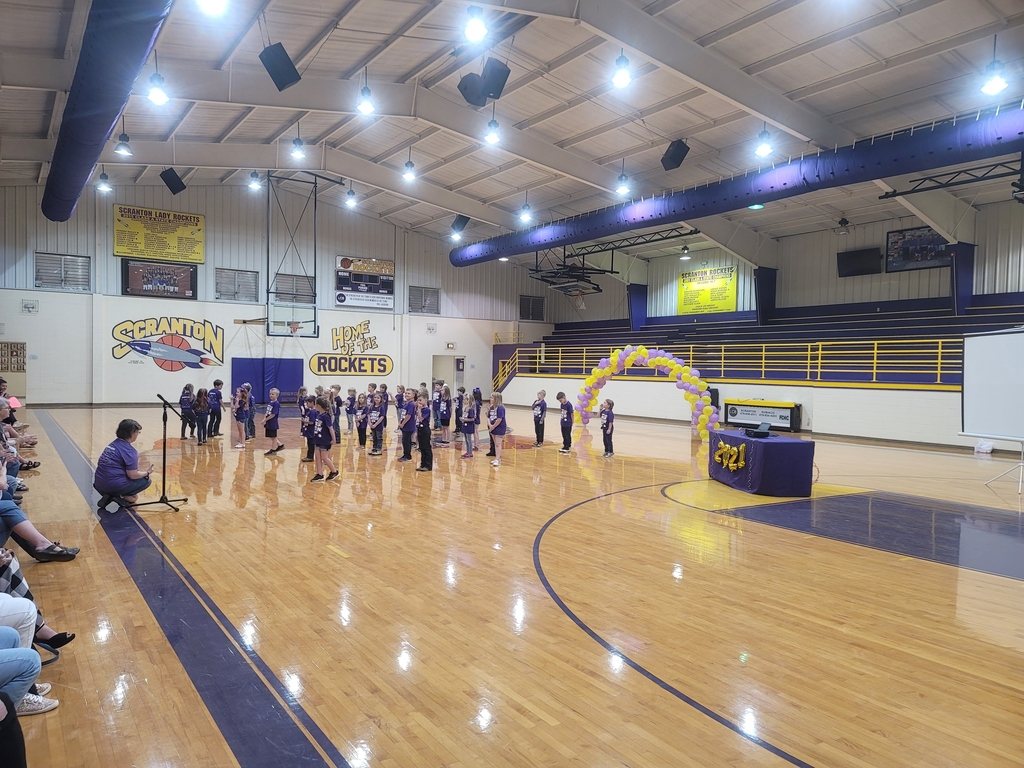 Kindergarten Graduation!

Storm shelter is open.

5/6 graders come ready for your track and field day! Planning to get the morning events in and possibly move inside after lunch depending on the weather.

Thanks to the Bauer family for the wonderful breakfast this morning!! Love the support of our community!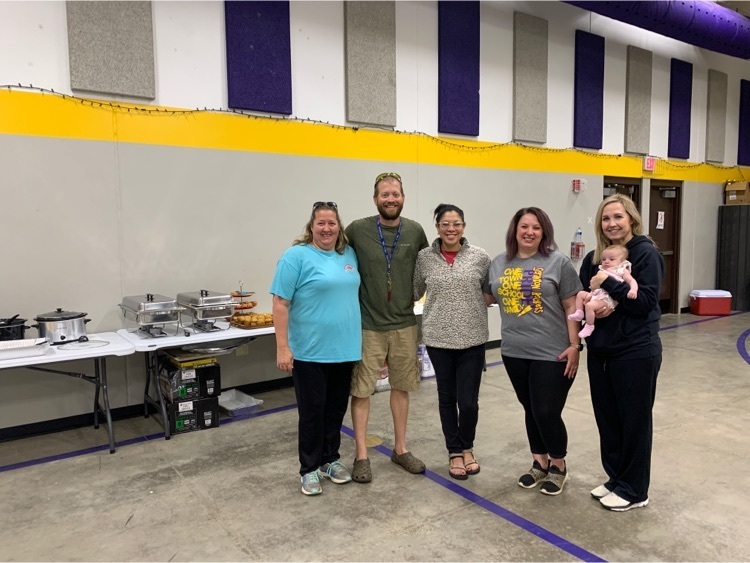 Rockets lose 8 to 6. Great game by the Lady Rockets!!

Down 8 to 6 after 6.

Sacred Heart up 8 to 2 end of 5.