A third place finish for the 4x400 team today at the State Track Meet in Quitman! Congratulations to all!!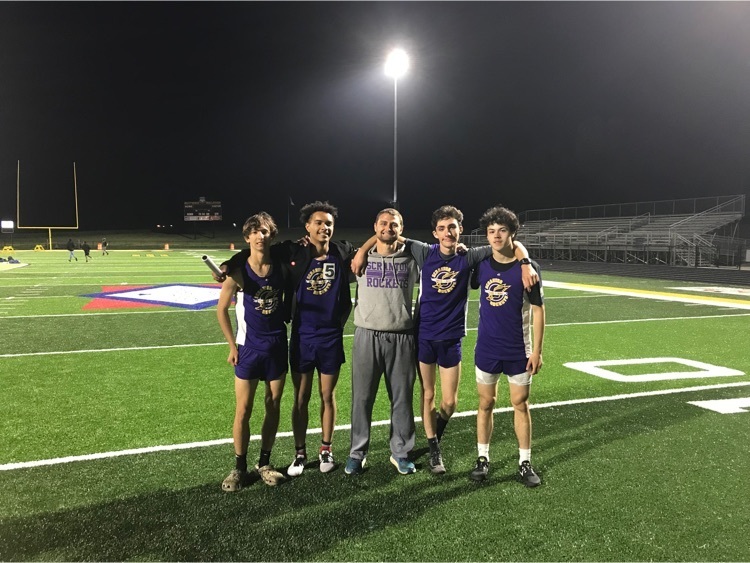 Congratulations, Conner Pintado, on a 7th place finish in the 400 in the State Track Meet in Quitman today!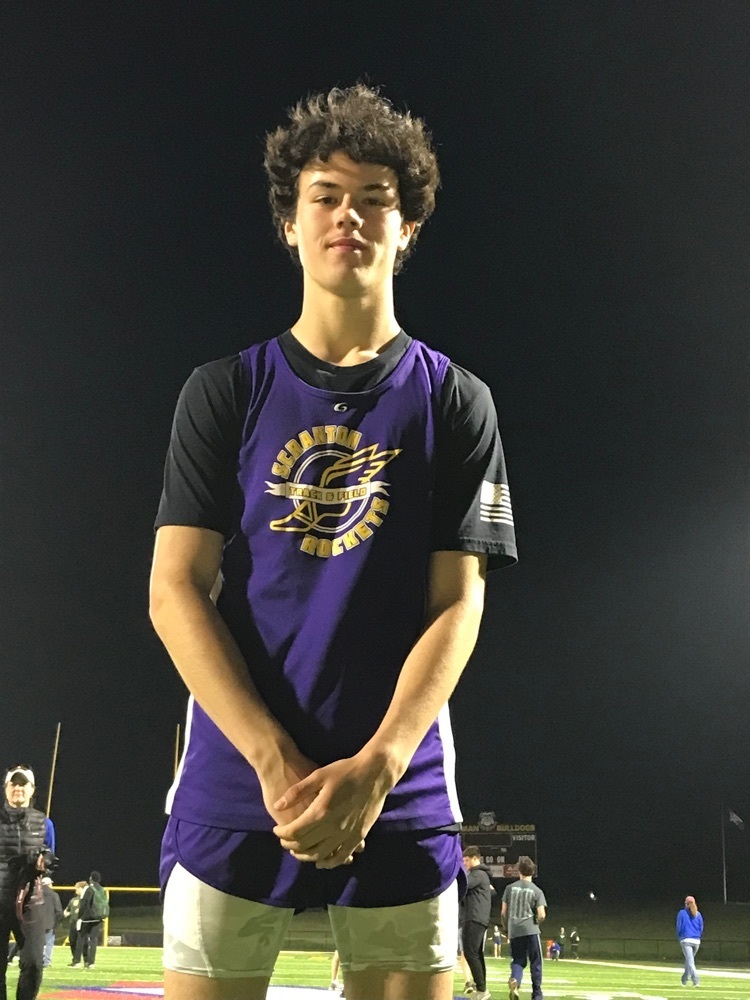 Congratulations on placing 7th in the 2 mile to Phoenix Mertin!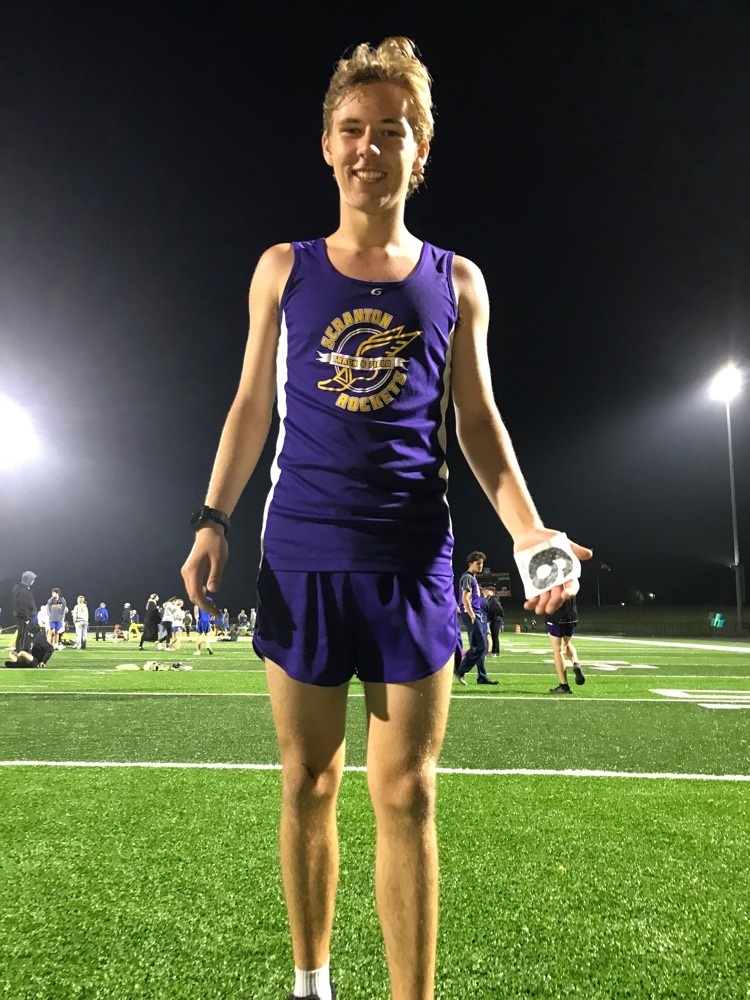 Congratulations to Brandt Rogers on his 4th place finish in the 800 at the State Track Meet in Quitman today!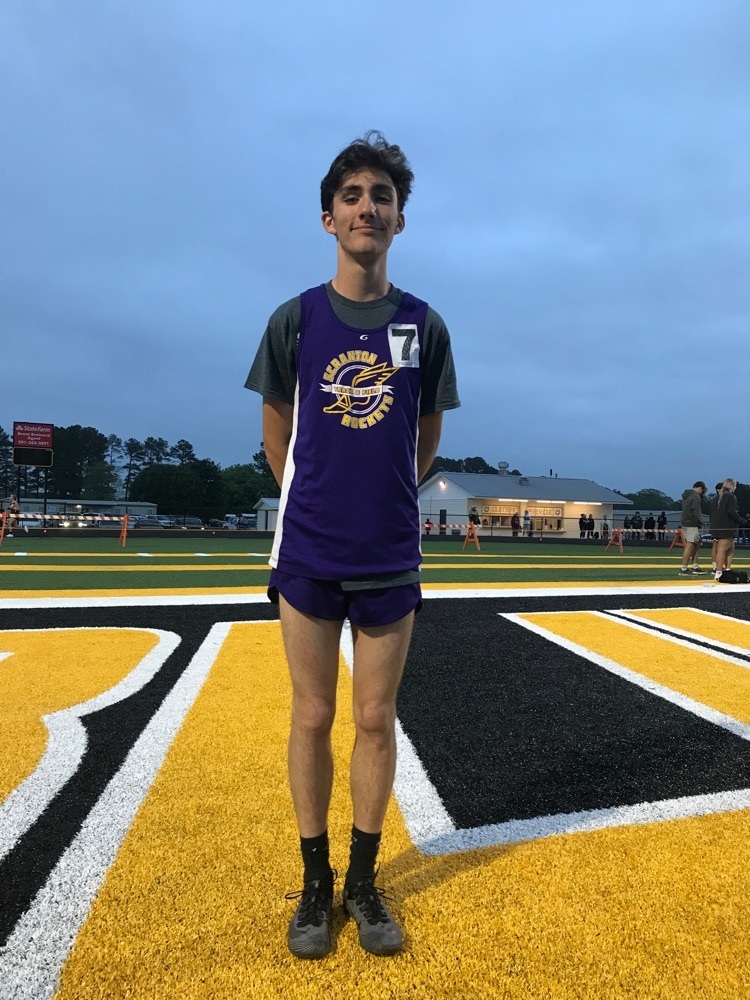 Introducing your 1-A State CHAMPION in the 400, Tyler Schroeder! Way to represent at the State Track Meet today at Quitman!! Congratulations, Tyler!!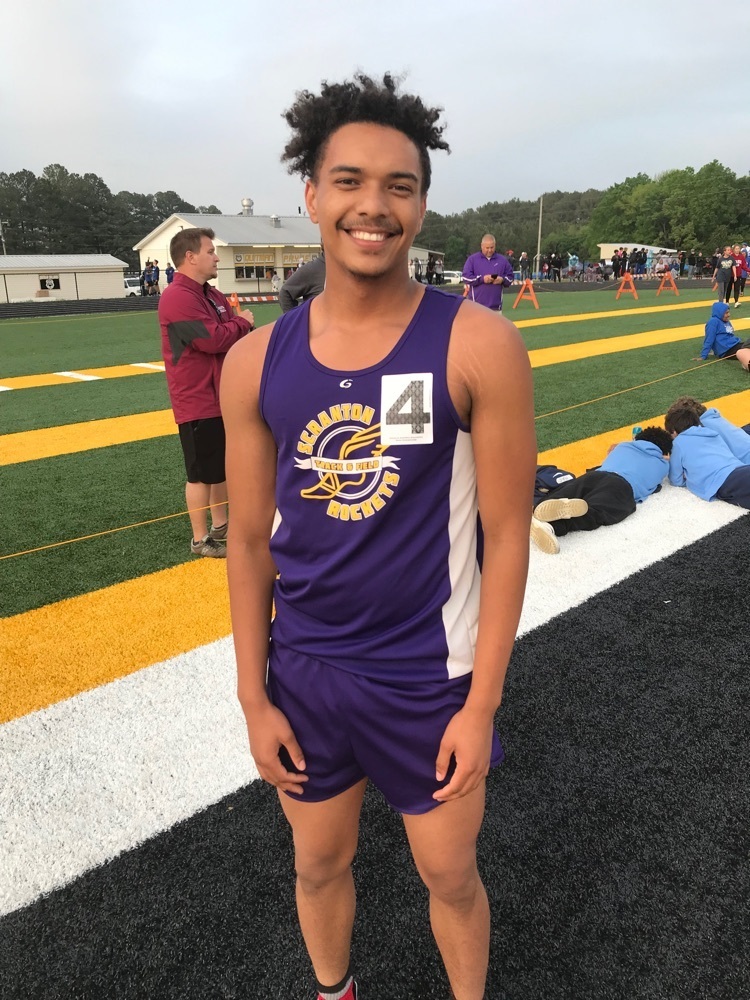 Congratulations, Peyton Jones, on a 6th place finish in the mile at the State Track Meet today in Quitman!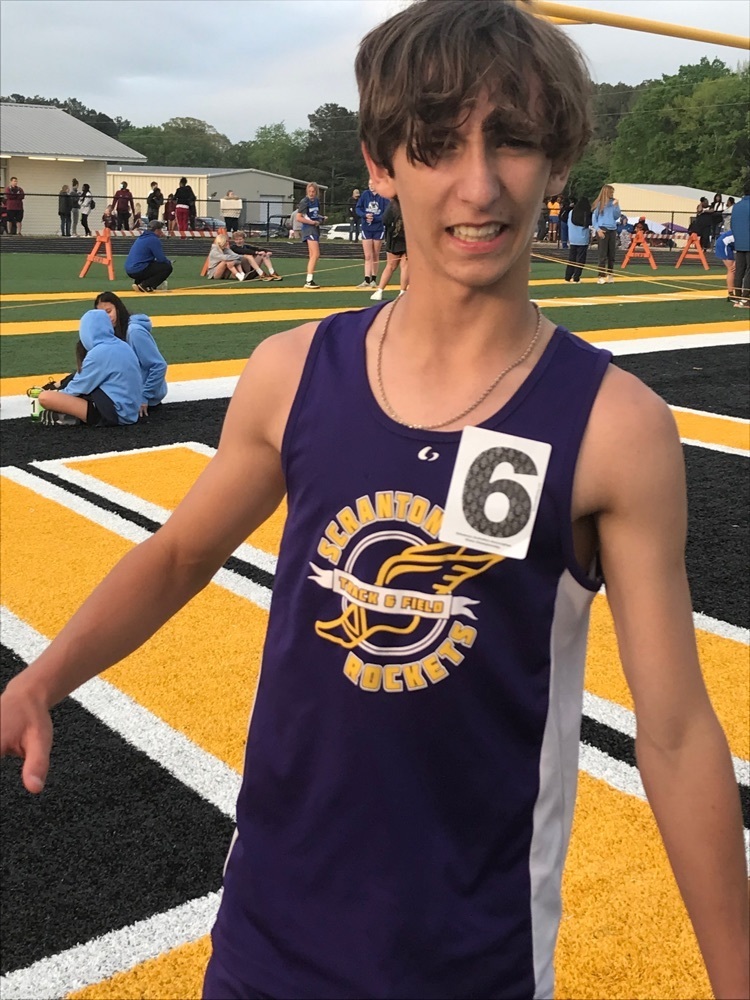 Congratulations to Mattie Roper, placing 5th in shot put and 6th in disc, at the State Track Meet today in Quitman!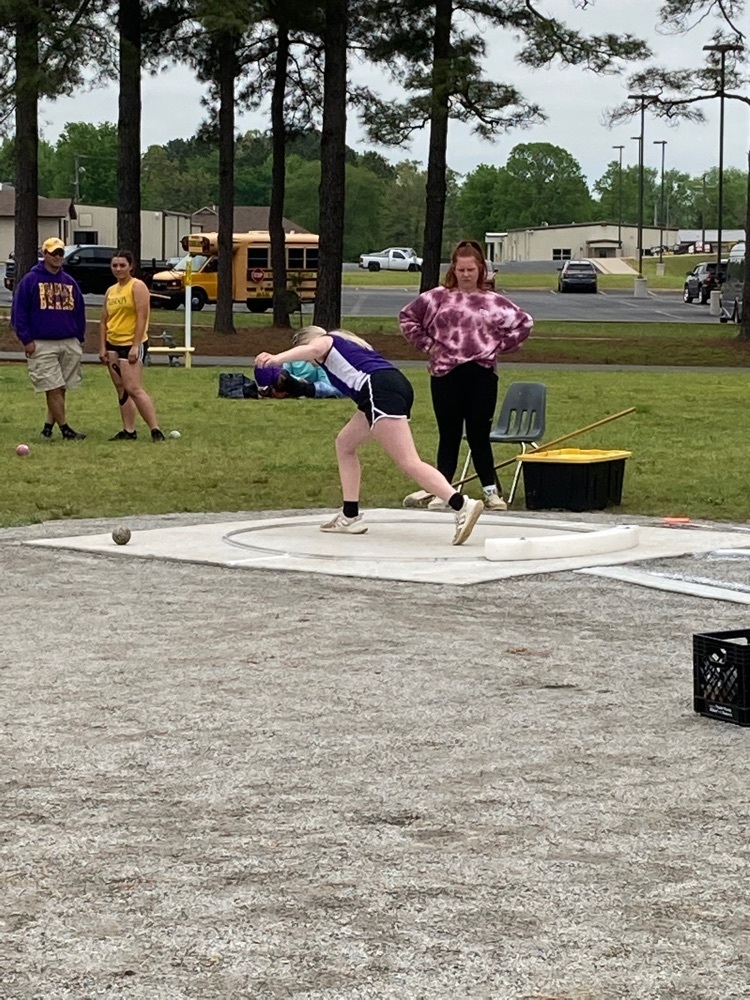 The Regional Tournament has been postponed due to incoming weather. Games scheduled on Thursday will now be played on Friday at the same original time scheduled. The Rockets will play Friday at 10 a.m. The games originally scheduled for Friday and Saturday will all be played on Saturday now. Semifinal games will be at 10 a.m. and 12:30 p.m. Consolation(3rd place game) will be at 3 p.m. and the finals played at 5:30 p.m. Tickets must still be purchased using GoFan. The bracket can be found here:
https://scorebooklive.com/arkansas/baseball/brackets/2022-1a-baseball-region-1-tournament
Good luck, Rockets!!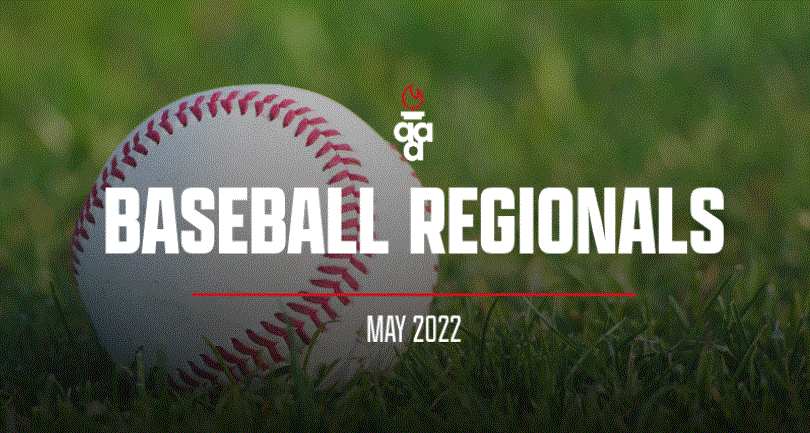 Congratulations to the SHS 4x800 team...runner-up at the State Track Meet today in Quitman!! Way to go, guys!!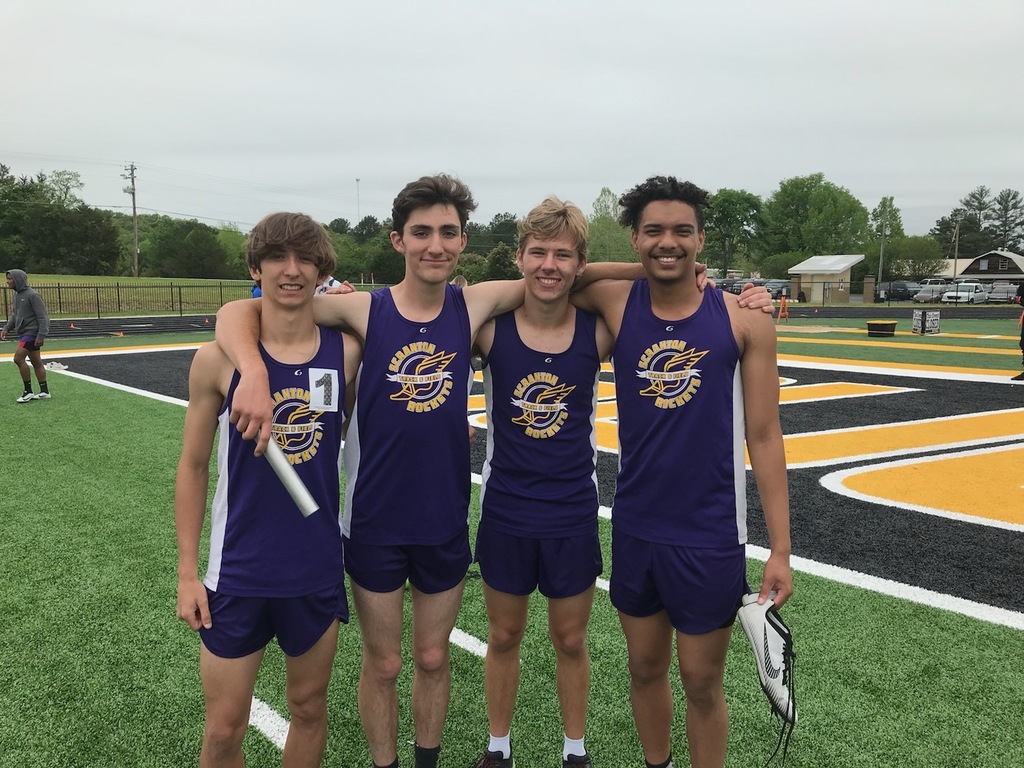 Students: HOK is looking for volunteers to come help with the food pantry every Wednesday morning this summer. Volunteers should arrive at the food pantry around 8 a.m. This is a great way to be involved in our community and give back to an organization that does so much for our school! Hope to see some of your smiling faces this summer at the HOK food pantry!

Scranton School District's employees are second to none. Every day they come to make a difference. Teachers, bus drivers, aides, cooks, coaches, nurses, custodians, maintenance, technology, secretaries, administration...they ALL make a difference. Thank you to all the Scranton School District employees for making our school THE BEST!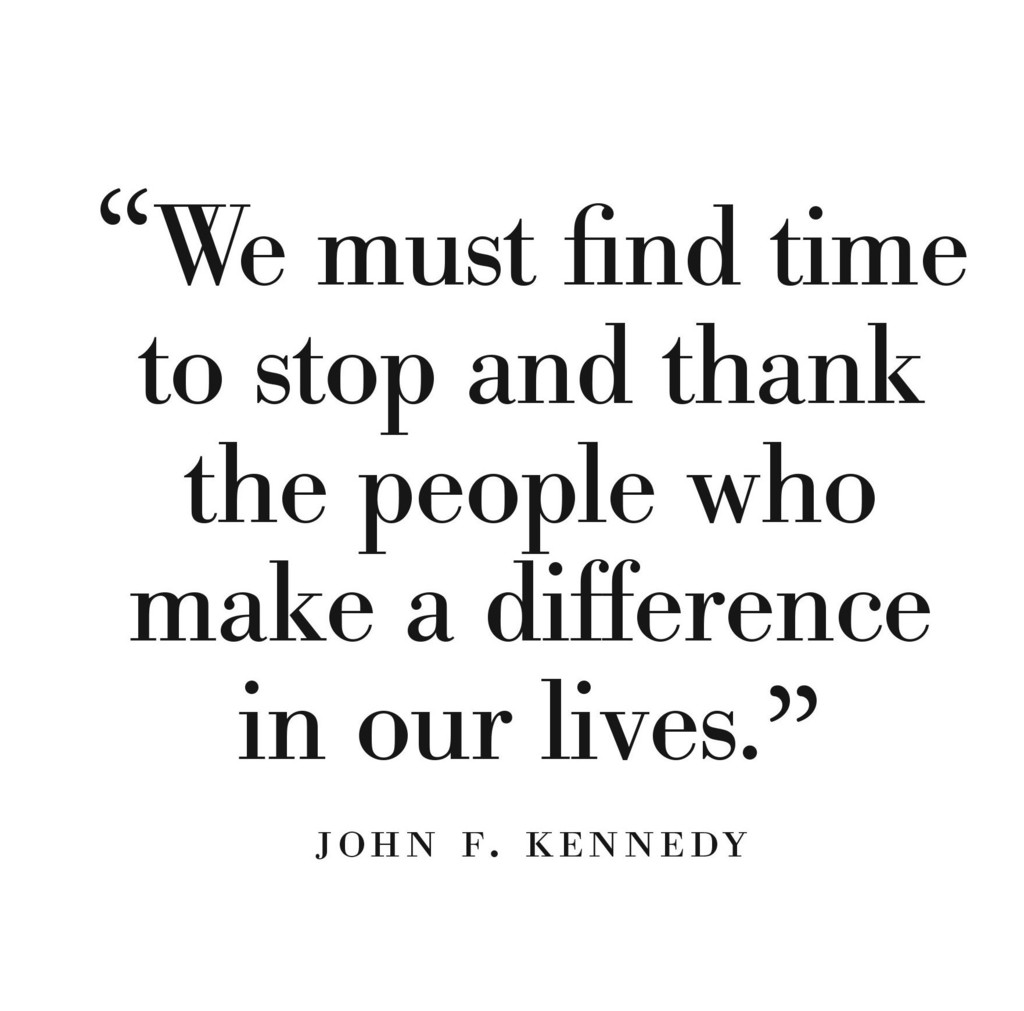 SHS 2022 Seniors: We would love for you to come back and participate in the Battle of the Classes on Monday, May 16. Please let Mrs. Gibson know (via email -
mgibson@scrantonrockets.net
) by this Friday, May 6, if you plan to attend!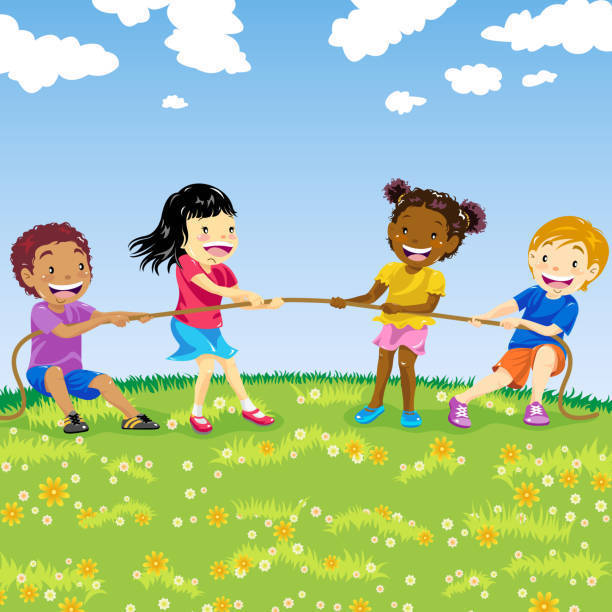 The regular monthly school board meeting for May will be on Tuesday, May 3, 2022, at 6:30 p.m. in the elementary library.

Grades 7 & 8 will begin ACT Aspire testing tomorrow, May 2, 2022 through Wednesday, May 4, 2022.
Congratulations to the Class of 2022!!💜💛🚀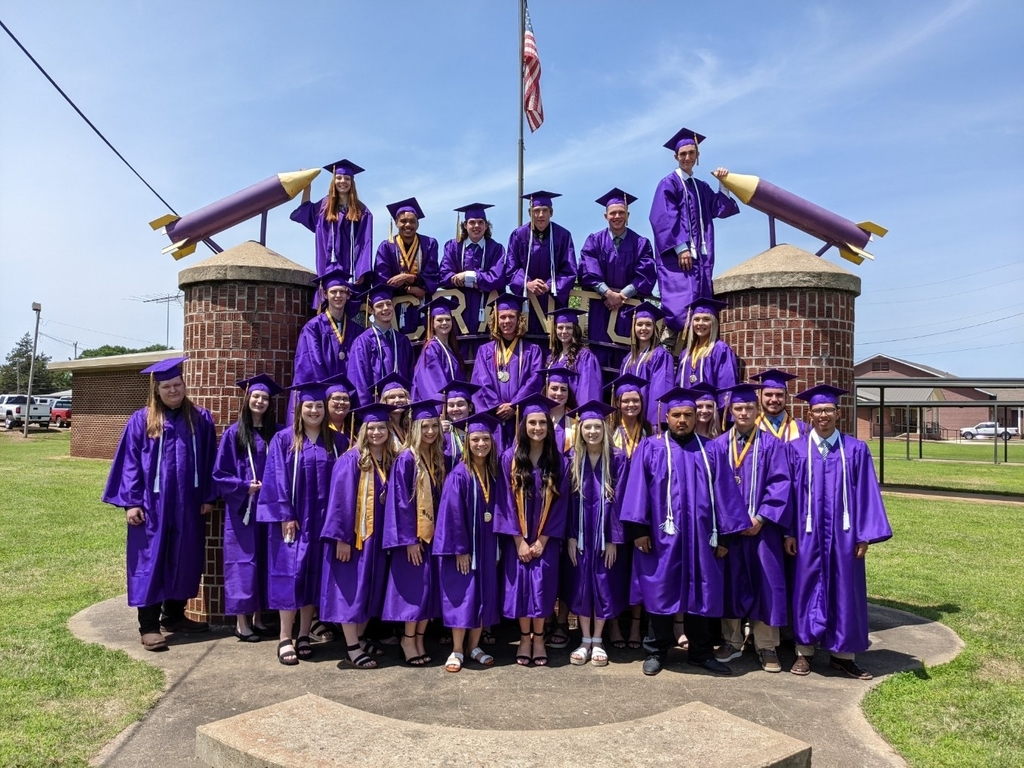 District Tournament Champions!! Way to go, Rockets!!!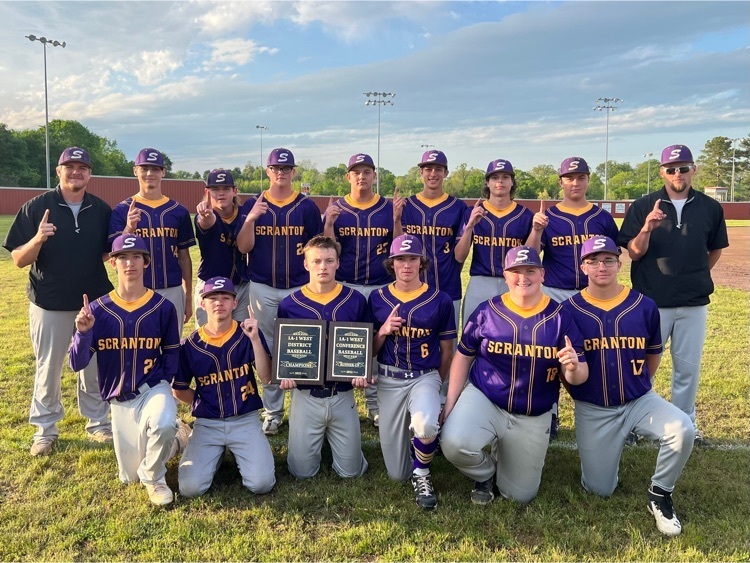 Baseball district finals game in County Line today has been pushed back to 4:30 start time.

SHS Rocket baseball won first round of district and advances to the District Finals today (4/28) against County Line. Game begins at 4 p.m. and is at County Line. Good luck, Rockets!!

Congratulations again to the Junior Girls and Senior Boys track teams on their Conference Championship winnings! Jr Girls Brooklyn Holt- 100 meter, 4X400, 4X200 Hope Graham- 400 meter, 4X400, Discus Lilly Ballard- 4X400, 4X200 Paige Hatcher- 4X200 Lilly Hatcher- 4X400, 4X200 Cassidy Harrington- 200meter, 100 meter hurdles, 300 meter hurdles, Long Jump, Triple Jump Sr Girls Mattie Roper- Shot Put and Discus Sr Boys Tyler Schroeder- 400 meters, 4X200, 4X400, 4X800 Brandt Rogers- 800 meters, 4X400 Peyton Jones- 1600 meters, 4X400 Jaxon Chatelain- 110 meter hurdles, 4X200, 4X100 Phoenix Mertin- 3200 meter, 4X800 Aidan Ballard- 4X800 Tucker Chatelain- 4X800 Conner Pintado- 4X100, 4X200, 4X400 Shane Baker- 4X100 Kinji Lor- 4X100, 4X200

April Rise Above Rocket: Izabella Kuykendall Izabella Kuykendall is in the fourth grade at Scranton Elementary. She was nominated by her teacher Laura Murray. Mrs. Murray said, "Bella is always so sweet and helpful to me and other students. She helps other students in any way she can." Congratulations to Bella Kuykendall for her generosity and helpfulness inside and outside of the classroom. These students exhibited outstanding academic, social, and emotional skills throughout the month. If you see these kiddos out in public, be sure to give them a pat on the back or a big hug and tell them you are proud of them. Go Rockets!