SHS Rocket Basketball Fundraiser See a Rocket basketball player in grades 7-12 to order yours today! Orders & money due 8/31. Donuts/coffee will be delivered Friday, Sept 15.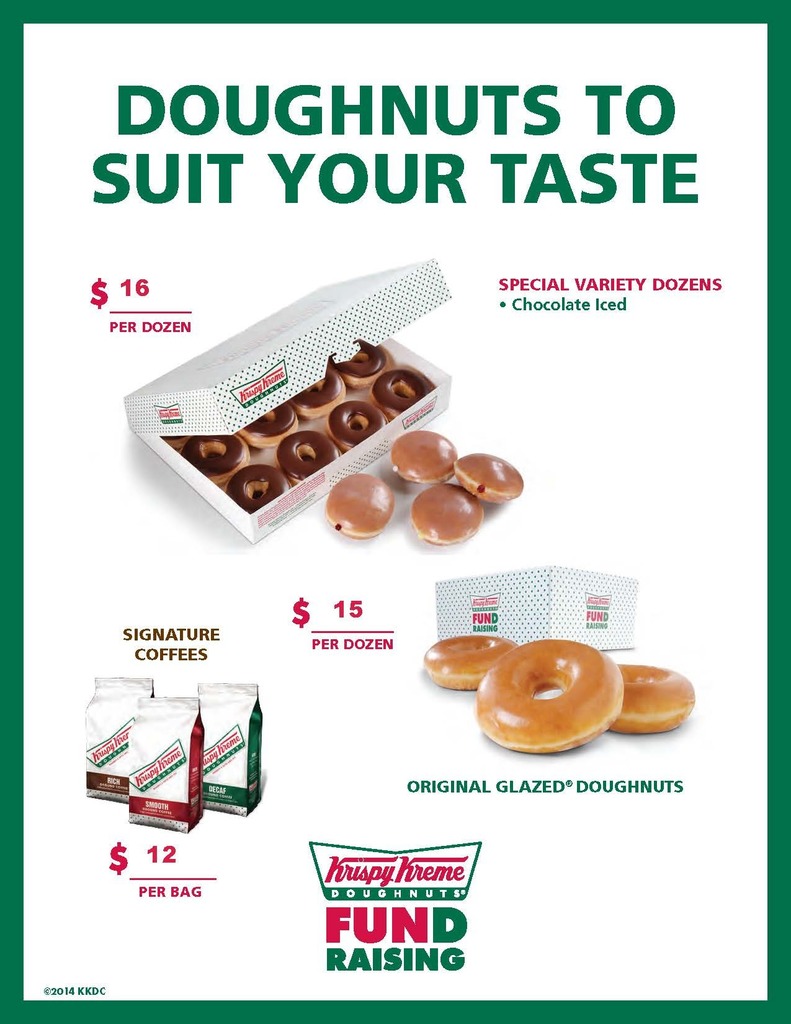 Congratulations 7th Grade Student Council members!!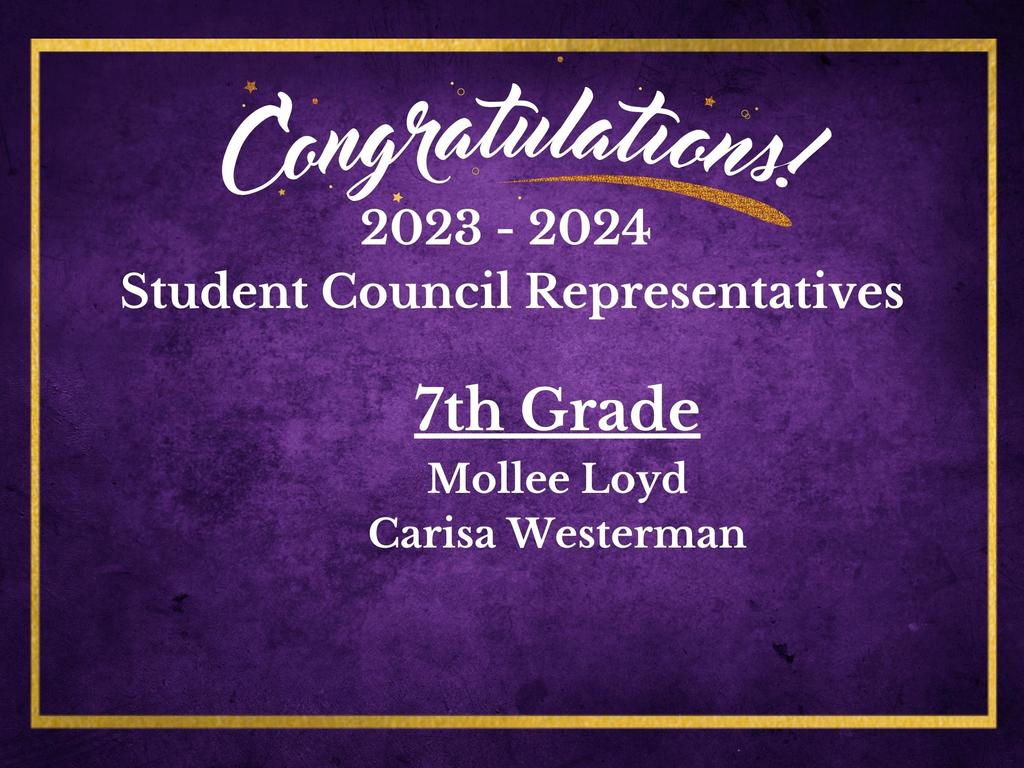 Mrs. Dixon's Business classes have been focusing on personal traits for success during the first week of school. In order to further understand some of those traits, students participated in a cup challenge, where they used strings and rubber bands to build a cup pyramid. This activity required teamwork and communication to complete it successfully.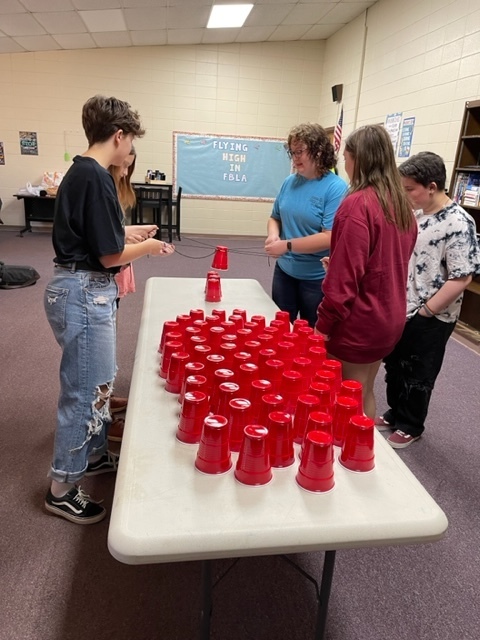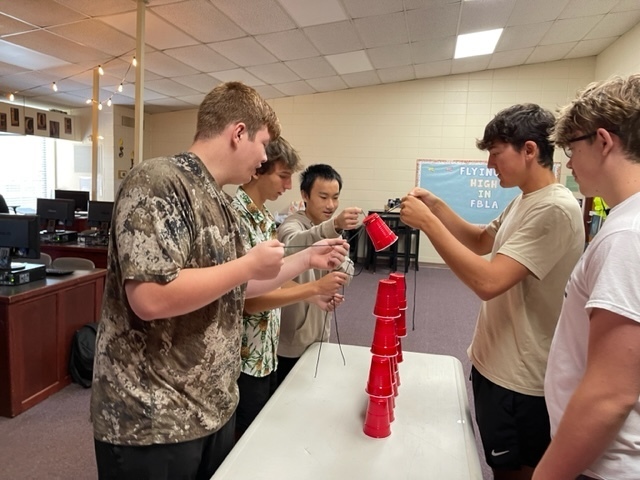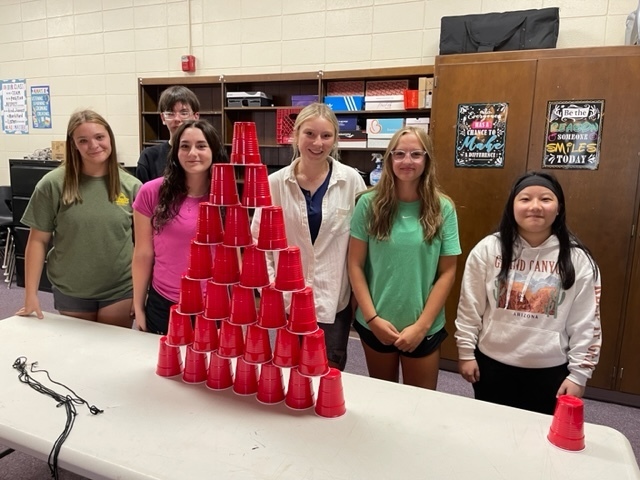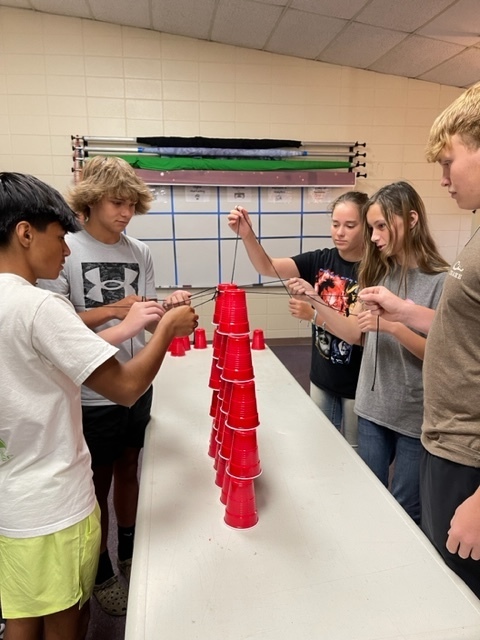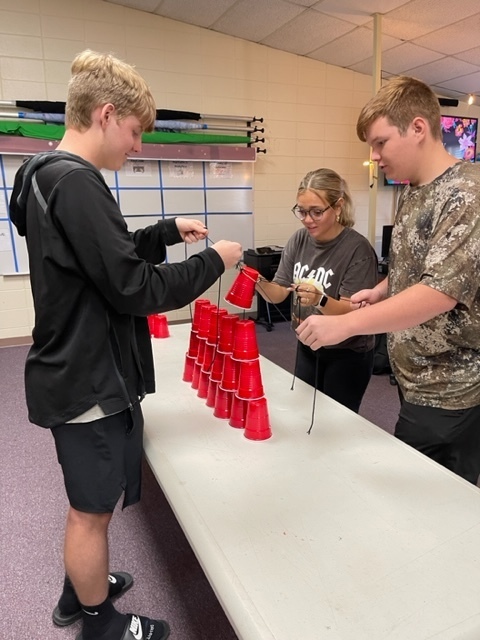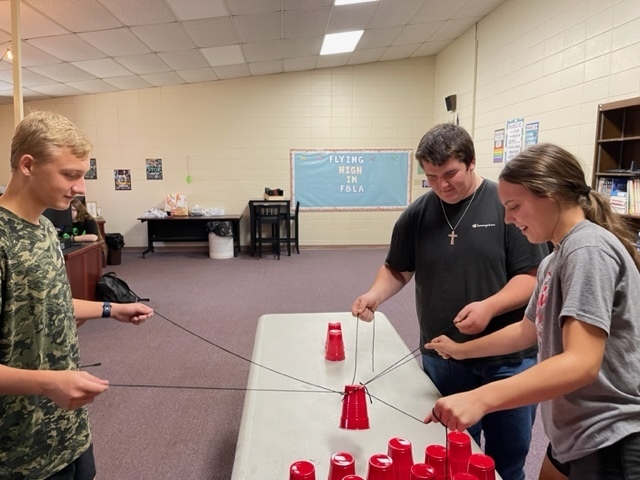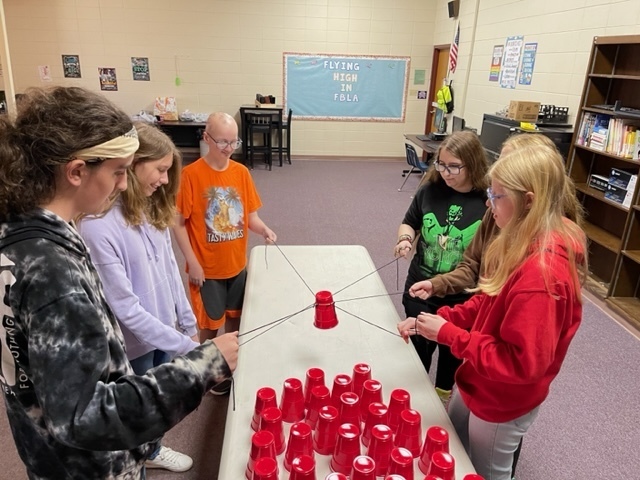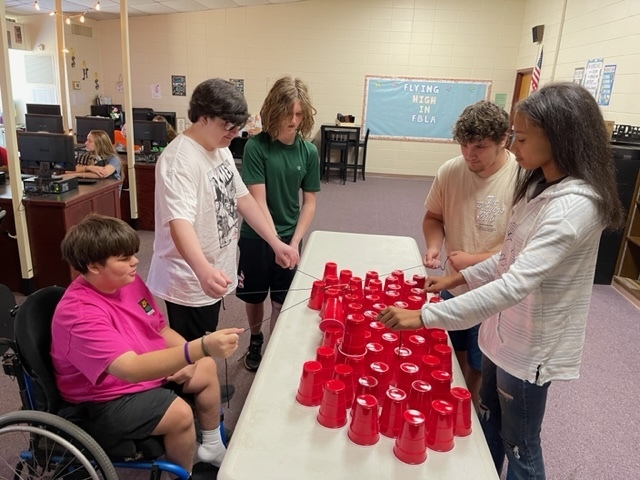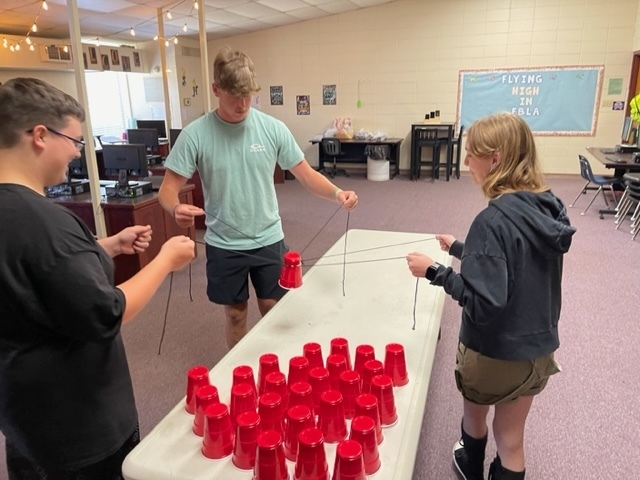 Shout out to the customers from Harps that purchased and donated grocery bags for our backpack program. We greatly appreciate it!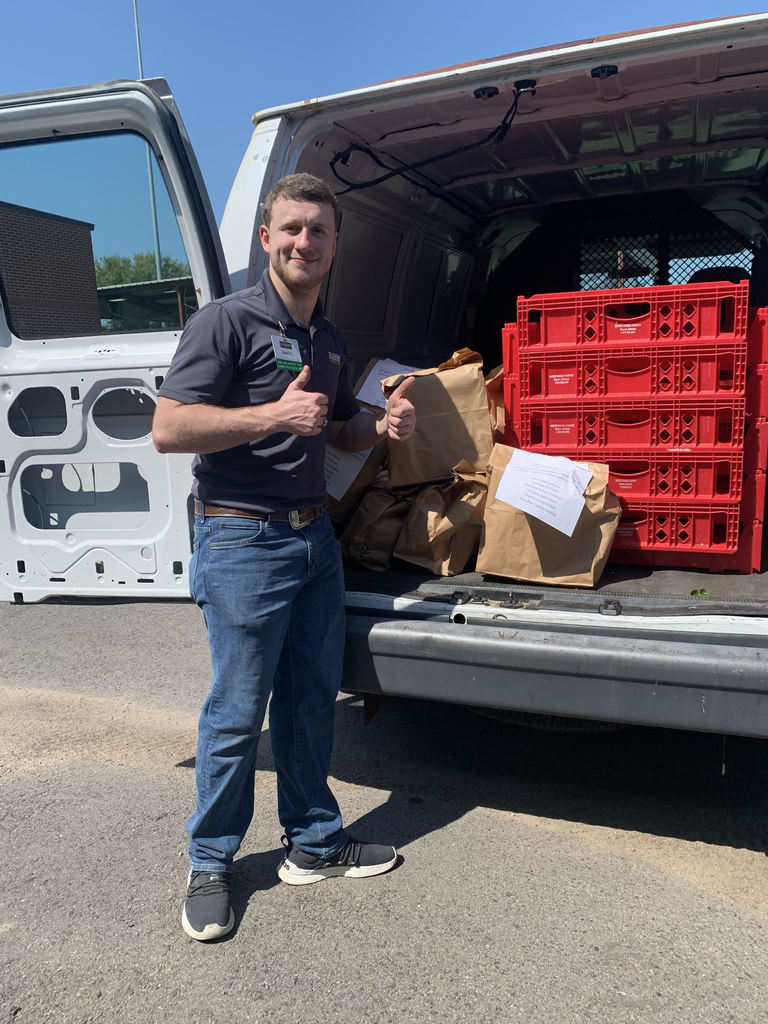 Attention SHS Juniors & Seniors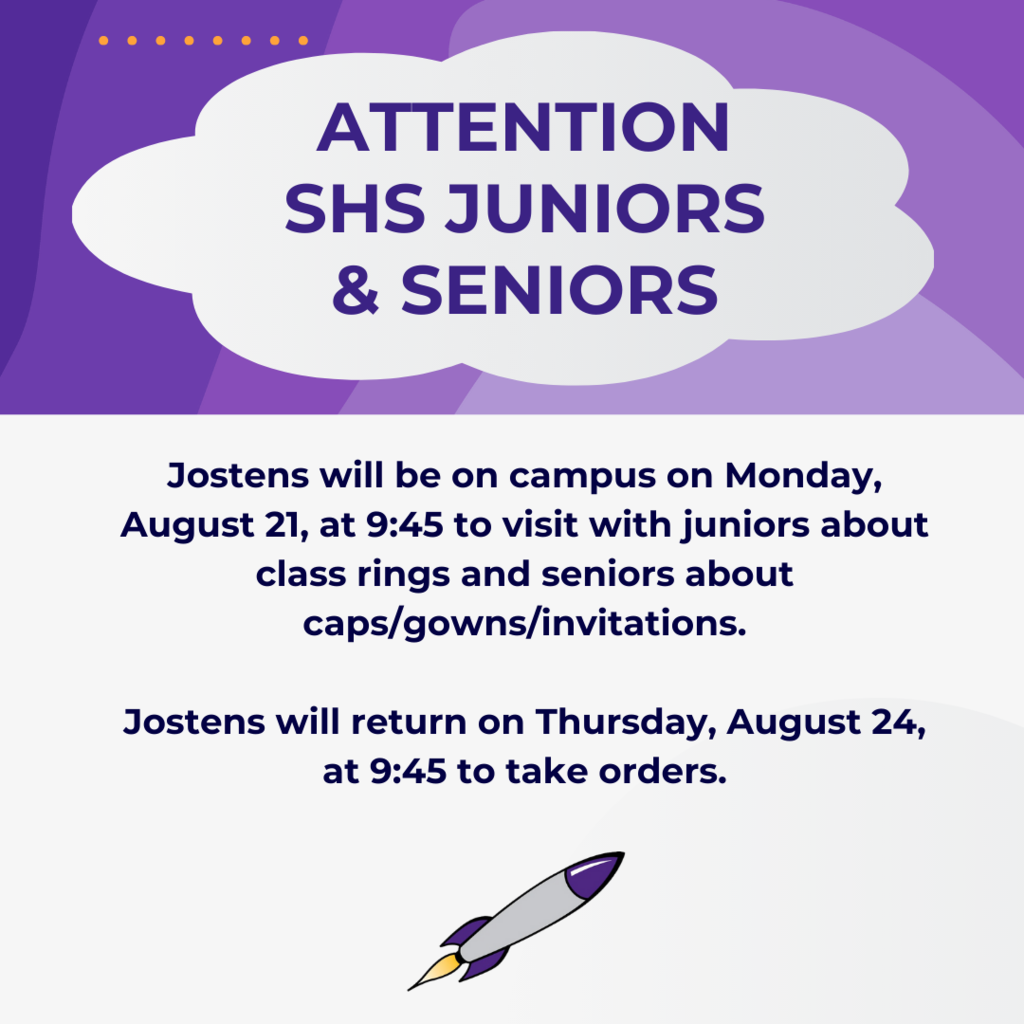 SHS Rocket Golf Schedule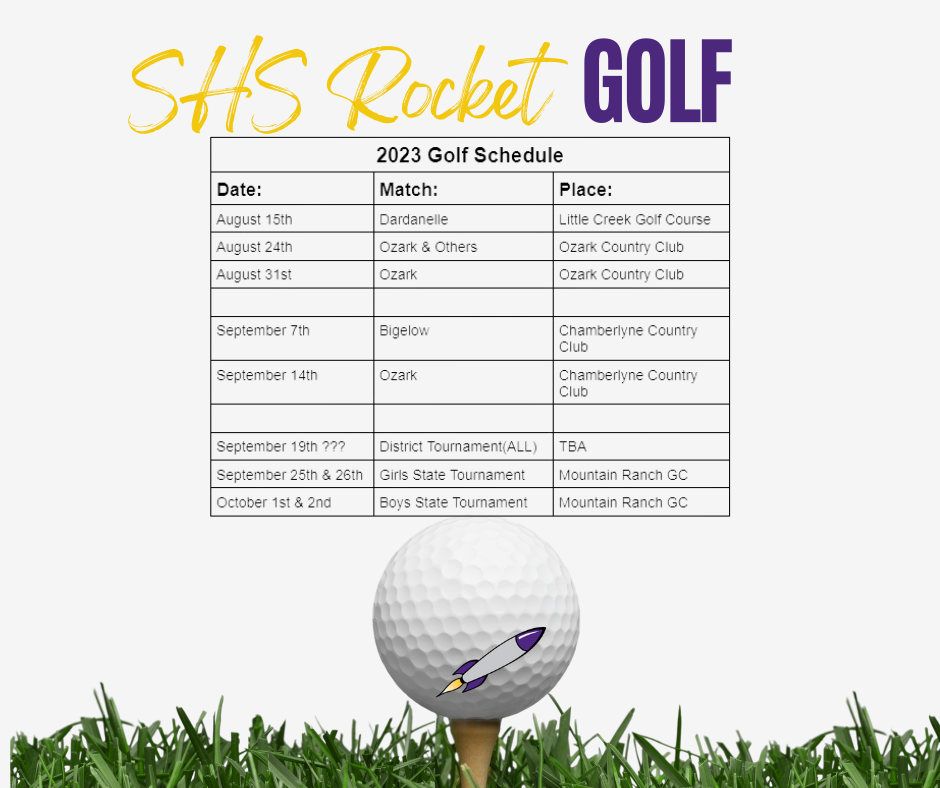 Parents - we need your Free/Reduced lunch forms back!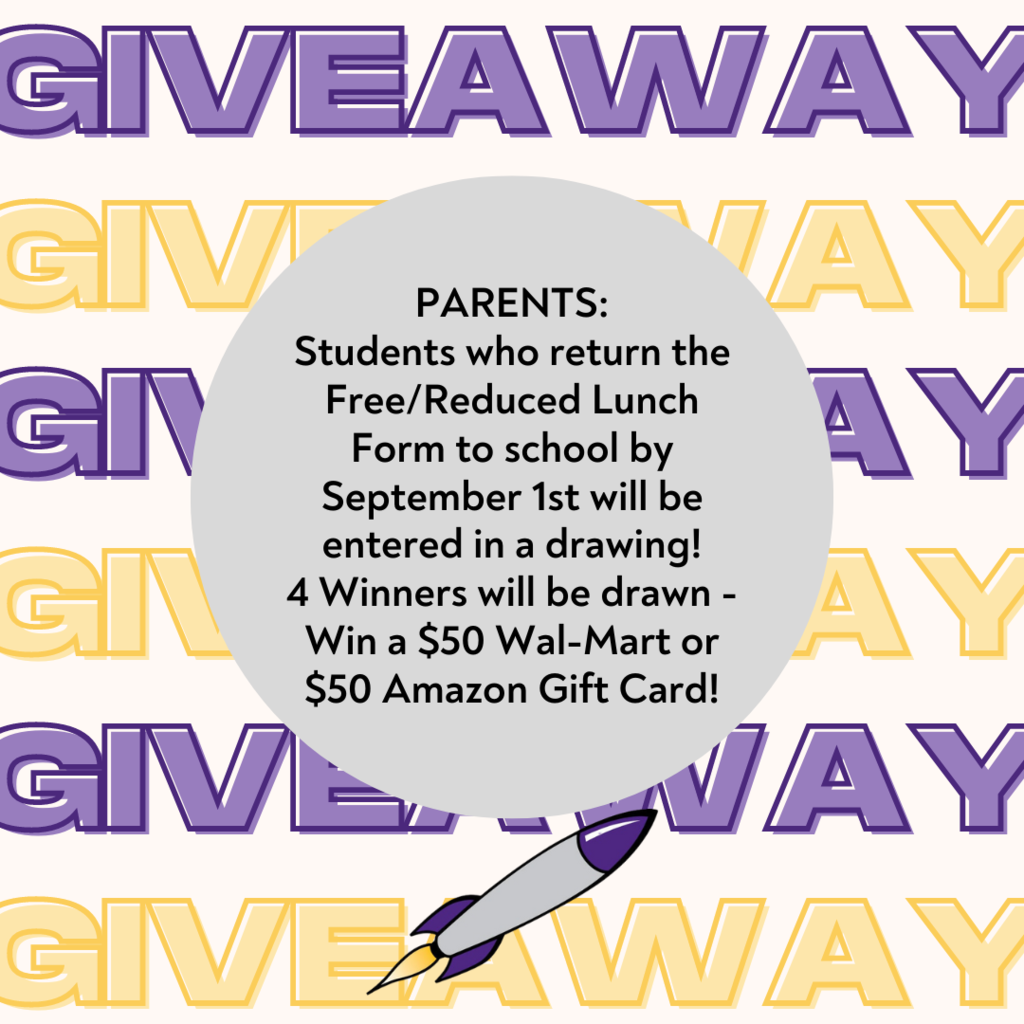 Support FCCLA by purchasing a Pura Vida bracelet during SHS Open House on Monday night from 5:30-7:00 pm.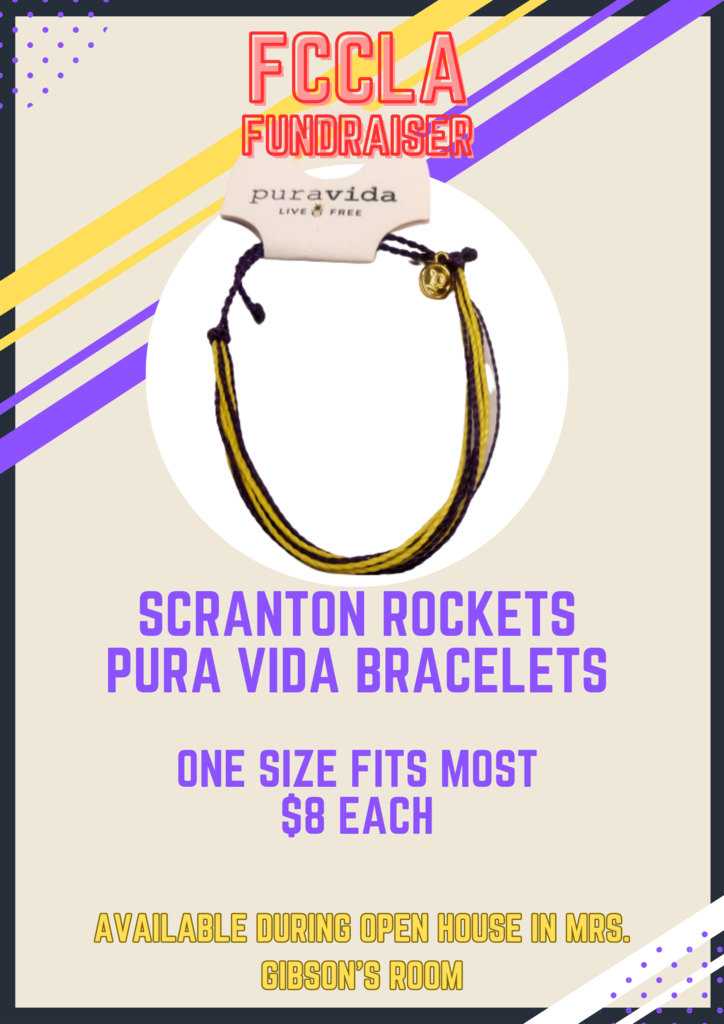 SSD faculty, staff, and administration are excited for the 2023-2024 school year!


Come out and eat and support our school! Winner receives money for their school!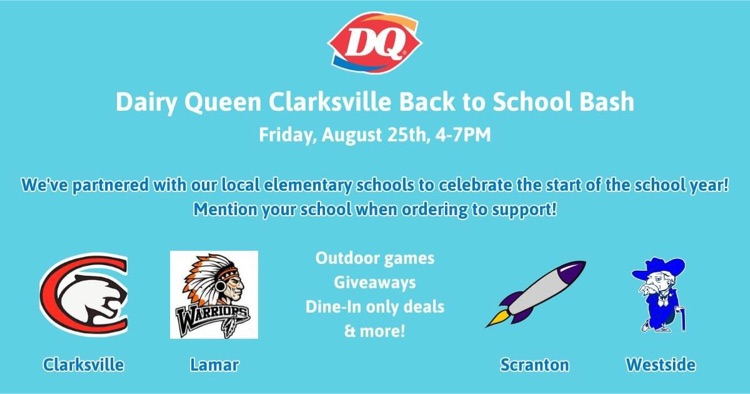 Summer is coming to a close and SSD is prepared for a great school year ahead. See important dates here!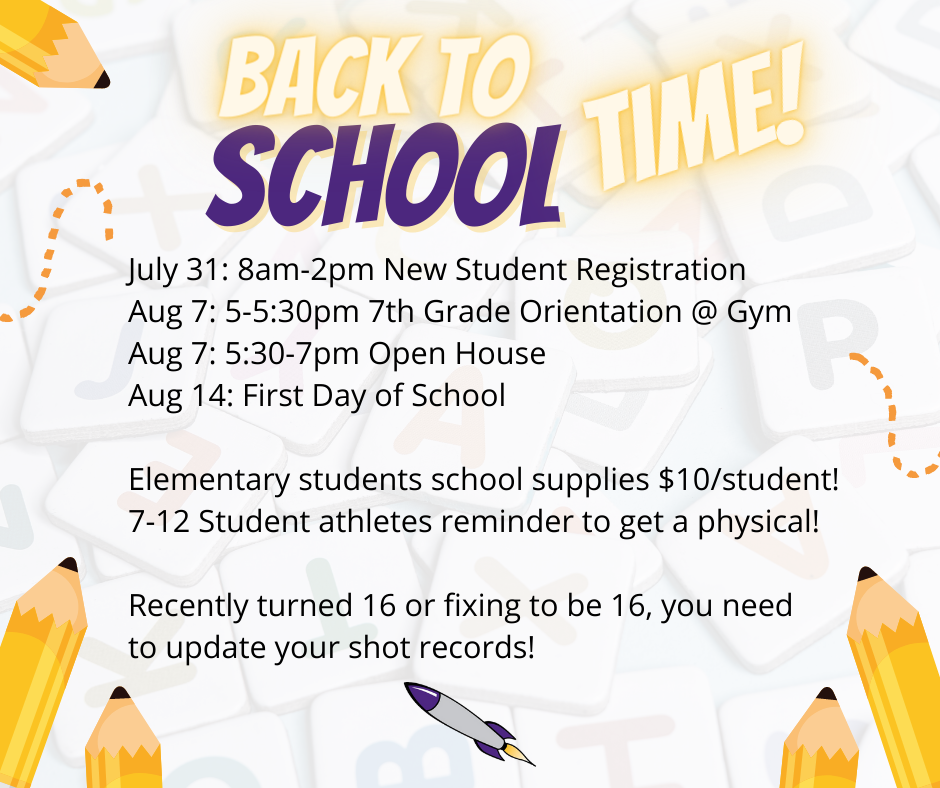 7th/Jr Boys basketball camp tomorrow (7/24) at Ozark. Boys need to be bring $10 for the camp. Bus leaves the gym at 2:15pm!

SHS Golf kicking the season off with their first practice on Monday!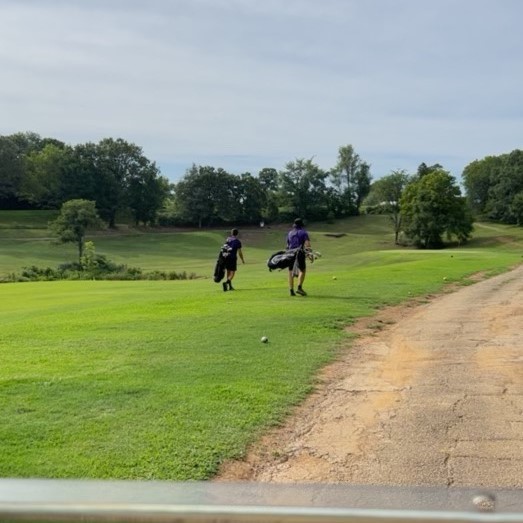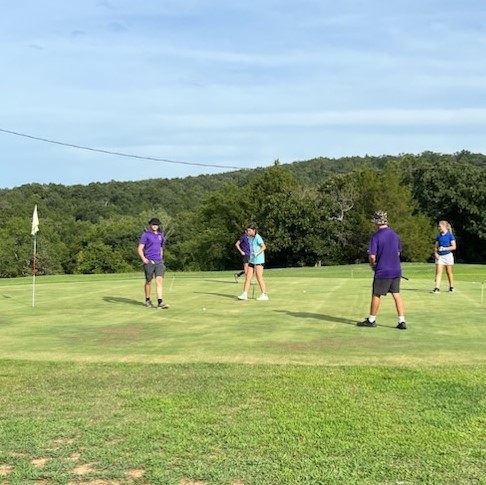 7th & Junior Boys Basketball - NO PRACTICE on Tuesday or Wednesday of this week due to the rescheduled Rocket Basketball Camp for elementary students.

SES School Supplies $10/student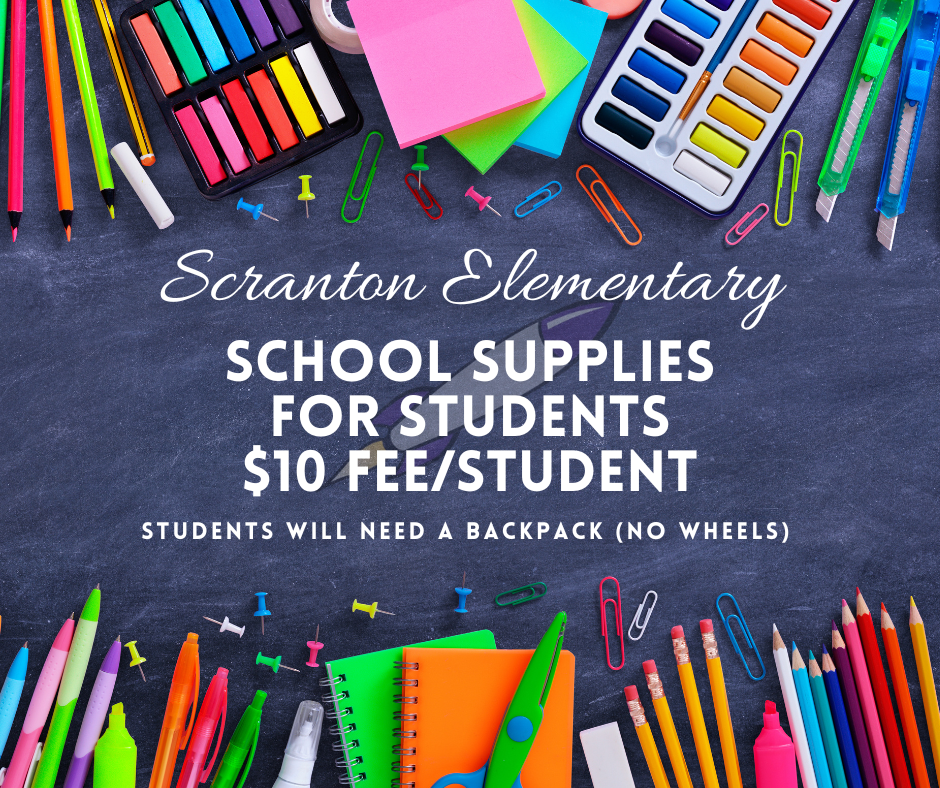 SHS Rocket Basketball Camp is this week! Campers may still register at the door!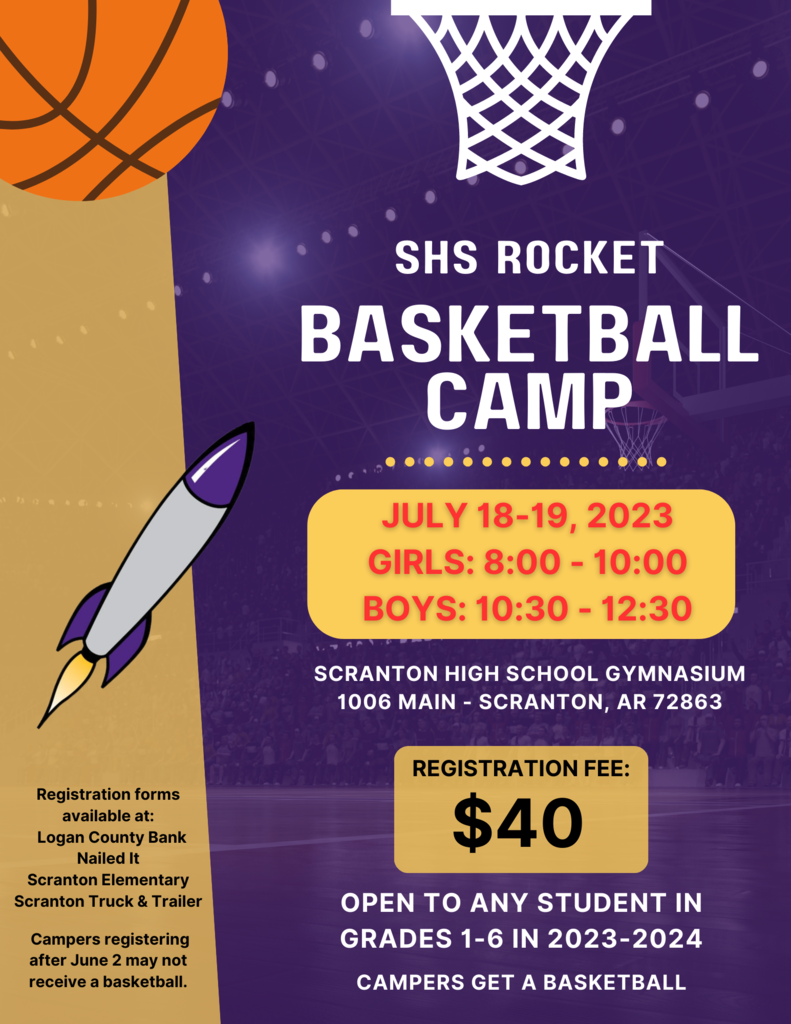 The Scranton teachers and staff miss seeing our students! Please post your favorite summer picture(s) in the comments! ☀️💜🚀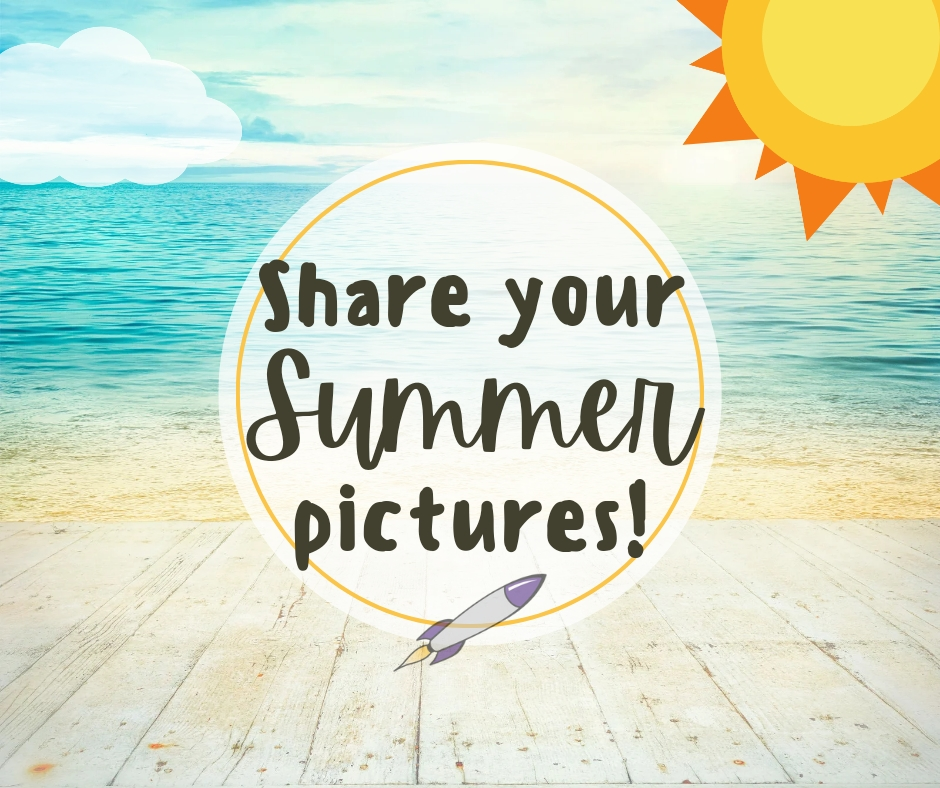 Scranton Senior, Robbie Branham, recently traveled to Washington, DC as part of the 2023 Youth Tour. Robbie represented the AVECC while joining students from other electric cooperatives nationwide in Washington, DC to learn about cooperatives' impact on rural communities. Congratulations, Robbie!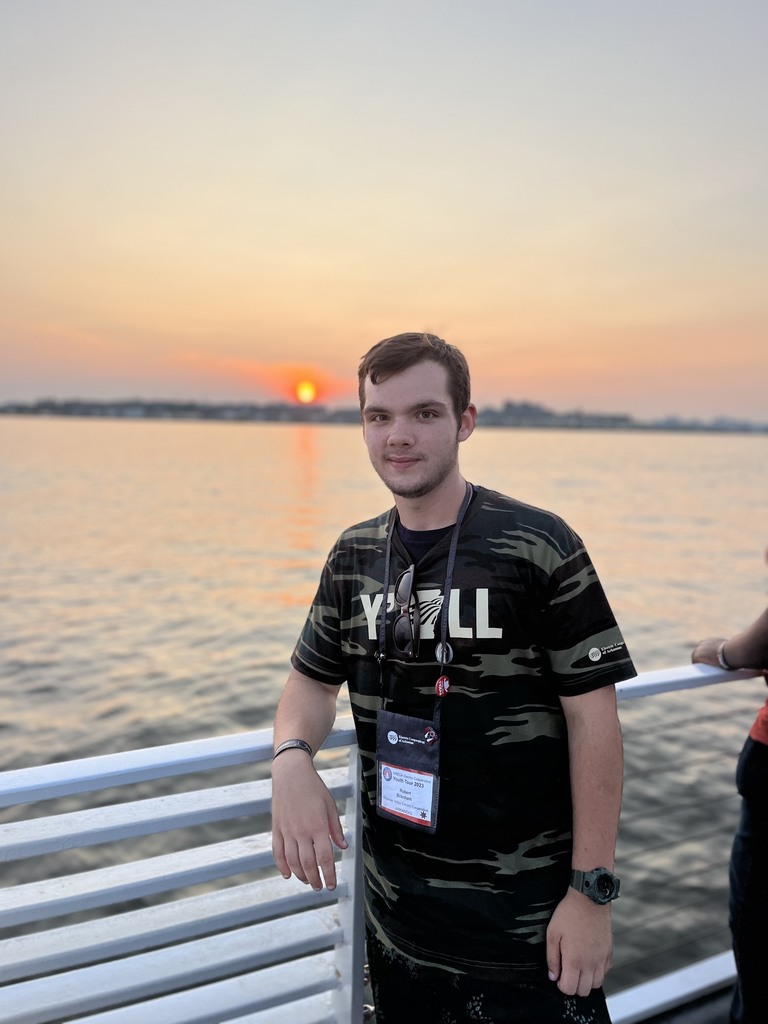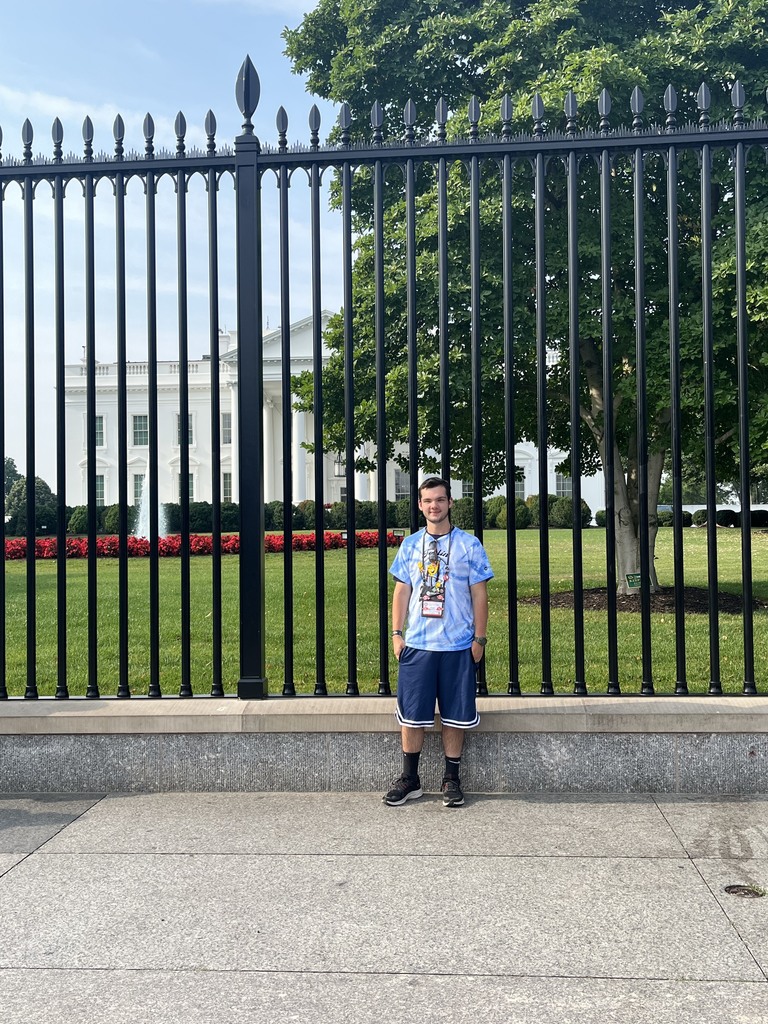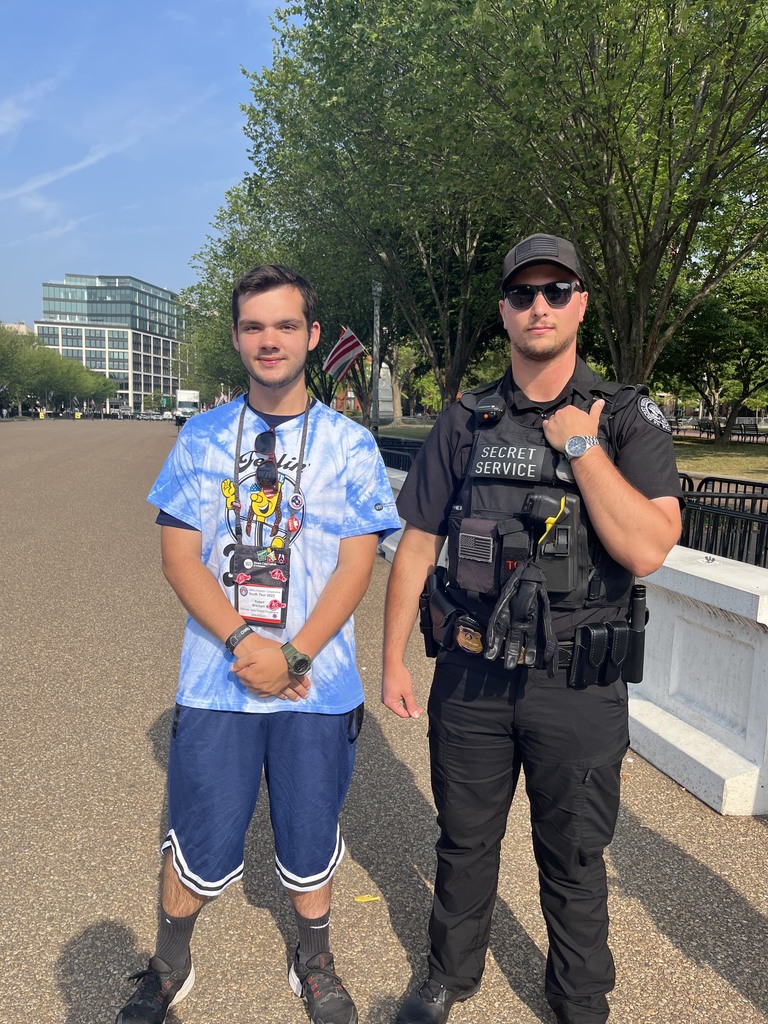 NEW DATES FOR BASKETBALL CAMP! SHS Rocket Basketball Camp has been rescheduled for July 18-19. If you registered and will not be able to attend with the new dates, EMAIL
ashleyf@scrantonrockets.net
to request a refund be sent to you. Should you have any questions, feel free to contact the school. Remember, you can still register at the door for camp! We'd love to have you!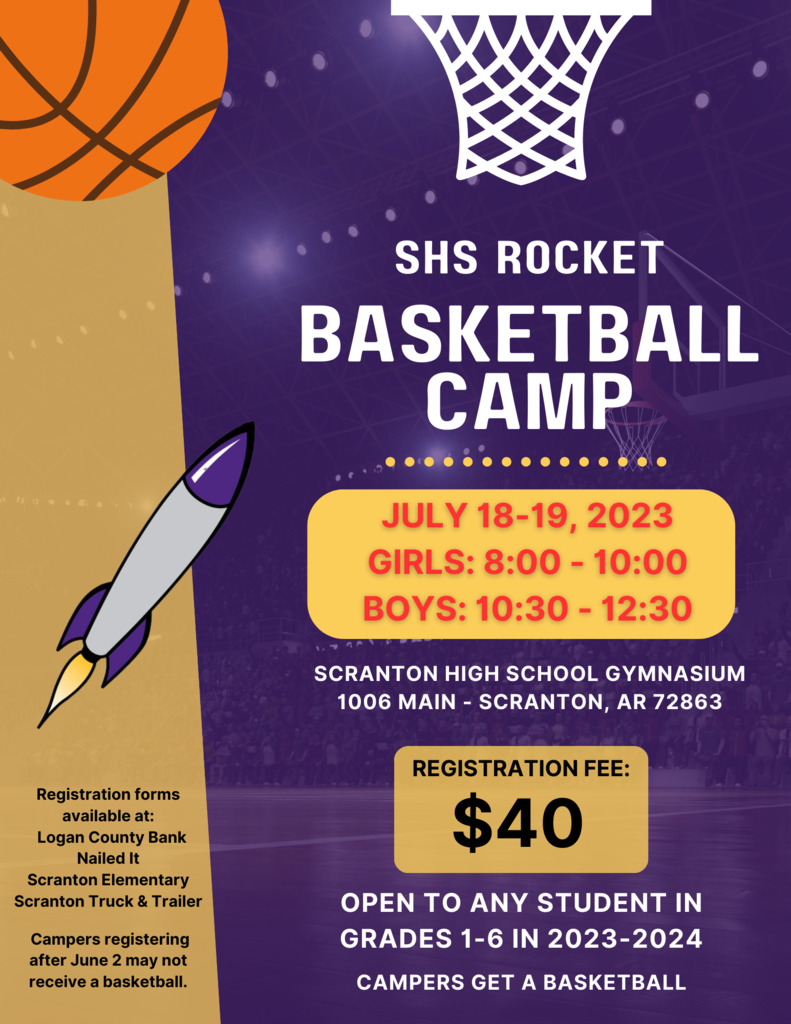 Parents and Athletes: Just a reminder to get your athletic physicals and Dragonfly accounts updated for 2023-2024 by August 1. This AAA dead period is the perfect time to schedule and get your physical if you haven't done so yet! For more info about physicals, see the News section on our website.