Rocket Basketball starts in just a few short weeks! Season kicks off with the Purple/Gold games on Thursday, October 12!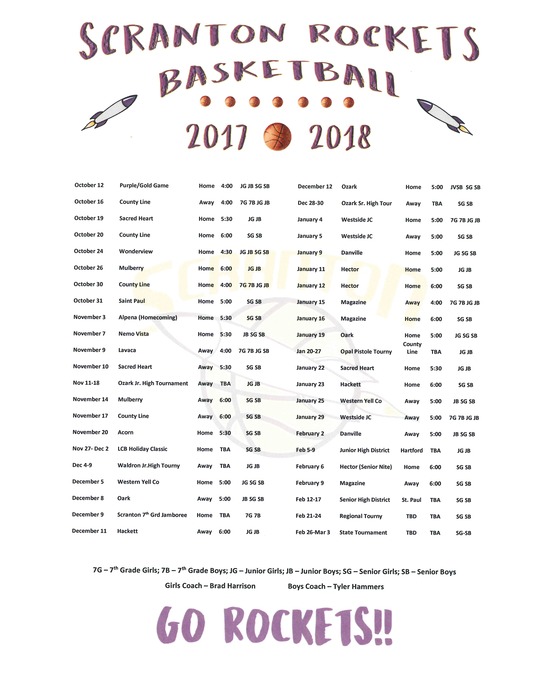 Booster club picnic tonight at 6! Free food provided by Logan County Bank!! @ the park

Only ONE WEEK LEFT to order your Scranton Rocket gear from the SHS Cheerleaders! GO TO shop.fancloth.com/72863/265296 to order online!

TODAY is the last day for students to sign up for the John Brewster Memorial 5K for the discounted price of $10, as well as to receive a t-shirt! Get your forms turned in ASAP!!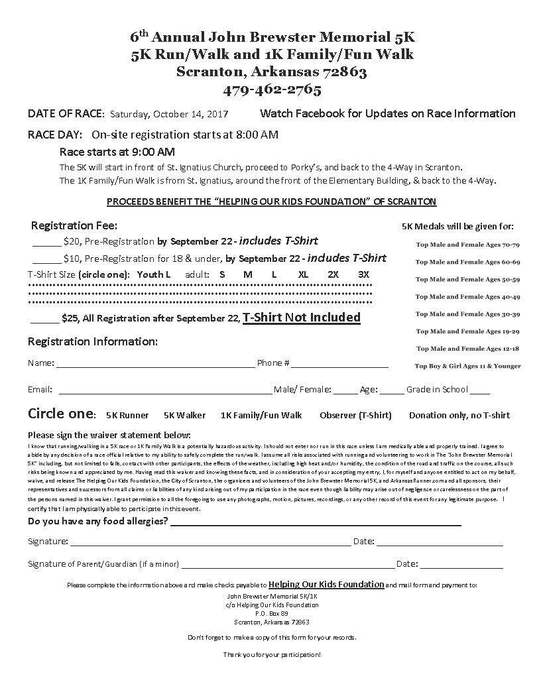 Seniors go nuclear! Hunter Fleming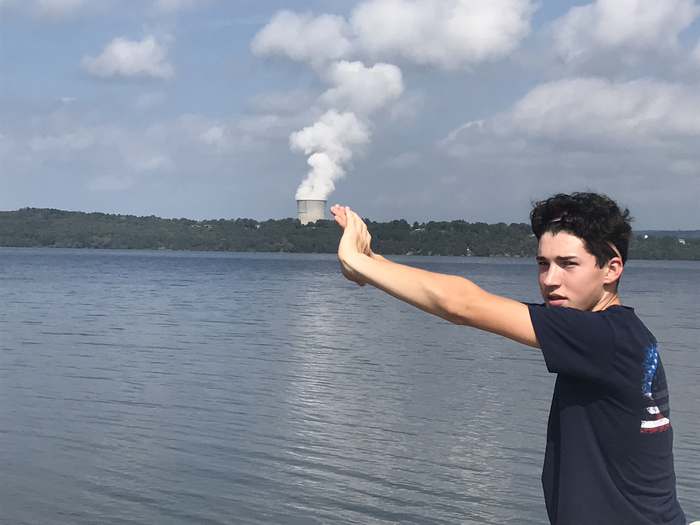 Dardanelle State Park Seniors 2017!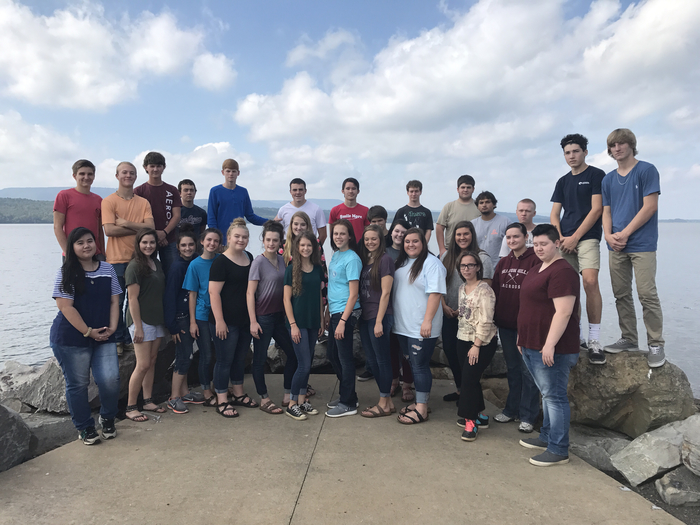 Seniors on the bus from ATU!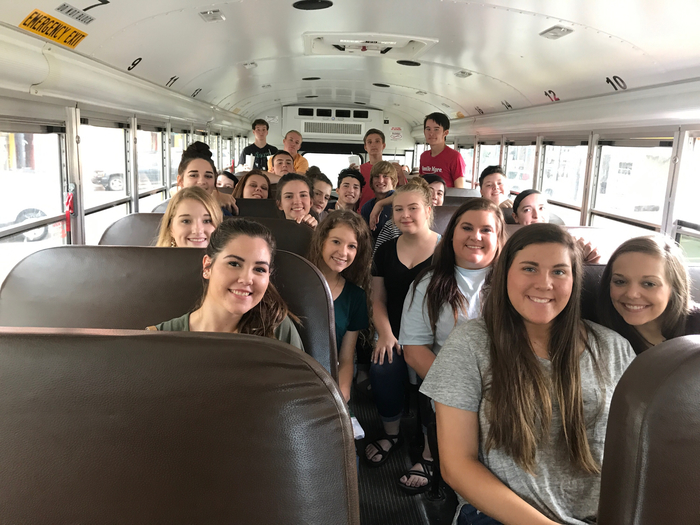 More favorites!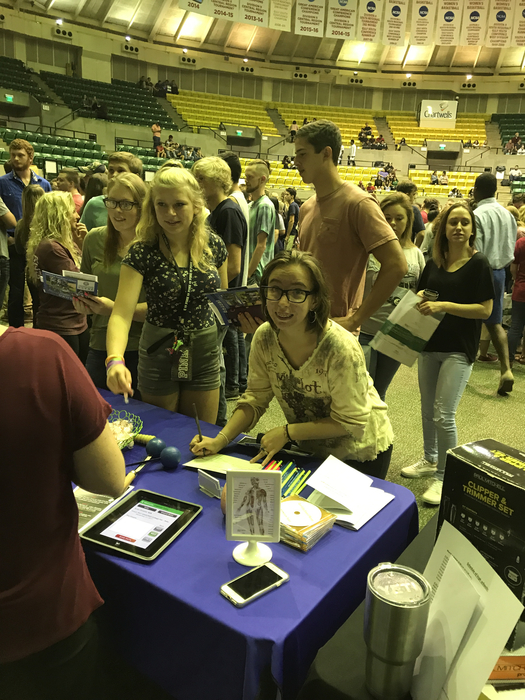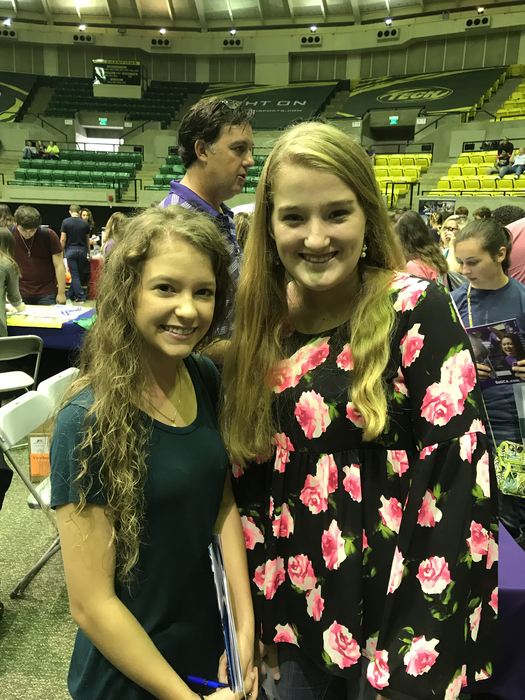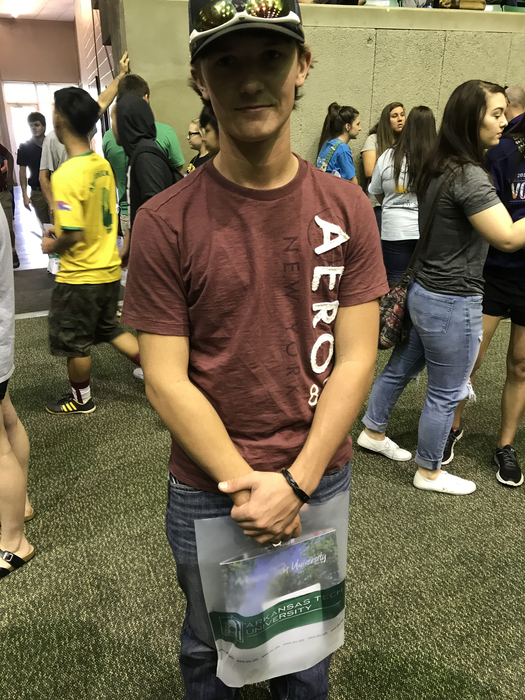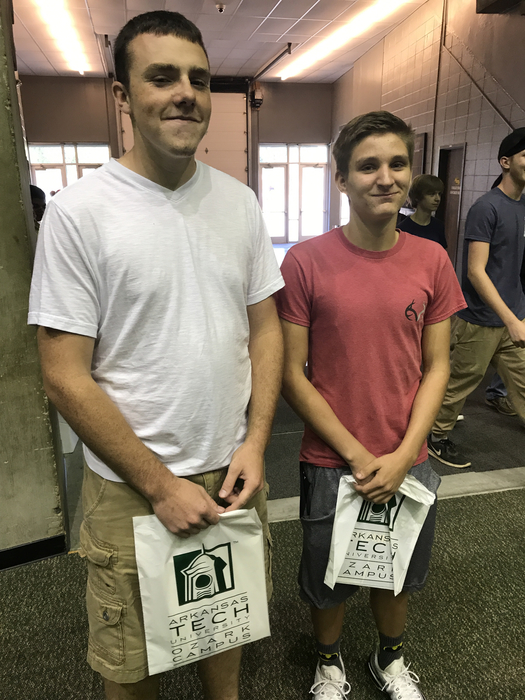 Some of our favorite seniors!😃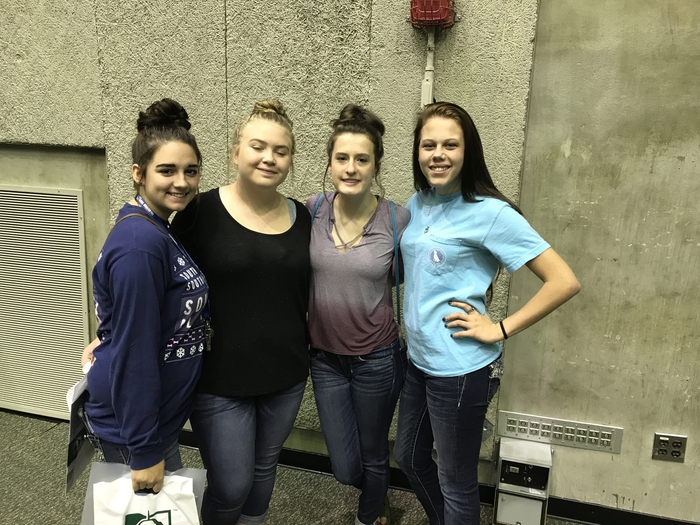 College day today at ATU!

Whitney Fox was 23 out of 226 runners!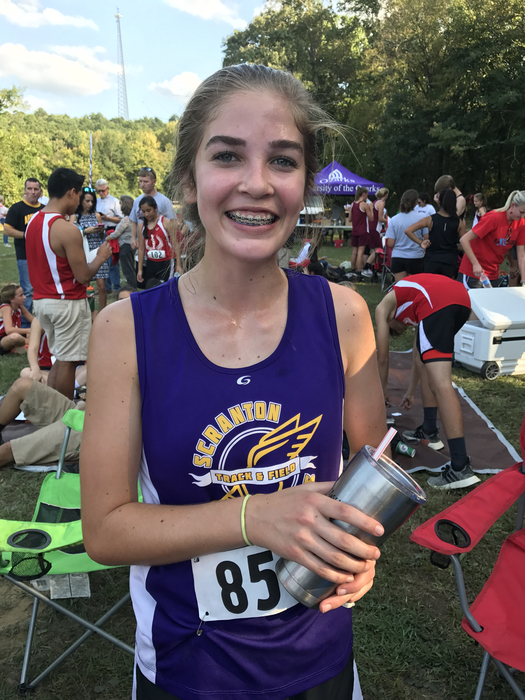 Scranton Rockets at cross country meet in Clarksville!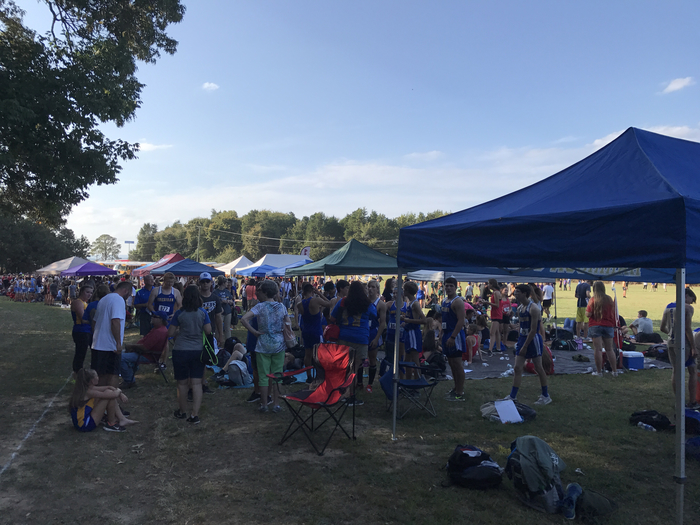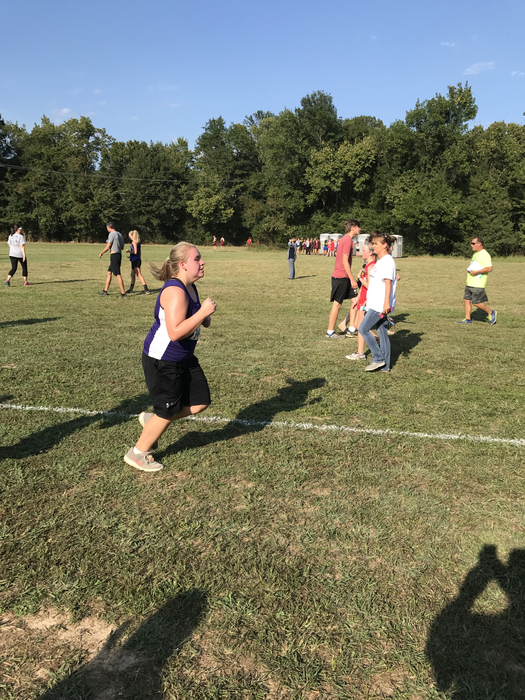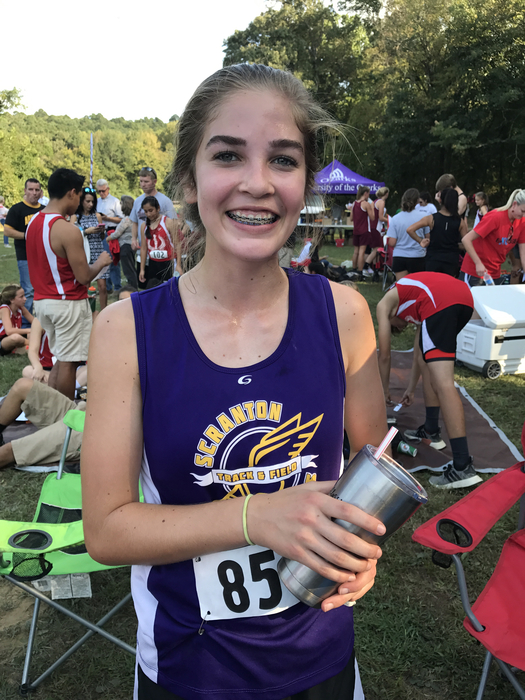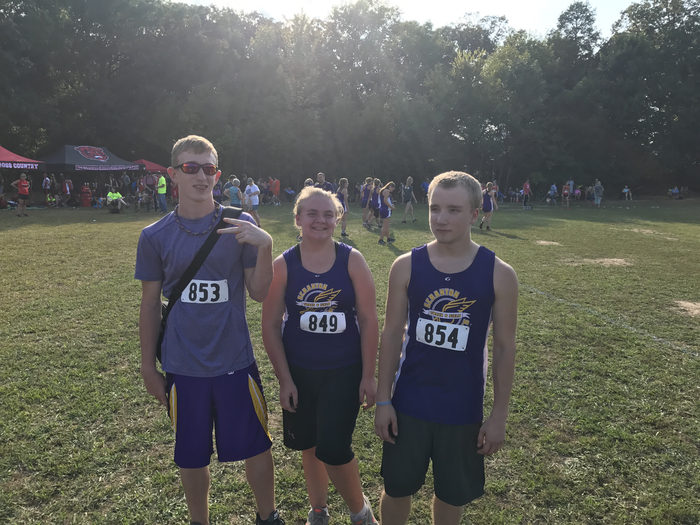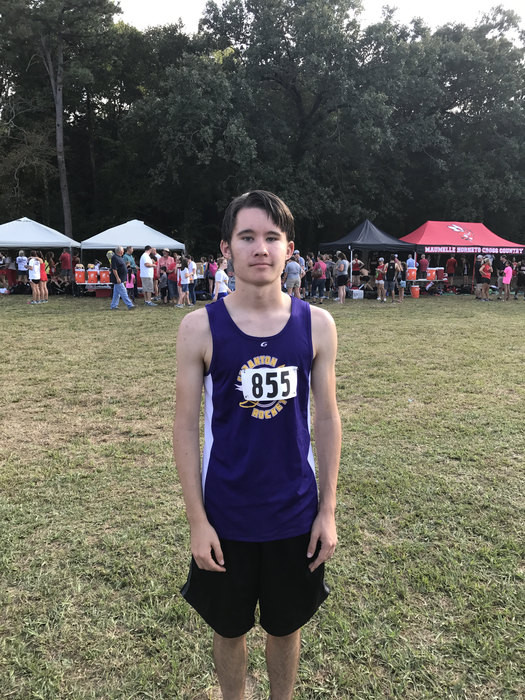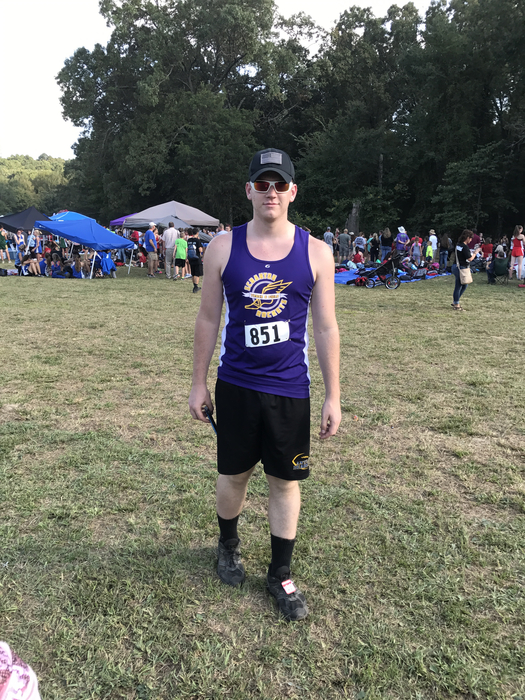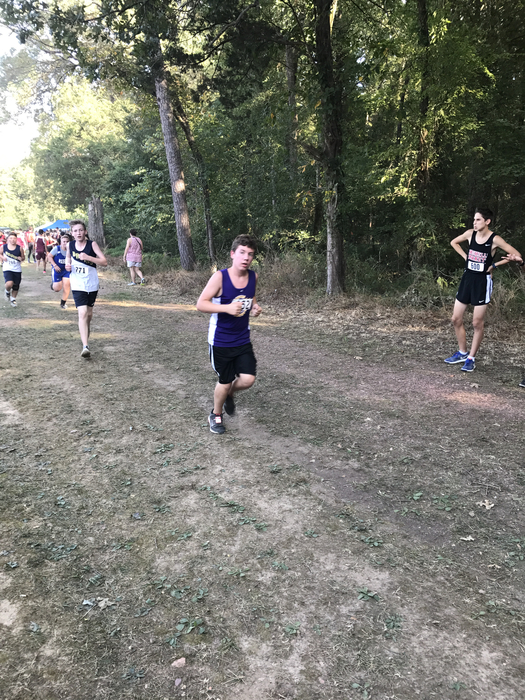 Booster Club Picnic for high school athletes will be on Tuesday, September 26, at 6pm in the Scranton City Park. Logan County Bank will provide a meal and athletes are asked to bring a dessert!

Parents if you are picking up elementary students after school please line up down 8th street and not down the highway. We are having trouble getting our buses to the high school. Thanks for your help!

Happening this week: Blood Drive TODAY, Cross Country meet at U of O today, Book Fair in elem library, Career Day for Srs at ATU Thurs, P/T Conferences on Thursday (dismiss at 1:50 elem and 2pm HS).

It's A Reading Roundup! Scranton Elementary will be hosting it's fall book fair September 15-21, 2017. It will be open during parent teacher conferences Thursday, September 21, 2017 in the elementary library. Saddle Up and Read!

Way to run Whitney Fox!!! 2nd place at Magazine Cross Country meet 1A to 3A classification! 5th place over all in 6A and under. Over 100 students ran!!!!

Boys golf finishes 2nd at district! Qualified for State Tournament in Texarakana in October.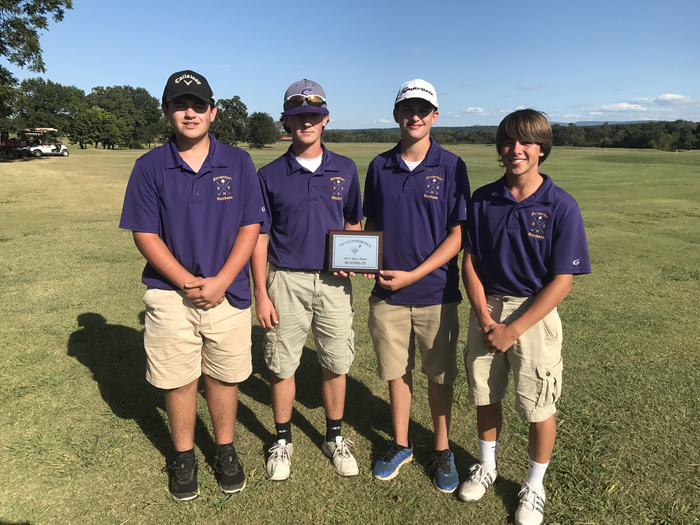 Flu Shot Clinic October 18, 2017 Paperless flu clinic forms available at
www.scrantonrockets.net
Deadline: October 1, 2017

District golf today at Booneville!