Introducing Sora, a new app for checking out ebooks and audiobooks from the library.

September School Board of Education meeting will be on Wednesday, September 19, 2018, at 6:30 p.m.

Scranton FFA members, Alliyah Kirkwood (right) with her Champion Senior Doe rabbit, and Kaitlin Edwards (left) with her Reserve Champion Senior Doe rabbit. Way to go represent Scranton FFA! Proud of you, girls!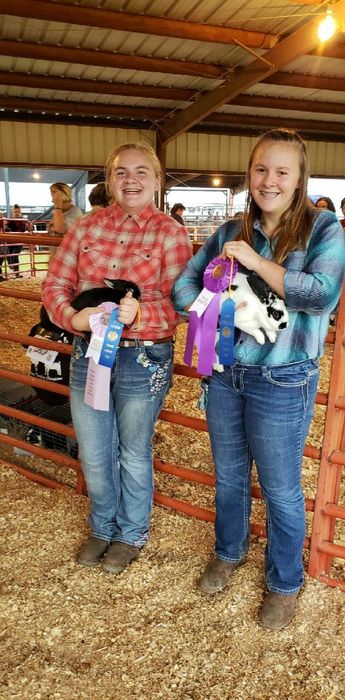 Scranton FFA Rabbit Show Team members getting ready for the start of Logan County Fair!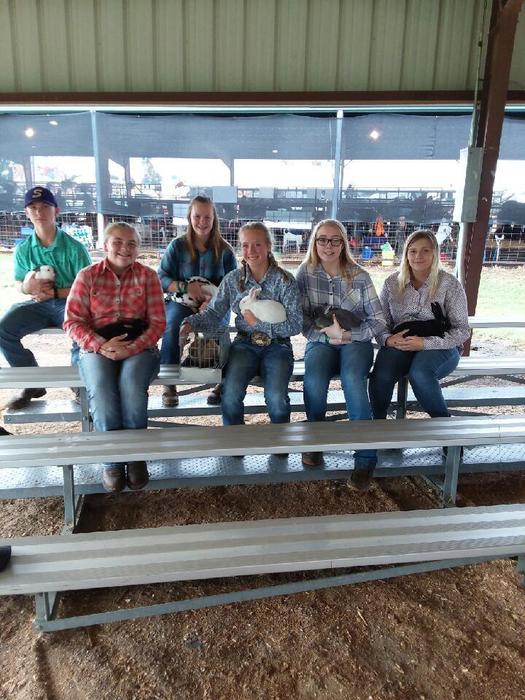 SHS (Students Helping Students) mentoring program lunch date!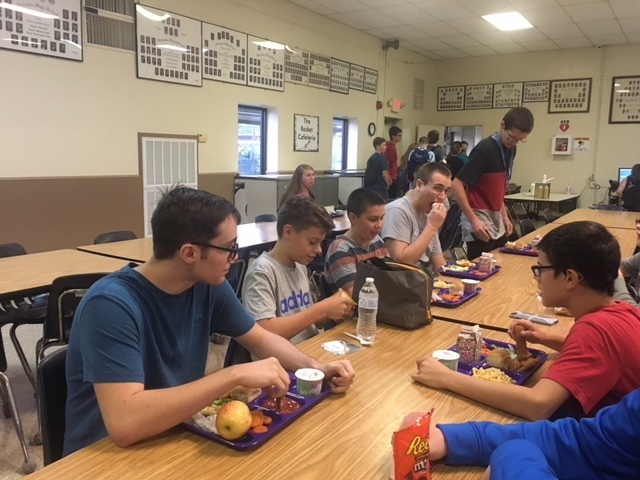 Scranton School Board of Education will have a special board meeting on Wednesday, August 15, 2018, at 5pm to approve student transfers, accept resignation, and hire personnel.

Open house haircuts....free!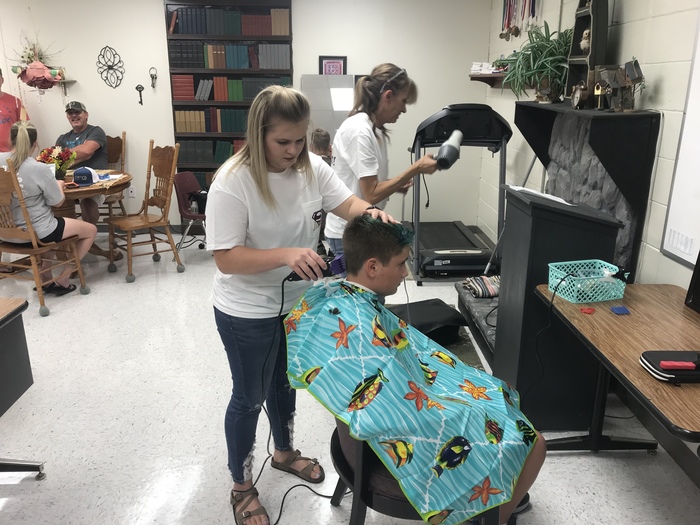 Come see Sandy's Salon at Open House tonight! Free haircuts offered to students in the high school ALE room from 6-8pm. First come, first serve!

Annual Title I meeting will be held in the elementary library on Monday, August 13, at 8pm. See how the district plans to use Title I funds and give us your input.


Due to an influx of students, class lists will not be ready and posted until Monday evening at Open House. High school schedules will be ready at that time as well. Sorry for the inconvenience.

Scranton faculty, staff and administration are excited to welcome students back to school on Wednesday, August 15th! Don't forget Safe Room dedication on Monday, Aug 13 @ 5:30, followed by K-12 Open House at elementary and high school from 6 to 8pm! Hope to see you all there!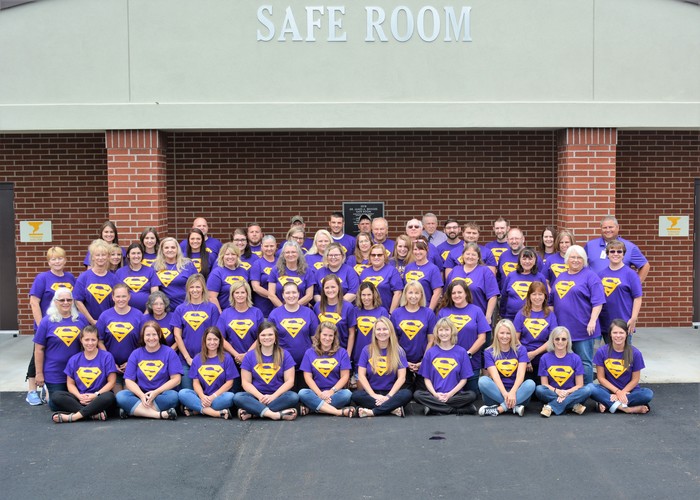 Also thank you to Midway Assembly of God for lunch!

Thank you to Logan County Farm Bureau for our teacher breakfast this morning!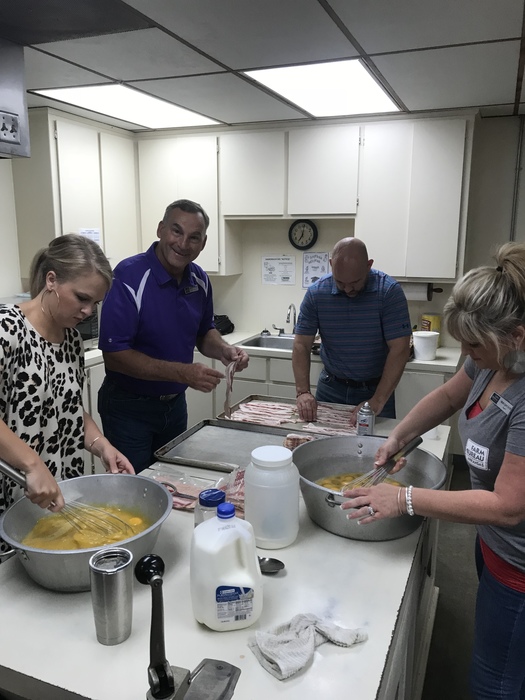 Safe Room/Tornado Shelter Dedication and Open House will be on Monday, August 13, at 5:30 p.m. Come see this awesome new facility we have added to campus!

K-12 Open House will be on Monday, August 13, 6-8pm. Bring your supplies, meet your teacher, and get your schedules! Excited to kick off a great school year!

Great turnout for 7th grade orientation, they're all set and ready to go!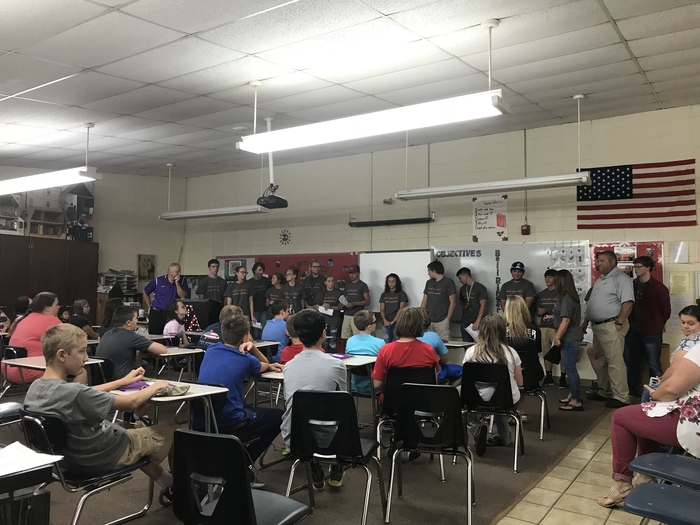 7th Grade Orientation/Open House will be tomorrow (Tues, 8/7), at 6pm. Students and parents are asked to attend. Childcare will be available for siblings. We strongly encourage you all to come! We are excited to get the year started!

Monthly school board meeting will be Wednesday, August 8, at 6:30 p.m. in the elementary library.

Congratulations to Caden Cook being selected to the Arkansas Activities Association student advisory board!