Pumpkins are rolling in and they look awesome! Elementary students still have Thursday and Friday to bring their pumpkins in for the contest.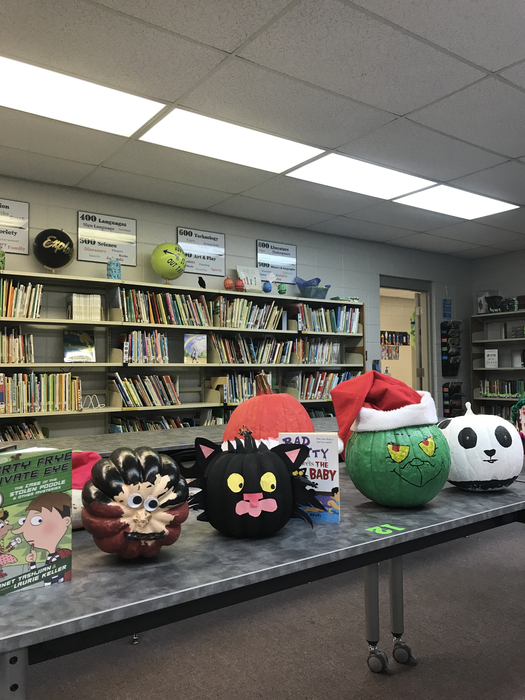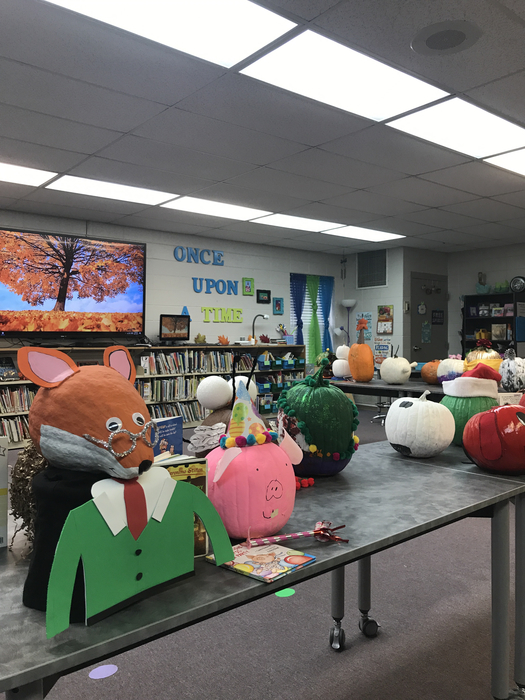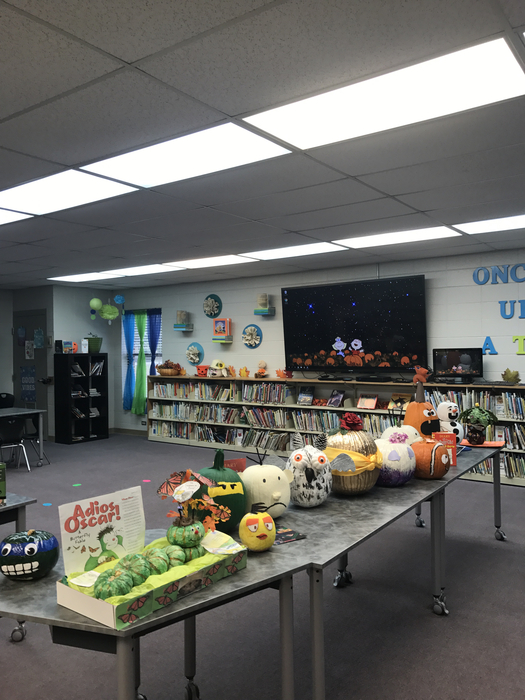 It's 9 Weeks Test time at SHS! Wed, Oct 11: Periods 1,3,7 Thurs, Oct 12: Periods 2,4,6 Fri, Oct 13: Periods 5,8 Report cards will be sent home October 19th!

Purple & Gold Game is Thursday at 4pm. Season passes will be sold. Admission is a non-perishable food item for our backpack program or make a cash donation to HOK! See flyer for details!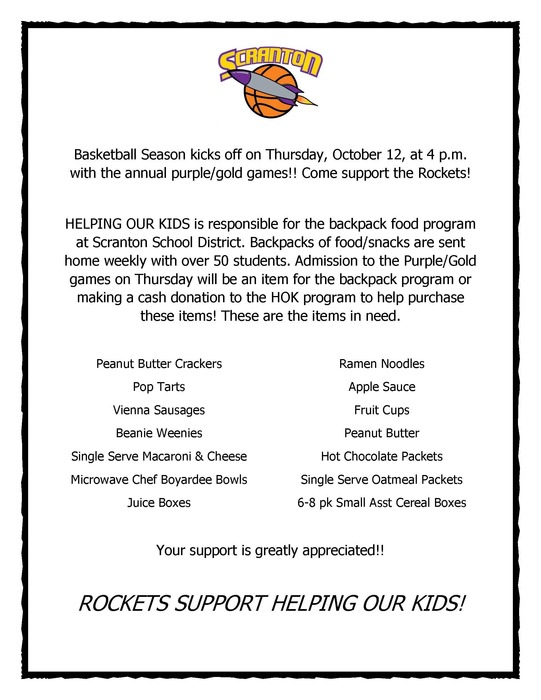 The Math Show! @ SHS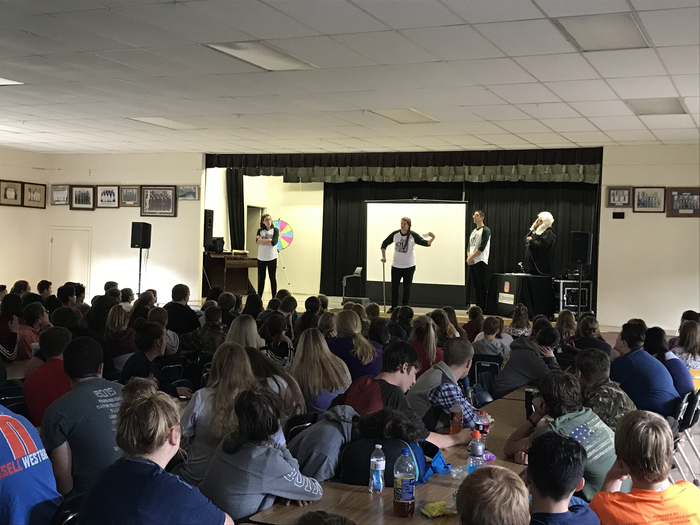 Rocket Booster Club still needs concession stand workers. Please contact Sabrina Bailey to sign up for a spot! Would be great if each athlete's parents could cover at least one game!! 💜🏀

Annual report to the public and regular monthly school board meeting for October will he held on Wednesday, October 25, at 6pm in the elementary library. We invite all patrons to attend!

SHS Seniors and Parents: Reminder the Financial Aid Workshop will be on Monday, October 9 @ 6pm. Make plans to attend and get your FAFSA completed!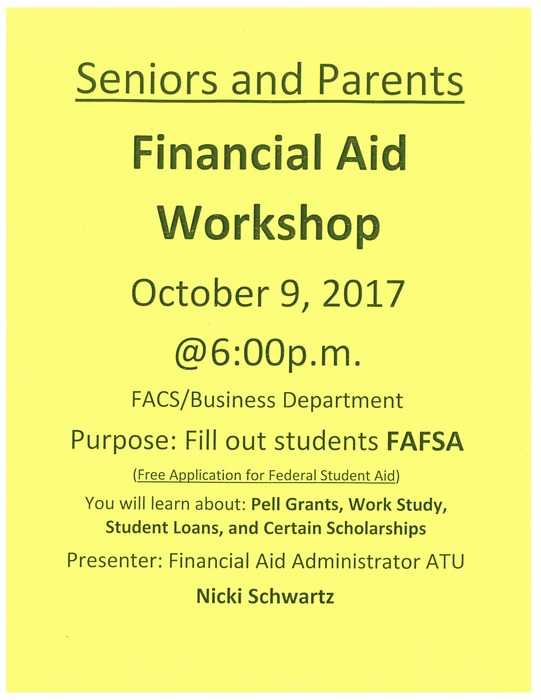 Scranton Elementary's Book Character Pumpkin Decorating Contest October 11-13, 2017 More information below!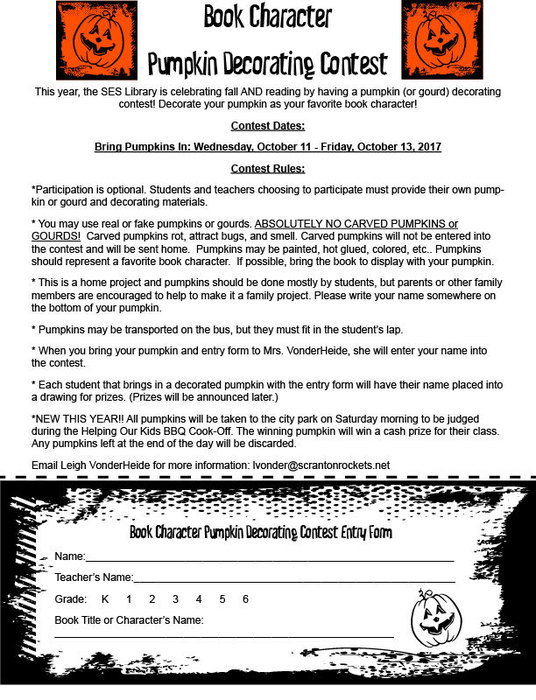 SHS Homecoming will be Friday, November 3. Homecoming tshirts are on sale now for $15 each! Orders must be turned in by Friday, Oct 13, to Mrs. Brown or the elementary office!!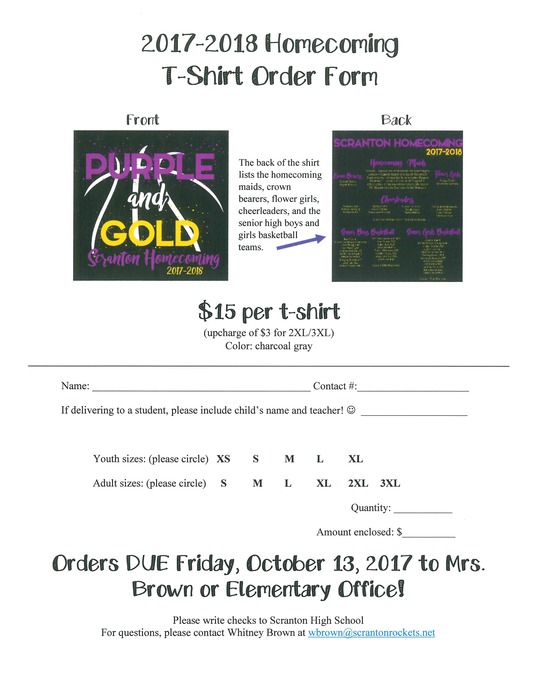 Levi Forst @ State Golf in Texarkana, Ar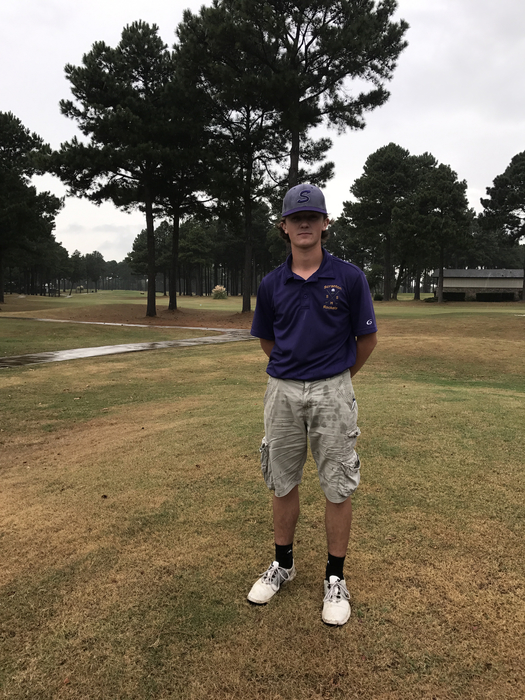 Ryan Willems! State Tournament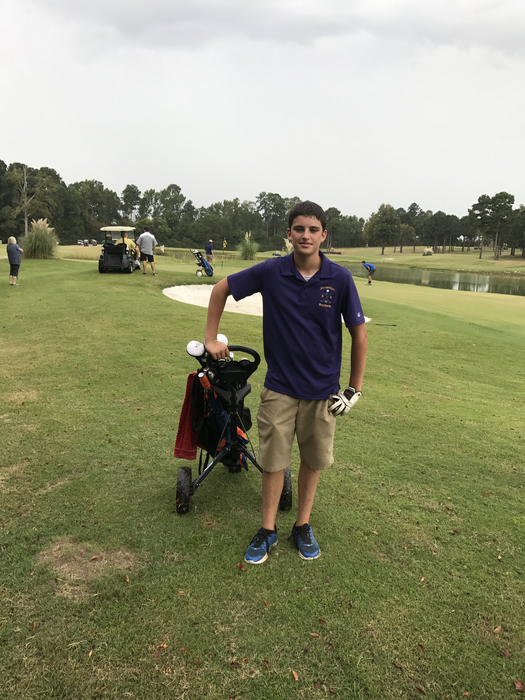 Scranton High School FBLA students attended the Fall Leadership Conference on Monday at the Fort Smith Convention Center. Our students always represent our school very well!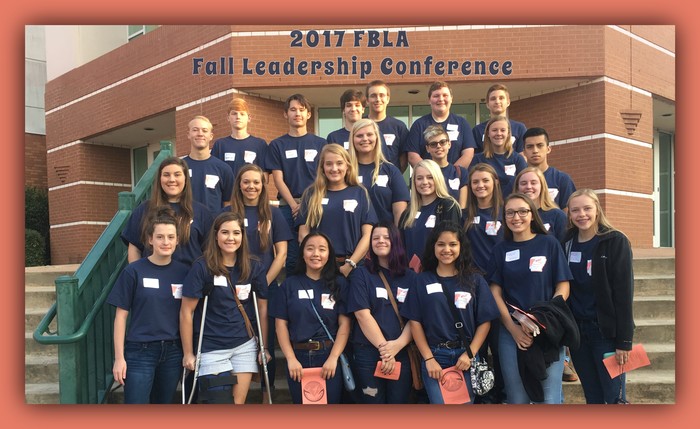 Putt! Sorry trying to keep score and post some pics along the way😅

Nice put! Caden Cook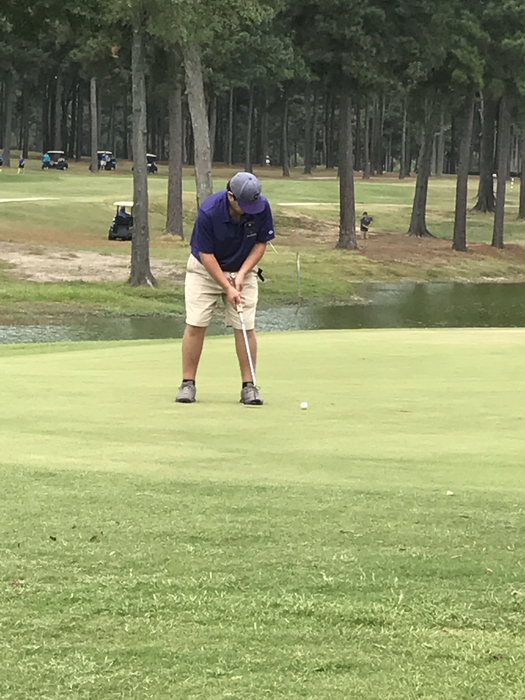 All his shots go West!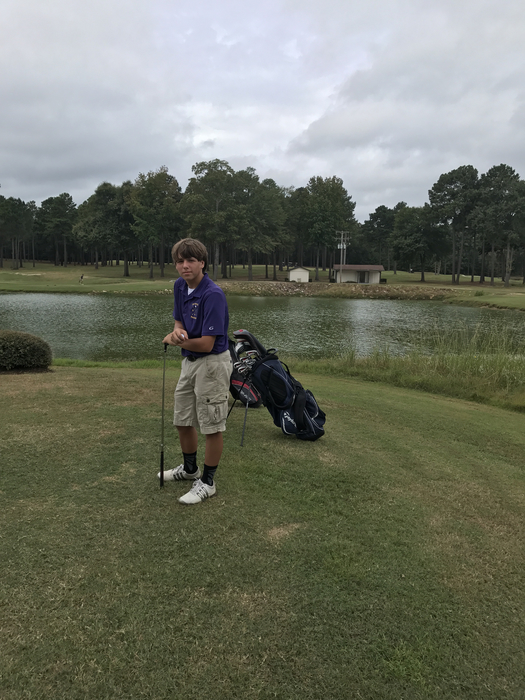 Ethan West!

Getting ready to play state!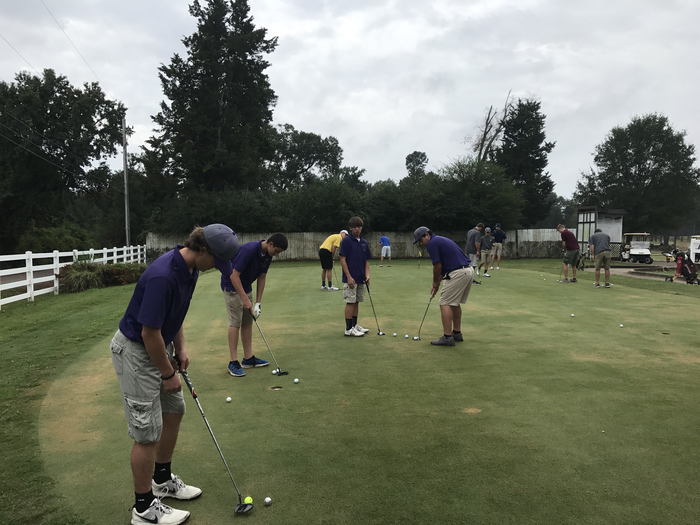 Happening this week...Monday & Tuesday, boys at state golf; Wednesday, Jr/Sr high quizbowl at Magazine; Thursday, Booster Club cleans gym; Saturday, Cross Country at Greenwood.

Practice!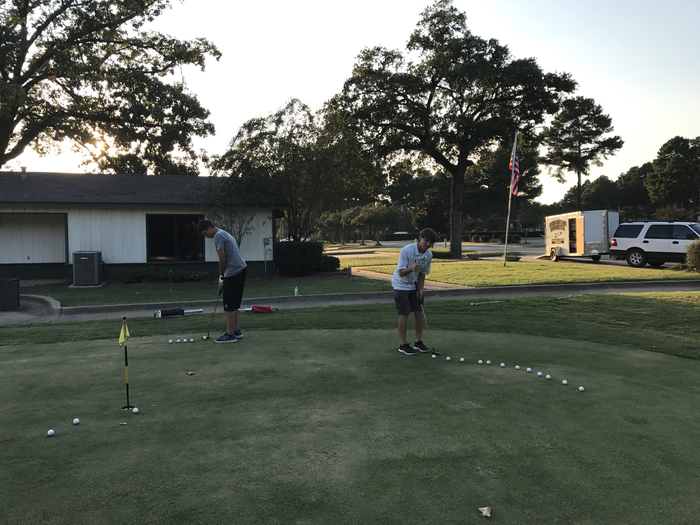 State golf practice! Texarkana, Ar. Go Rockets!