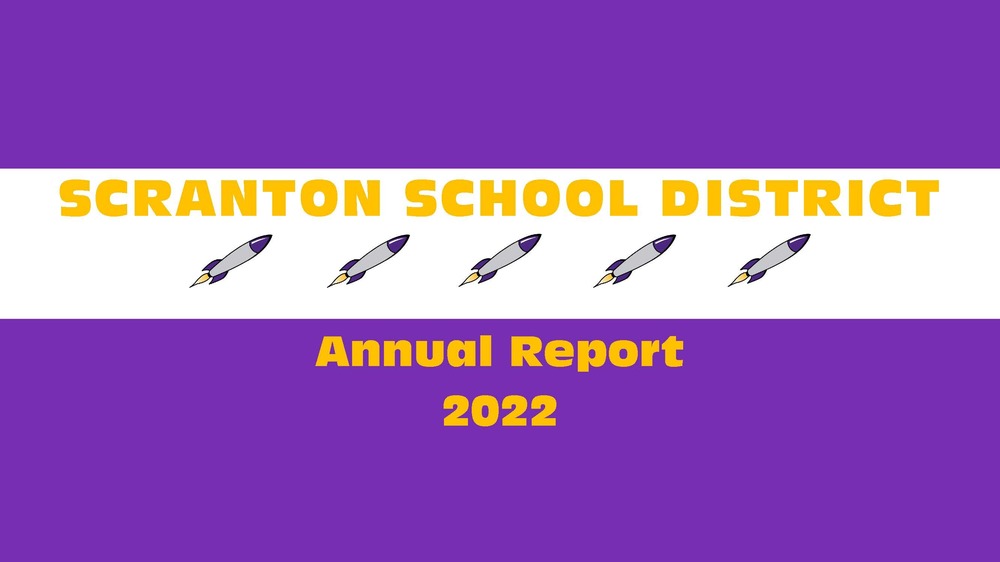 Scranton School District held the annual public meeting on Wednesday, October 12, 2022. The report can be found HERE.
School year 2022-2023 calendar has been approved and is available HERE.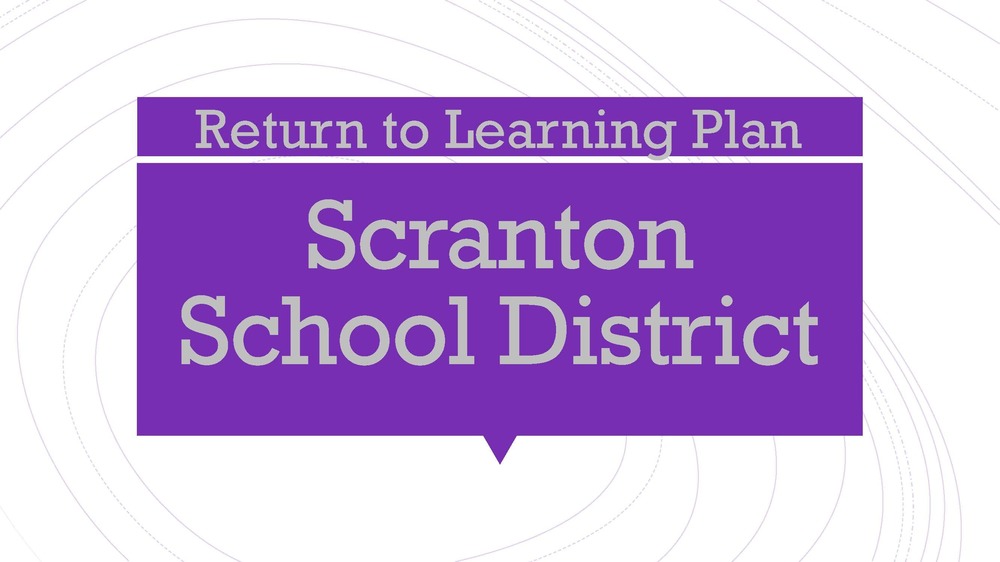 Use the link below to access the Return to Learning Plan for Scranton School District. Please remember this plan is subject to change based on information and guidance from the Ark...