EDIT MAIN
THE SCRANTON SCHOOL BOARD OF EDUCATION MEETINGS ARE HELD AT 6:30 P.M. ON THE SECOND WEDNESDAY OF THE MONTH UNLESS OTHERWISE NOTED.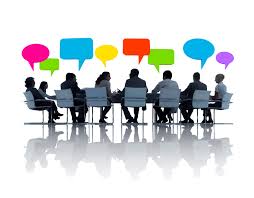 It is the mission of the Scranton Public Schools to promote an equitable, quality education for all students. It is our goal to provide the guidance, leadership, and support so that each student may achieve his maximum potential and become a useful, productive member of society.
"We believe learning is a lifelong process in which students are expected to take personal responsibility, that there are no limits on what students can learn, and that learning must take place in a nurturing, safe environment which recognizes the diversity of individuals while assuring equity for all."
Scranton Public Schools is committed to developing, improving, and advancing the community through the education of its citizens and the active involvement of the community.